SEC Obtains Default Judgments Against Lesley Greyling and Trend Investments Inc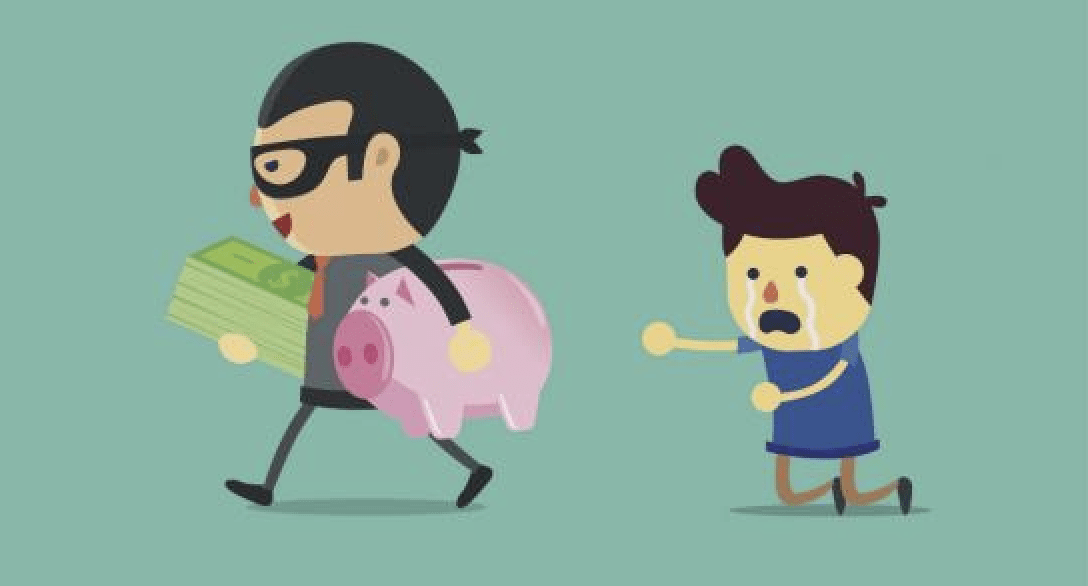 On April 25, 2023, the U.S. District Court for the District of Massachusetts entered final judgments against defendants Trends Investments Inc, Leslie Greyling and Brandon Rossetti, who were previously charged by the SEC with engaging in a scheme to defraud investors in private offers and sales of shares of two publicly traded penny stock companies.
According to the SEC's complaint, filed in June 2022, Leslie Greyling and Rossetti, on behalf of Trends, allegedly lied to investors about whether Trends owned and could deliver to investors the shares it claimed to be selling. The SEC alleged that Leslie Greyling and Rossetti made a variety of misrepresentations to investors in order to keep investor funds, obtain further investments, placate investor concerns, and avoid detection. Rossetti was also charged with acting as an unregistered broker-dealer by soliciting investors, receiving transaction-based compensation from Trends, and claiming to be a "broker" or "wealth manager."
The SEC's complaint also alleged that Clinton Greyling, the son of Leslie Greyling, participated in the scheme.
Additionally, according to the complaint, Roger Bendelac participated in the scheme by placing manipulative trades in one of the securities Trends was offering and selling to investors. His relative Thomas Capellini was charged with aiding and abetting Bendelac in connection with the manipulative trades.
The judgments, entered on the basis of default, enjoined Trends, Leslie Greyling and Rossetti from violating the anti-fraud provisions of Section 17(a) of the Securities Act of 1933 and Section 10(b) of the Securities Exchange Act of 1934 and Rule 10b-5 thereunder, and imposed penny stock bars. Further, Rossetti was enjoined from acting as an unregistered broker-dealer. The judgments ordered Trends and Leslie Greyling to pay on a joint-and-several basis $1,774,747 in disgorgement and prejudgment interest in the amount of $361,798. Trends was ordered to pay a $2,232,280 penalty and Leslie Greying a $446,458 penalty. Rossetti was ordered to pay $797,750 in disgorgement, prejudgment interest in the amount of $172,676, and a $446,458 penalty.
On September 23, 2022, the court entered a judgment against Clinton Greyling, who without admitting or denying the allegations, consented to the entry of a judgment permanently enjoining him from future violations of Section 17(a) of the Securities Act and Section 10(b) of the Exchange Act and Rule 10b-5 thereunder and imposing a penny stock bar. The judgment left disgorgement, prejudgment interest, and civil penalties to be determined by the court at a later date. Litigation continues with respect to Bendelac and Capellini.
In related news, on March 3, 2023, another Grelying associate, Jeffrey Martin, entered a guilty plea (currently under seal) in his criminal case filed in the United States District Court Eastern District of Pennsylvania (Case #: 2:19-cr-00712-GJP-1).  Martin is married to Amy Nankalamu, who links to Lesley Greyling through Bulls Run Investments Limited, an entity that held stock in Alterola Biotech Inc (ABTI) and Virtual Medical International, Inc. (QEBR).  Most public disclosures name Amy Nankalamu as the control person of Bulls Run, but one ABTI filing named Leslie Greyling as the control person.
---
To speak with a Securities Attorney, please contact Brenda Hamilton at 200 E Palmetto Rd, Suite 103, Boca Raton, Florida, (561) 416-8956, or by email at [email protected]. This securities law blog post is provided as a general informational service to clients and friends of Hamilton & Associates Law Group and should not be construed as and does not constitute legal advice on any specific matter, nor does this message create an attorney-client relationship. Please note that the prior results discussed herein do not guarantee similar outcomes.
Hamilton & Associates | Securities Attorneys
Brenda Hamilton, Securities Attorney
200 E Palmetto Rd, Suite 103
Boca Raton, Florida 33432
Telephone: (561) 416-8956
Facsimile: (561) 416-2855
www.SecuritiesLawyer101.com