What is a Rule 506 Bad Actor Ban?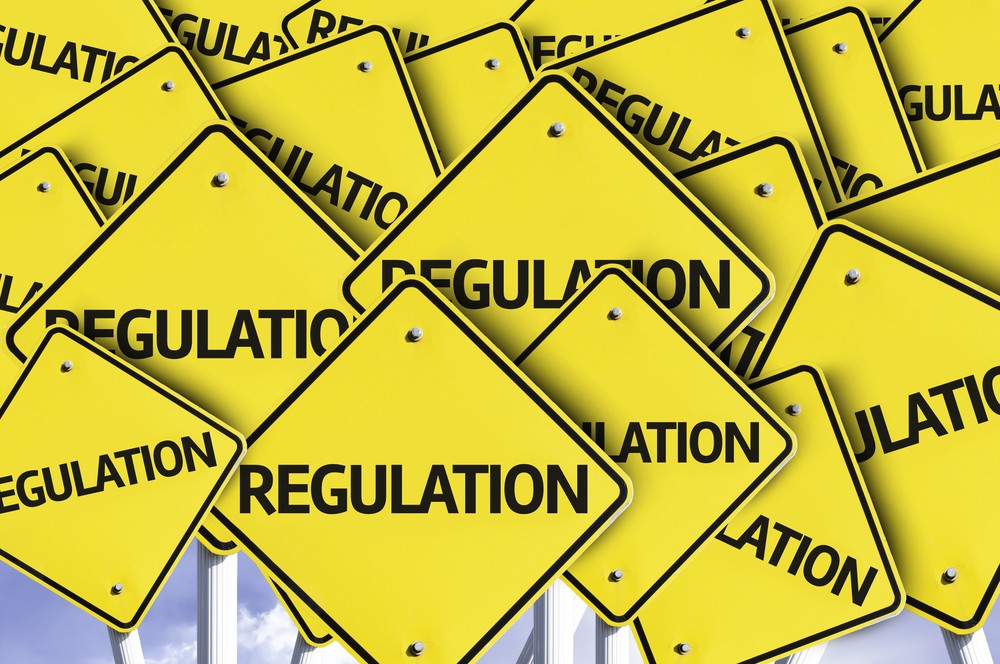 Securities Lawyer 101 Blog
Companies seeking to raise capital through the sale of securities must either register the securities offering with the SEC or rely on an exemption from registration.  Rule 506 of Regulation D is the most widely-used exemption from registration.
In 2010, Congress passed the Dodd-Frank Wall Street Reform and Consumer Protection Act.  Section 926 of the Dodd-Frank Act requires the SEC to adopt rules that would prohibit the use of the Rule 506 exemption for any securities offering in which certain felons and other bad actors are involved. The new provisions prohibit issuers as well as underwriters, placement agents, directors, executive officers, and certain shareholders from participating in Rule 506 offerings, if they have been convicted of, or are subject to court or administrative sanctions for, securities fraud or other violations of specified laws.
Scope of New Rule
As amended, Rule 506 provides that Bad Actor disqualification arises from final orders finding the relevant person or entity violated a rule or regulation prohibiting "fraudulent, manipulative, or deceptive conduct."  The new rules are applicable to all Rule 506 offerings regardless of whether the issuer engages in general solicitation or advertising.  However, the Bad Actor rule only applies to persons who will be disqualified in the future. In other words, a Bad Actor will only be disqualified if the triggering event that occurs after the effective date of the rule, September 23.  Anyone who is a bad actor under the SEC's new definition prior to September 23 may continue to participate in Rule 506 offerings on a going forward basis.
Rule 506 of Regulation D
According to the SEC, Rule 506 is the most widely used exemption from securities registration.  Rule 506 provides an exemption from securities registration that allows an issuer to raise an unlimited amount of funds from the sale of securities from an unlimited number of accredited investors and up to 35 non-accredited investors if certain informational requirements are met.  Securities sold in Rule 506 offerings are restricted securities and generally cannot be resold publicly by investors unless registered or pursuant to Rule 144's safe harbor.
The Amendments to Rule 506
The Bad Actor disqualification provisions in Rule 506 apply to the following "covered persons":
• the issuer and its predecessors;
• any affiliated issuer;
• any director, executive officer, other officer participating in a Rule 506 offering, or the issuer's general partner, or managing member;
• any promoter as defined in Rule 405 of the Securities Act connected with the issuer in any capacity at the time of the sale of securities in a Rule 506 offering;
• any beneficial owner of 20 percent or more of any class of the issuer's outstanding voting equity securities;
• any investment manager of an issuer that is a pooled investment fund;
• any person who has been or will be paid directly or indirectly compensation in any form for soliciting investors in connection with the Rule 506 offering;
• any general partner or managing member of any such investment manager participating in the Rule 506 offering; or
• any director, executive officer or other officer participating in the Rule 506 offering of any such investment manager or compensated person or general partner or managing member of such investment manager or person compensated for soliciting investors.
Disqualifying Events For Covered Persons in Rule 506 Offerings
Rule 506 identifies bad actors as persons or entities that are the subject of:
• Criminal convictions;
• Court injunctions and restraining orders;
• Final orders of federal regulators, including the U.S. Commodity Futures Trading Commission;
• Final orders of certain state regulators including securities, banking, and insurance regulators;
• SEC disciplinary orders relating to brokers, dealers, municipal securities dealers, investment advisers, and investment companies and their associated persons;
• Certain SEC cease and desist orders;
• Suspension or expulsion from membership in, or suspension or barring from association with a member of, a securities self-regulatory organization;
• SEC stop orders and orders suspending a Regulation A exemption; and
• U.S. Postal Service false representation orders.
Disclosure Of Disqualification Events Prior to Effectiveness of Rule
The rule requires that issuers provide written disclosure of matters that would have triggered disqualification, except that these actions occurred prior to the rule's effective date. Disclosures must be provided a reasonable time prior to sale.  These disclosure requirements apply to all Rule 506 offerings regardless of whether general solicitation is used. 
Exception for Reasonable Care
Consistent with the proposed rule, the final rule contains a reasonable care exception for an issuer who can establish that it did not know and, in the exercise of reasonable care, could not have known that a disqualification event existed for a covered person.  The elimination of the prohibition of general solicitation is likely to make the Rule 506 exemption more popular. An issuer seeking to raise capital will favor Rule 506(c) because advertisment of an offering will increase the chances of its success.  Additionally, there are no information requirements for accredited investors and no cap on the amount of capital that can be raised. 
For further information about this securities law blog post, please contact Brenda Hamilton, Securities Attorney at 101 Plaza Real S, Suite 202 N, Boca Raton, Florida, (561) 416-8956, by email at [email protected] or visit www.securitieslawyer101.com.  This securities law blog post is provided as a general informational service to clients and friends of Hamilton & Associates Law Group and should not be construed as, and does not constitute legal and compliance advice on any specific matter, nor does this message create an attorney-client relationship.  Please note that the prior results discussed herein do not guarantee similar outcomes.
Hamilton & Associates | Securities Lawyers
Brenda Hamilton, Securities Attorney
101 Plaza Real South, Suite 202 North
Boca Raton, Florida 33432
Telephone: (561) 416-8956
Facsimile: (561) 416-2855
www.SecuritiesLawyer101.com