Mary Jane's Last Dance l FINRA Marijuana Scam Alert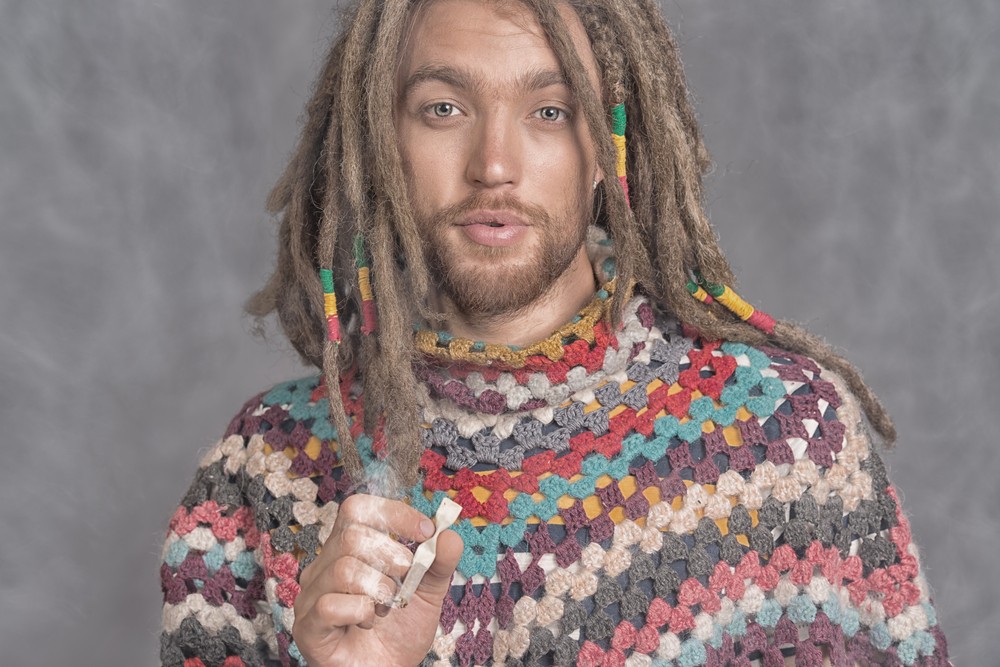 Both the SEC and FINRA have published risk alerts for investors, "medical marijuana is legal in almost 20 states, and recreational use of the drug recently legalized in two states, the cannabis business has been getting a lot of attention—including the attention of scammers".    FINRA cautioned investors of the growing number of pump-and-dump schemes involving penny stocks that purport to be in the high profile medical marijuana business.
While these scammers tell investors to buy and tout the potential of their fabricated or exhagerated medical marijuana business and/or opportunities, they dump their own shares into the public markets. Scammers touting medical marijuana scams use the same tactics as other stock touts.  These include hard mailers, spam and other  email messages, text messages, webinars, infomercials, tweets, message board and blog posts.
How the Touts Do It
Scammers use the same techniques used in any other penny stock scam to promote their medical marijuana plays.  These include sponsored links, investment profiles and spam email, including one promotional piece claiming the stock "could double its price SOON" and another asserting the stock was "poised to light up the charts!"  Yet the company's balance sheet showed only losses, and the company stated elsewhere that it was only beginning to formulate a business plan.  One penny stock scam company issued more than 30 press releases announcing its medical marijuana business in the first half of 2013, while touting its prospects and growth potential.  According to FINRA, these releases touted "rosy financial prospects and the growth potential of the medical marijuana market".
In its alert, FINRA published a  list of "Smart Tips" for investors to avoid medical marijuana scams.  FINRA's Smart Tips are set forth below.
Smart Tips
To avoid potential marijuana-related stock scams:
Ask: "Why me?"
Why would a total stranger tell you about a really great investment opportunity?  The answer is there likely is no true opportunity.  In many scams, those who promote the stock are corporate insiders, paid promoters or substantial shareholders who profit handsomely if the company's stock price goes up.
Consider the source.
It's easy for companies or their promoters to make exaggerated claims about lucrative contracts, the company's revenue, profits or future stock price.  Be skeptical about companies that issue a barrage of press releases and promotions in a short period of time. The objective may be to pump up the stock price.  Likewise, be wary of information that only focuses on a stock's upside with no mention of risk.
Do your research.
Search the names of key corporate officials and major stakeholders, as well as the company itself.  Proceed with caution if you turn up recent indictments or convictions, investigative articles, corporate name changes or any other information that raises red flags.  For example, the CEO of one thinly traded, yet heavily touted, company that purports to be in the medical marijuana business spent nine years in prison for operating one of the largest drug smuggling operations in U.S. history.  The former CEO of a similar company was recently indicted for his role in a multi-million dollar mortgage-based Ponzi scheme.  Check the Federal Bureau of Prisons Inmate Locator to determine if a solicitation is coming from someone who has served time in a federal prison.  Many states also have similar prisoner locator systems.
Know where the stock trades.
Most unsolicited spam recommendations involve stocks that do not trade on the NASDAQ Stock Market (NASDAQ OMX), the New York Stock Exchange (NYSE Euronext) or other registered national securities exchanges.  Instead, these stocks may be quoted on an over-the-counter (OTC) quotation platform like the FINRA-operated Over-the-Counter Bulletin Board (OTCBB) and the platform operated by OTC Markets Group, Inc.
Generally, there are no minimum quantitative standards that a company must meet to have its securities quoted in the OTC market.
Many of the securities quoted in the OTC market don't have a liquid market.  They're infrequently traded and can move up or down in price substantially from one trade to the next.  This may make it difficult to sell your security at a later date.
Read a company's SEC filings, if available.
Most public companies file reports with the Securities and Exchange Commission (SEC).  Check the SEC's EDGAR database to find out whether the company files with the SEC. Read the reports and verify any information you have heard about the company.
Remember that just because a company has registered its securities or has filed reports with the SEC does not mean it will be a good investment—or the right fit for you.  Also, be aware that not all financial information filed with the SEC, or published elsewhere, is independently audited.  Unaudited financials are just that—not reviewed by an independent third party.
Be wary of frequent changes to a company's name or business focus.
Name changes and the potential for manipulation often go hand in hand.  One low-priced stock now claiming to be in the medical marijuana business has had four name changes in the past 10 years. Another company switched from the coffee business to focus "on the rapidly emerging medical marijuana industries."  Name changes can turn up in company press releases, internet searches and, if the company files periodic reports, in the SEC's EDGAR database.
Check out the person selling the stock or investment.
A legitimate investment salesperson must be properly licensed, and his or her firm must be registered with FINRA, the SEC and a state securities regulator—depending on the type of business the firm conducts. To check the background of a broker or investment adviser, use FINRA's BrokerCheck.  You can also call your state securities regulator.  When using BrokerCheck, research the name of the person who contacted you, as well as the name of the firm they claim to work for.  Verify the caller's identity using the phone number on the firm's website or in a publicly available telephone directory.
If a Problem Occurs 
If you believe you've been defrauded or treated unfairly by a securities professional or firm, file a complaint.  If you suspect that someone you know has been taken in by a scam, send a tip.
For further information about Ponzi schemes, please contact Brenda Hamilton, Securities Attorney at 101 Plaza Real S, Suite 202 N, Boca Raton, Florida, (561) 416-8956, by email at [email protected].  This securities law blog post is provided as a general informational service to clients and friends of Hamilton and Associates Law Group, P.A. and should not be construed as, and does not constitute, legal advice on any specific matter, nor does this message create an attorney-client relationship. Please note that the prior results discussed herein do not guarantee similar outcomes.
Hamilton & Associates | Securities Lawyers
Brenda Hamilton, Securities Attorney
101 Plaza Real South, Suite 202 North
Boca Raton, Florida 33432
Telephone: (561) 416-8956
Facsimile: (561) 416-2855
www.SecuritiesLawyer101.com