Why Do I Have To Hire a Transfer Agent When Going Public? – Going Public Lawyers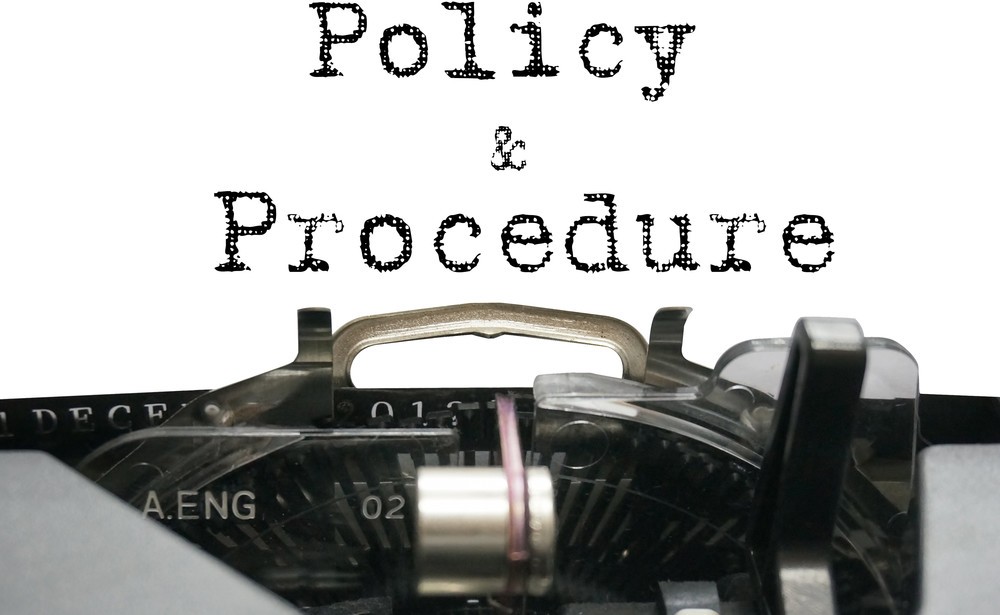 Transfer agents play a key role in the going public process.  Transfer agents are the record keeper for a company's securities. Share ownership is reflected on the issuer's shareholder list. Transfer agents issue and cancel certificates to reflect changes in ownership of securities.Transfer agents also function act as an intermediary for the company. In going public transactions, transfer agents provide a shareholder list which the Financial Industry Regulatory Authority ("FINRA") reviews prior to the issuance of a company's ticker symbols in going public transactions.  
Transfer agents confirm the number of shares outstanding and the identity, tax id number, address and holdings of record owners entitled to vote.  Transfer agents also make the decision to remove legends from restricted securities so that the securities become free trading.
Because transfer agents are the record keepers for the issuers of securities, it is critical in the going public process that transfer agents comply with their fiduciary duties.
Transfer Agents Functions During the Going Public Process
The typical functions performed by transfer agents include but are not limited to the following:
♦ Maintaining an official record of securities issued and outstanding;
♦ Maintaining shareholder account information such as name and address;
♦ Handling shareholder requests;
♦ Effecting transfers of ownership;
♦ Issuing and canceling certificates representing shares;
♦ Transferring shares to and from shareholders to their broker-dealer;
♦ Distributing dividends;
♦ Tax reporting;
♦ Performing annual meeting services;
♦ Performing special meeting services;
♦ Vote tabulation in connection with annual or special meetings; and
♦ Searching for lost shareholders.
SEC Regulation of Transfer Agents
Transfer agents are regulated by the Securities and Exchange Commission ("SEC"). SEC regulations are designed to ensure that transfer agents act promptly and accurately.  Transfer agents for corporations listed on some stock exchanges must meet additional requirements.
The SEC's Division of Trading and Markets regulates transfer agents under Section 17A(c) of the Securities Exchange Act of 1934, as amended.
Section 17A(c) establishes:
♦ Performance standards for issuing new certificates and related record keeping and reporting rules.
♦ Prompt and accurate creation of security holder records.
♦ Safeguarding of securities and funds.
Under Section 17A(c)(1) of the Exchange Act, a transfer agent cannot perform any transfer agent function without being registered with the SEC.  A qualifying security is any security registered under Section 12 of the Exchange Act.
DTC and Transfer Agents
The Depository Trust & Clearing Corporation ("DTCC"), through its subsidiary, Depository Trust Company ("DTC") provides clearing, settlement and information services for the securities of publicly traded companies.  DTC is the only securities depository for securities in the U.S.  Most large U.S. broker-dealers and banks are DTC participants who deposit securities with, and hold those securities through DTC.  There are approximately 400 DTC participants in the country.  Shares held by DTC are reflected in the shareholder records in the name of its nominee, Cede & Co.
How Shares are Held
Security Ownership is represented one of three ways:
♦ Physical Certificate: Certificates issued and registered in the shareholder's name that reflect the number of shares held.
♦ Street name – Securities are registered in the shareholder's broker-dealer or bank's street name.  The broker or bank issues account statements to the shareholder and pays any dividends or interest declared by the issuer, and also arranges for the mailing of proxy materials or other communications;
♦ Direct registration – Securities are registered directly on the transfer agent's books without a physical certificate. The shareholder receives a statement of ownership.
It is critical for all public companies and private companies seeking to go public to have a qualified and compliant transfer agent.  Issuers should, at a minimum, undertake due diligence of their transfer agent and its owners.
The following are some of the red flags private companies seeking to go public should look for when interviewing a transfer agent. Issuers should avoid:
♦ Transfer Agents that are owned or controlled by persons who are PCAOB registered auditors;
♦ Transfer Agents owned by persons who are securities attorneys;
♦ Transfer agents that are controlled by persons who buy and sell shells or take over public companies, especially in state court receivership or custodianship proceedings.  (Often times the companies being taken over are public companies that did not pay inflated transfer agent bills);
♦ Transfer agents who charge astronomical termination fees.  (Yes, there are actually transfer agents who charge issuers to fire them.  The price to terminate their services can be as high as $5000); and
♦ Transfer agents who have former or present principals that have been the subject of SEC enforcement actions.
Private companies seeking to go public should engage securities counsel to review any transfer agent agreement prior to execution.  For years transfer agents were virtually unregulated despite their essential position in the securities markets.  More recently, the SEC's Division of Enforcement has brought numerous cases against transfer agents and their principals for violations of the securities laws, primarily involving transfer agents involved in the penny stock market.  These violations have included actions for record keeping problems, as well as fraud in connection with counterfeiting securities, the sale of unregistered securities sales and corporate hijackings.
Before any issuer going public engages its transfer agent for its going public transaction it should determine if the candidate will meet its operational requirements including participation in DTC's FAST (Fast Automated Securities Transfer/Direct Registration System) program, which permits direct registration by shareholders who choose that option.  Issuers using smaller transfer agents should inquire as to ownership of the transfer agency, and whether the transfer agent has sufficient internal controls in place to facilitate accurate securities issuances, transfers and cancellations.  The issuer should also become familiar with the transfer agent's fees and services, with attention paid to whether:
♦ fees are flat or transaction based;
♦ fees are non-refundable;
♦ charges include purchase, sale and transfer of their shares;
♦ if the issuer participates in DTC's FAST program; and
♦ there is any charge to terminate the transfer agent's services.
For further information about this securities law blog post, please contact Brenda Hamilton, Securities Attorney at 101 Plaza Real S, Suite 202 N, Boca Raton, Florida, (561) 416-8956, by email at [email protected] or visit www.securitieslawyer101.com.   This securities law blog post is provided as a general informational service to clients and friends of Hamilton & Associates Law Group and should not be construed as, and does not constitute legal advice on any specific matter, nor does this message create an attorney-client relationship. Please note that the prior results discussed herein do not guarantee similar outcomes.
Hamilton & Associates | Securities Lawyers
Brenda Hamilton, Securities Attorney
101 Plaza Real South, Suite 202 North
Boca Raton, Florida 33432
Telephone: (561) 416-8956
Facsimile: (561) 416-2855
www.SecuritiesLawyer101.com