When the SEC Investigates l Securities Lawyer 101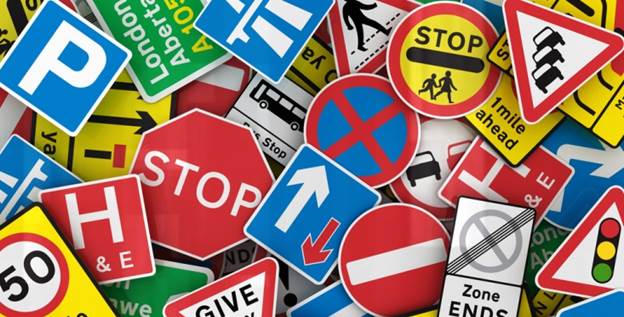 No company wants to become the target of a Securities and Exchange Commission ("SEC") investigation, and no investor welcomes an inquiry into a stock he holds. Issuers and shareholders alike need to understand how an investigation begins, how it proceeds, and how it may end.
If the SEC determines that someone has committed wrongdoing, it may ultimately decide to bring a civil SEC Enforcement action in federal court or bring an SEC adminisrative action before an administrative law judge. If it feels a criminal prosecution is warranted, it may refer the matter to the Department of Justice ("DOJ"). It may also request and receive assistance from securities regulators and law enforcement agencies worldwide.
Sources of SEC Information
Information that may lead to an SEC investigation comes from a variety of sources: internal market surveillance, tips and complaints from the public, referrals from the Financial Industry Regulatory Authority ("FINRA") and the national exchanges, and media reports.
SEC investigations are always private and confidential; the SEC will disclose no information whatsoever, including whether a company is under investigation, unless and until an SEC action is brought. Most begin as a Matter Under Inquiry ("MUI"). During the MUI stage, facts are developed through informal inquiry. Witnesses are interviewed, brokerage records examined, trading data are reviewed. Sometimes an MUI leads directly to litigation; other times, it progresses to a formal order of investigation. At that point, staff may subpoena witnesses, require document production, and take depositions.
When the SEC investigation is substantially complete, the SEC's staff will decide whether it feels an enforcement action is warranted. If it is, they'll issue a Wells notice to the company and/or the individuals it expects to name. It will also present its findings to the SEC, which has the last word on whether the action will go forward. If the go-ahead is given, the SEC will file in federal court, or, alternatively, commence an SEC administrative proceeding.
In many cases, the SEC and the parties to the enforcement action agree to settle out of court. This saves time and money for the SEC and the defendants alike.
SEC Investigation Triggers
Common violations that may spark an SEC investigation are:
• Misrepresentation or omission of material information about securities;
• Manipulation of the market price of securities;
• Theft of customers' funds or securities;
• Violation of a broker-dealer's responsibility to treat clients fairly;
• Insider trading; and
• Sales of unregistered securities.
SEC Civil Actions
The U.S. District Courts offer a variety of remedies that may be sought by the SEC. These include SEC injunctions prohibiting further violations of securities laws, and, in extreme cases, asset freezes or special supervisory arrangements. The SEC can also seek monetary penalties, including the imposition of fines and the return of illegal profits ("disgorgement"). If individuals are among the defendants, they may be barred from acting as an officer or director.
SEC Administrative Actions
Administrative proceedings are different from civil lawsuits in that they are heard by an administrative judge (ALJ) who works for the SEC but is independent of the SEC. As with civil suits, the defendants often agree to a settlement. If they don't, the matter continues to an administrative hearing, at which SEC staff and the defendants present evidence. The judge will render an initial decision that includes findings of fact and legal conclusions, along with recommended sanctions. The final decision is left up to the Commission. Possible sanctions include disgorgement, cease and desist orders, suspension or revocation of broker-dealer and investment advisor registrations, censures, bars from association with the securities industry, and termination of a securities lawyer or accountant's right to practice before the SEC.
Typically, the SEC is slow to initiate investigations. But once they've decided to do so, they leave no stone unturned, and they rarely lose a case. Public companies should do everything possible to avoid attracting the interest of the SEC's Enforcement Division.
For further information about this securities law blog post, please contact Brenda Hamilton, Securities Attorney at 101 Plaza Real S, Suite 202 N, Boca Raton, Florida, (561) 416-8956, by email at [email protected] or visit www.securitieslawyer101.com.   This securities law blog post is provided as a general informational service to clients and friends of Hamilton & Associates Law Group and should not be construed as, and does not constitute, legal and compliance advice on any specific matter, nor does this message create an attorney-client relationship. Please note that the prior results discussed herein do not guarantee similar outcomes.
Hamilton & Associates | Securities Lawyers
Brenda Hamilton, Securities Attorney
101 Plaza Real South, Suite 202 North
Boca Raton, Florida 33432
Telephone: (561) 416-8956
Facsimile: (561) 416-2855
www.SecuritiesLawyer101.com