Overview of Disclosures Drafted by a Going Public Lawyer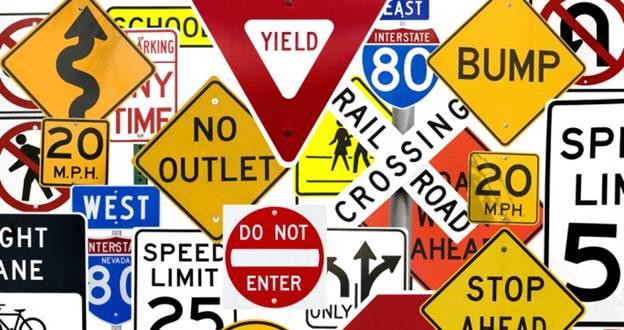 Private companies seeking public company status should weigh the benefits and risks before going public. The right going public attorney can help you weigh these risks and avoid many of the pitfalls surrounding going public transactions.  A going public lawyer drafts  most disclosures during the process. Additionally, it is the issuer's going public lawyer who responds to comments from the SEC and FINRA.
Why Go Public? Ask a Going Public Attorney
Almost all companies go public to raise capital through the sale of their securities. Most investors will not invest in a privately held company because they have no exist strategy.  Publicly traded companies can offer liquidity and an exit strategy, making it easier for a company to raise capital.  Public companies can also offer non-cash incentives for employees and  consultants by granting stock options and preserving cash resources.
Offerings can provided needed capital for numerous corporate purposes, such as paying off liabilities, expansion, acquisitions, development and other purposes.  Once public, the company can raise additional capital through a secondary stock offering.
Being a public company offers a certain amount of sense of prestige and exposure. When a company's securities are sold through a public offering, it can generate publicity on a global level. Once public, it is much easier for the company to attract media coverage of significant milestones and events.
What are the Disadvantages of Going Public ? Ask a Going Public Lawyer
There are disadvantages to going public including limited confidentiality because of Securities and Exchange Commission (SEC) reporting obligations. The company must provide disclosures about its  financial condition, management, business and operations.  The costs of being public and publicly company reporting are significant.  A public company's management is also subject to significant liabilities including for its public disclosures.
How Does a Company Go Public? Ask a Going Public Lawyer
First, it should assemble its professionals, including an accountant, auditor, going public attorney and sponsoring market maker. Once its professionals are engaged, the company's going public attorney can guide it through the SEC registration statement process to register shares for sale to the public. The going public attorney will advise the company about when it may sell the securities covered by the registration statement and when it is declared "effective".
What Disclosures Does a Going Public Attorney Prepare?Ask a Going Public Lawyer
The company's going public attorney will draft its registration statement.  The registration statement has two parts.  Part I of the registration statement is the "prospectus,". The Prospectus describes the company's business operations, financial condition, securities, risks and management. All potential and actual investors, must have access to the prospectus.
Part II of the registration statement contains other information that the company does not have to deliver to investors.
Please note that the steps listed above are the principal steps that must be completed to bring a company public. For more specific information on going public, visit the https://www.securitieslawyer101.com/going-public
For more information about SEC investigations, please contact Hamilton & Associates Law Group, at 561-416-8956 or [email protected].  This securities law blog post is provided as a general informational service to clients and friends of Hamilton & Associates Law Group and should not be construed as, and does not constitute legal advice on any specific matter, nor does this message create an attorney-client relationship.  Please note that the prior results discussed herein do not guarantee similar outcomes.
Hamilton & Associates | Going Public Lawyer
Brenda Hamilton, Securities Attorney
101 Plaza Real South, Suite 202 North
Boca Raton, Florida 33432
Telephone: (561) 416-8956
Facsimile: (561) 416-2855
www.SecuritiesLawyer101.com