What Is SEC Schedule 14-C? Going Public Lawyers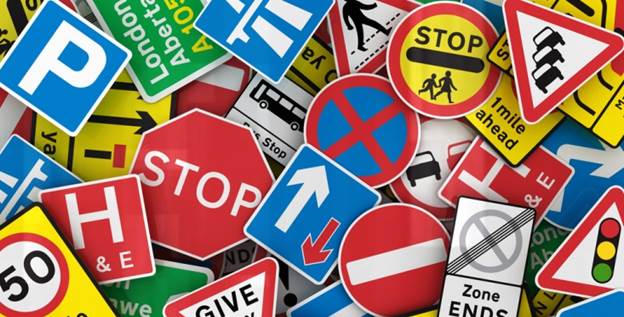 Securities Lawyer 101 Blog
A Schedule 14-C attorney prepares a proxy statement when a public company holds its stockholders' meeting each year and when the issuer holds special meetings to vote on corporate actions such as name changes and mergers. Other times, public companies take action by the written consent of the issuer's shareholders. Schedule 14-C sets forth the requirements for SEC reporting companies whose shareholders approve an action by written consent. This requires that the stockholders executing the written consent have sufficient votes to control the outcome of the matter voted upon. Shareholder voting on takes place either in person or by proxy.
Proxy solicitation is governed by a number of rules and regulations including: (i) state corporate law; (ii) stock exchange listing requirements; (iii) SEC proxy rules; and (iv) the issuers' articles and bylaws. Issuers who have a class registered under the Securities Exchange Act of 1934, as amended (the "Exchange Act"), are subject to the proxy rules.
The SEC's proxy rules are located in Section 14 of the Exchange Act. The Section 14 Proxy Rules govern the disclosures required to solicit shareholders' votes for certain corporate actions such as the election of directors and approving accountants. Shareholders receive information about corporate actions and shareholder meetings in either a Proxy Statement on Schedule 14A or an Information Statement on Schedule 14C.
Common corporate actions requiring Schedule 14A or 14C filings include name changes, reverse mergers, stock splits, domicile changes, corporate reorganizations and other events requiring a vote of the issuer's shareholders.
SEC Schedule 14C Informational Requirements
When a shareholder vote is not being solicited and action has been taken by the written consent of majority shareholders in lieu of a shareholder meeting, an issuer may satisfy its Section 14 requirements by filing an information statement with the SEC on Schedule 14C and mailing the Schedule 14C to its shareholders. As with the proxy solicitation materials filed in Schedule 14A, Schedule 14C information is subject to SEC review to ensure all material facts are disclosed.  The SEC may render comments to the Information Statement on Schedule 14C and request modified or additional disclosures. Unlike a Schedule 14A Proxy Solicitation, a Schedule 14C Information Statement does not solicit or request shareholder approval. Instead, the Schedule 14C provides investors with information about important corporate actions that have been approved by the issuer's majority shareholders. Ten days after filing a Preliminary Information Statement on Schedule 14C, if no SEC comments are received, the issuer may file its Definitive Information Statement. The information required by Schedule 14C is substantially the same as that found in a Schedule 14A, other than the disclosures related to voting. Using Schedule 14C is less time consuming, since no shareholder approval is being sought. As such, most issuers prefer to use the Schedule 14C Information Statement rather than the Schedule 14A proxy solicitation.
The bottom line is if an issuer requests a shareholder to consent to action, it is soliciting that shareholder's approval and, accordingly, the issuer must comply with Schedule 14A's proxy solicitation requirements. For further information about this securities law blog post, please contact Brenda Hamilton, Securities Attorney at 101 Plaza Real S, Suite 202 N, Boca Raton, Florida, (561) 416-8956, by email at [email protected] or visit  www.securitieslawyer101.com.   This securities law blog post is provided as a general informational service to clients and friends of Hamilton & Associates Law Group and should not be construed as, and does not constitute legal advice on any specific matter, nor does this message create an attorney-client relationship. Please note that the prior results discussed herein do not guarantee similar outcomes. Hamilton & Associates | Securities Lawyers Brenda Hamilton, Securities Attorney 101 Plaza Real South, Suite 202 North Boca Raton, Florida 33432 Telephone: (561) 416-8956 Facsimile: (561) 416-2855 www.SecuritiesLawyer101.com
 Hamilton & Associates | Securities Lawyers
Brenda Hamilton, Securities Attorney
101 Plaza Real South, Suite 202 North
Boca Raton, Florida 33432
Telephone: (561) 416-8956
Facsimile: (561) 416-2855
www.SecuritiesLawyer101.com