What Are EB-5 Offering Requirements? Going Public Lawyer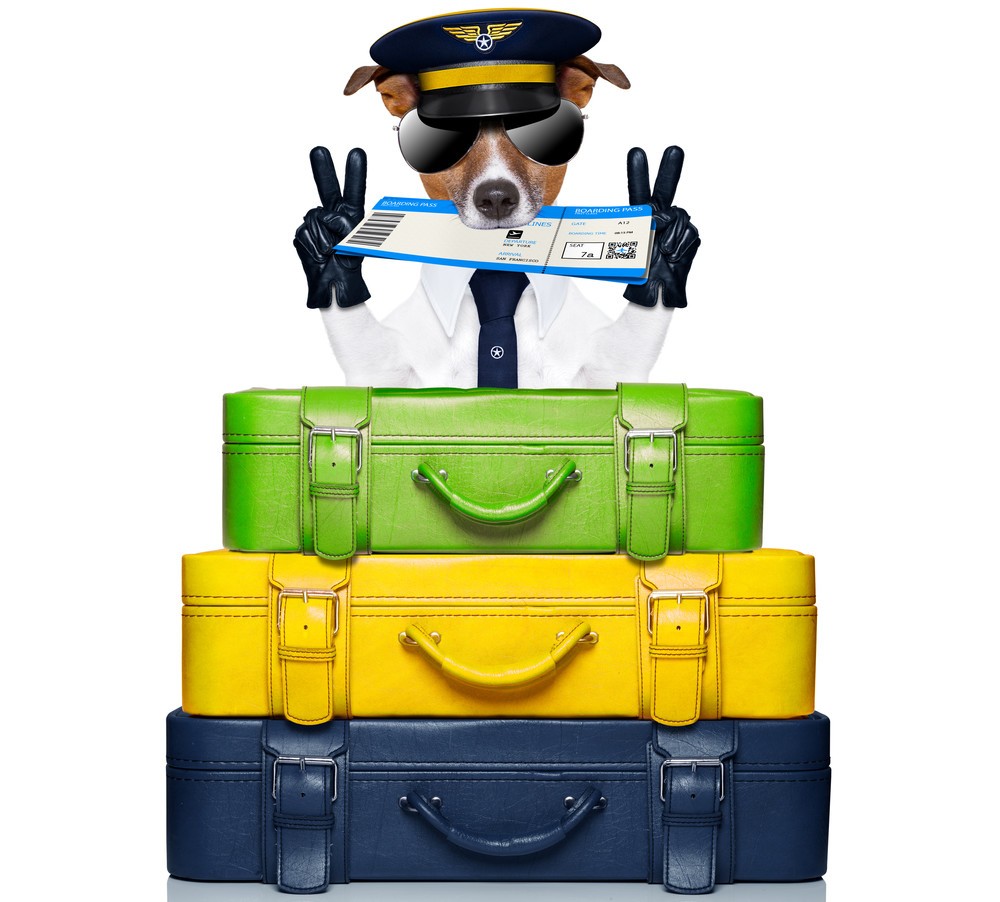 The EB-5 offering visa program grants foreign investors a green card for themselves and their immediate family in exchange for a capital investment of at least $500,000 in a qualified U.S. business enterprise.  To qualify under the EB-5 offering program, a foreign investor has two options.  These are to make an individual investment of at least $1 million in a qualified, for-profit U.S. business enterprise; or invest a minimum of $500,000 or he or she must create a business in a Targeted Employment Area (TEA) or in a rural area which has experienced high unemployment.
If the second option is chosen, the investment must result in the creation of full-time employment for at least 10 U.S. workers for a minimum of two years.
Whichever investment option is chosen, investors in EB-5 offerings must proceed with caution and be able to clearly show their source of the funds they used for their investment. Should they fail to do so, their EB-5 Visa could be denied even after an investment is made.
To that point, assets acquired, directly or indirectly, by unlawful means—such as criminal activities—do not qualify as legitimate capital for the purposes of an EB-5 offering.
Historically, Rule 506 of Regulation D, promulgated under the Securities Act of 1933, offered EB-5 investors an exemption that was cost effective and a relatively quick way for private companies to raise capital prior to their going public transactions. However, the 506 exemption prohibited any form of general solicitation or advertising in connection with the offering.
Beginning September 23, 2013, issuers conducting EB-5 offerings that rely on the Rule 506 exemption are no longer banned from general solicitation and advertising, if they choose to use the new Rule 506(c). EB-5 issuers, like others, will be able to employ broad-based marketing methods of advertising in offerings made to accredited investors, making it easier for issuers to raise capital under the EB-5 program. EB-5 issuers still need to ensure proper compliance, particularly when choosing a credible EB-5 entity to invest in and verifying that all EB-5 investors are accredited.
Companies interested in attracting substantial funding from EB-5 offerings may now target their desired audience by advertising abroad.
An accredited investor, as defined by Rule 501 of Regulation D, is any individual having: (1) a net worth of at least $1 million, not including the value of his or her primary residence, or (2) income of at least $200,000 in each year of the last two years or $300,000 together with his or her spouse if married and have a reasonable expectation to earn the same amount in the current year.
Using the EB-5 offering program in conjunction with the Rule 506(c) exemption provides the issuer with a roadmap for a successful capital raising offering. However, investors need to be fully compliant with all the SEC rules and regulations and it is of utmost importance to verify the source of funds for EB-5 investors. While EB-5 and Rule 506 provide guidance, this area of the law is filled with many complexities and all investors should seek professional guidance as a single misstep could ruin an investment.
For further information about this securities law blog post, please contact Brenda Hamilton, Securities Attorney at 101 Plaza Real S, Suite 202 N, Boca Raton, Florida, (561) 416-8956, by email at [email protected] or visit  www.securitieslawyer101.com.   This securities law blog post is provided as a general informational service to clients and friends of Hamilton & Associates Law Group and should not be construed as, and does not constitute, legal advice on any specific matter, nor does this message create an attorney-client relationship. Please note that the prior results discussed herein do not guarantee similar outcomes.
Hamilton & Associates | Securities Lawyers
Brenda Hamilton, Securities Attorney
101 Plaza Real South, Suite 202 North
Boca Raton, Florida 33432
Telephone: (561) 416-8956
Facsimile: (561) 416-2855
www.SecuritiesLawyer101.com