Social Media and Being Publicly Traded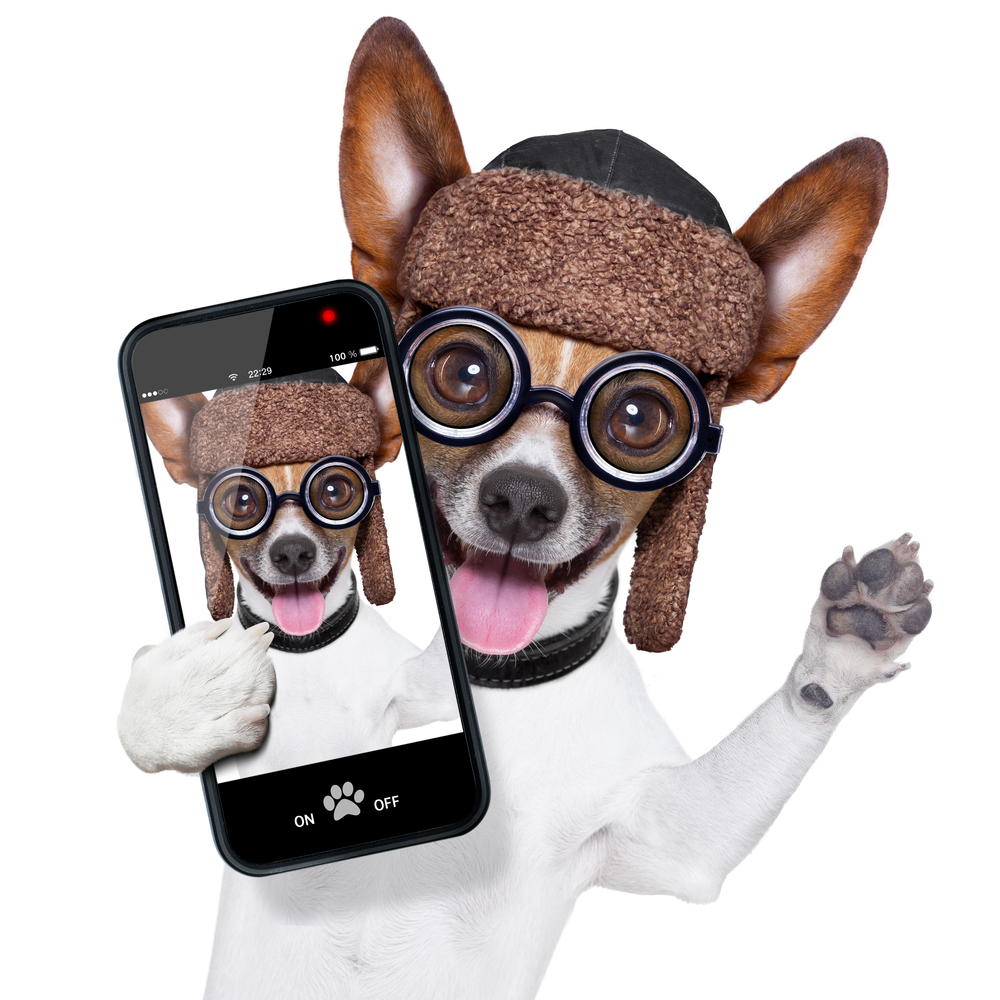 Publicly traded companies are increasingly using their company websites and the social media to communicate information to the public.  Investors are increasingly turning to electronic media as a principal source of information about publicly traded companies.  In 2000, the SEC adopted Regulation FD under the Securities Exchange Act of 1934 to address selective disclosure of information by publicly traded companies and other issuers.
Regulation FD's purpose is to promote full and fair disclosure of information by issuers, and it has changed how public companies interact with the public.  The SEC recently addressed the use of retweets and disclosure obligations.
Evolution of Social Media & Regulation FD
Since the SEC's adoption of Regulation FD, social media has evolved into an accepted channel of communication by market participants including issuers, investors and investor relations firms. Despite this, the SEC has issued little guidance concerning the vast amount of information now available through social media such as Facebook, Twitter, YouTube and blogs maintained by issuers and other market participants.
This lack of SEC guidance on whether and when disclosures made through social media are Regulation FD compliant created tremendous risks for public companies and their management who use these venues to communicate with shareholders and investors.  The SEC addressed these risks and concerns and has recently addressed the use of hyperlinks in communications with shareholders and investors.
Companies Subject to SEC Regulation FD
Regulation FD applies to all companies that have a class of securities registered under Section 12 of the Exchange Act or that are required to file reports under Section 15(d) of the Exchange Act.  SEC Regulation FD does not apply to companies that are not SEC reporting issuers.
Individuals Subject to SEC Regulation FD
Regulation FD applies to persons acting on behalf of an SEC reporting company and includes the following individuals:
♦ directors, executive officers, investor relations or public relations officers and persons acting under their direction; and
♦ other officers, employees, or agents of the public company who regularly communicate with securities market professionals or with security holders. Note that this element of the definition is limited to those who "regularly" communicate with securities market professionals and security holders.
SEC Regulation FD Disclosure
Regulation FD requires that when a public company discloses material, nonpublic information to certain individuals or entities such as securities market professionals–financial analysts, for example–who may trade on the basis of the information, the company must publicly disclose that information.
Regulation FD does not require that a company make any specific public disclosure. Regulation FD is simply intended to provide equal access to information once a company has decided to make selective disclosures.
The company may make the required disclosures by filing or furnishing a Form 8-K, or by another method or combination of methods reasonably designed to effect broad, non-exclusionary distribution of the information to the public, and public investors must be afforded a reasonable waiting period in which to react to the information.  What constitutes a "reasonable waiting period" depends on the facts and circumstances of the dissemination.
Materiality under SEC Regulation FD
Information is considered material for purposes of SEC Regulation FD if there is a "substantial likelihood that a reasonable shareholder would consider it important" in making an investment decision, or if the facts "would have been viewed by the reasonable investor as having significantly altered the 'total mix' of information made available." The SEC's adopting release provided a laundry list of information that, if selectively disclosed, would likely be considered material:
♦ stock splits or dividends;
♦ redemptions or repurchases of securities;
♦ public or private sales of securities;
♦ bankruptcy;
♦ earnings information, including historical or earnings estimates;
♦ mergers, acquisitions, tender offers; joint ventures or changes in the public company's assets;
♦ new products or discoveries;
♦ developments regarding the public company's customers or suppliers, such as the acquisition or loss of a contract;
♦ changes in control or management of the company;
♦ change in the public company's auditors;
♦ auditor notification that the public company can no longer rely on an auditor's report; and
♦ defaults on senior securities.
Regulation FD and Public Company Websites
Public company websites often contain pages with investor relations materials, SEC filings and reports which are available for viewing by the general public. In 2008, the SEC published guidance on Regulation FD's application to public company websites. This guidance recognized that investors rely increasingly on electronic media to inform their investment decisions.
The SEC noted that, "for some companies in certain circumstances, posting of the information on the company's web site, in and of itself, may be a sufficient method of public disclosure under Rule 101(e) of SEC Regulation FD."
In its release,  the SEC identified three factors used to determine if information posted on a public company's website is "public" under Regulation FD:
♦ whether a public company's website is a recognized channel of distribution;
♦ whether the posting of information on a public company website disseminates the information in a manner making it available to the securities marketplace in general; and
♦ if there has been a reasonable waiting period for investors and the market to react to the posted information."
The Securities and Exchange Commission (the "SEC") recently issued two compliance and disclosure interpretations addressing firms that use Twitter, Facebook, and other forms of social media.
Active Hyperlinks & Disclosure Obligations
The SEC's first C&DI addresses social media platforms, such as Twitter, that limit the number of characters or amount of text that can be included in the communication, effectively making it impossible for firms to include the required legends and other disclosures.
Under these circumstances, the SEC states that the firm can use an active hyperlink in the communication to satisfy the requirements of Rule 134(b) or Rule 134(d). The SEC cautions firms that where it is possible to include the required disclosures, along with the other information, without exceeding the applicable limit on number of characters or amount of text, the use of a hyperlink to the required statements will not suffice.
A hyperlink can be used in social media communications the following limited circumstances:
♦ The communication must be distributed through a social media platform that has technological limitations on the number of characters or amount of text that may be included in the communication;
♦ The electronic communication would exceed the limit on the number of characters or amount of text if it included the required statements in their entirety; and
♦ The communication must contain an active hyperlink to the required statements and prominently state, through introductory language or otherwise, that important or required disclosures are provided through the hyperlink.
Re-Tweets of Social Media Communications
In the C&DI, the SEC also addresses social media communications that are subsequently re-tweeted, "shared", or published by third parties without the required disclosures and/or legend.
The SEC states clarified that if the third party is neither an offering participant nor acting on behalf of the issuer or an offering participant and the issuer has no involvement in the third party's re-transmission beyond having initially prepared and distributed the communication in compliance with either Rule 134 or Rule 433, the re-transmission would not be attributable to the issuer.
Complying with the SEC's electronic communication rules while promoting your company's product or service through social media or marketing online, can be time consuming and difficult. To ensure compliance, firms and issuers should develop social media policies and procedures and have a qualified securities attorney review the policies and procedures along with all electronic communications prior to dissemination.
For further information about this securities law blog post, please contact Brenda Hamilton, Securities Attorney at 101 Plaza Real S, Suite 202 N, Boca Raton, Florida, (561) 416-8956, by email at [email protected] or visit  www.securitieslawyer101.com.   This securities law blog post is provided as a general informational service to clients and friends of Hamilton & Associates Law Group and should not be construed as, and does not constitute, legal and compliance advice on any specific matter, nor does this message create an attorney-client relationship. Please note that the prior results discussed herein do not guarantee similar outcomes.
Hamilton & Associates | Securities Lawyers
Brenda Hamilton, Securities Attorney
101 Plaza Real South, Suite 202 North
Boca Raton, Florida 33432
Telephone: (561) 416-8956
Facsimile: (561) 416-2855
www.SecuritiesLawyer101.com