Fusion Pharm Raided by Feds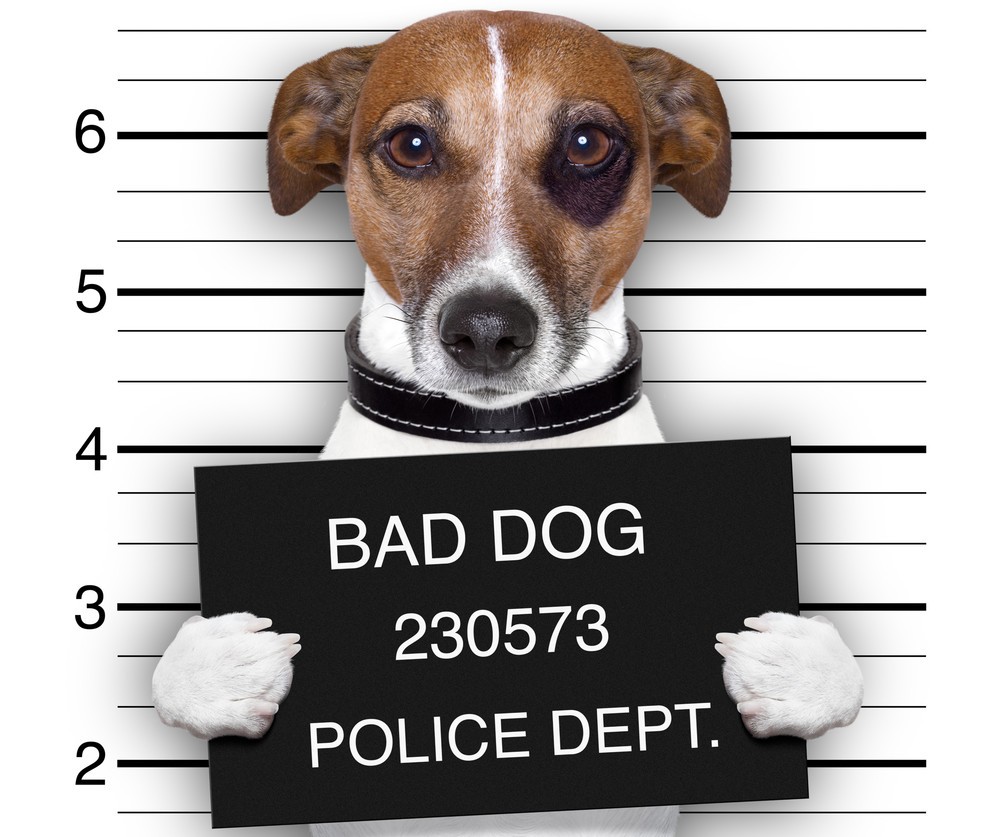 On May 16, 2014, the Securities and Exchange Commission ("SEC") suspended trading in Fusion Pharm, Inc. (FSPM) for ten days.  The reason given for the action was "questions that have been raised about…  (1) the company's assets; (2) the company's revenues; (3) the company's financial statements; (4) the company's business transactions; and (5) the company's current financial condition."  Fusion Pharm is a marijuana company that was considered by some to be among the cream of the crop:  a reputable company with good management and a real business.  That business is rigging shipping containers with lighting, access to a water supply, and the other things needed to turn them into indoor grow facilities.  Scott Dittman, the company's CEO, is also interested in selling the units to hydroponic farmers for the cultivation of vegetables.
The suspension expired at 11:59 p.m. on May 30; trading resumed on the Grey Market on June 2.  That morning, Dittman released a disturbing statement through the OTCMarkets news service.
In it, he revealed that on the day the SEC imposed the trading suspension, "a search and seizure warrant was executed at the Company's offices located in Commerce City, Colorado as part of an ongoing investigation of potential securities law violations.  In executing the warrant, federal authorities seized company records, computers and approximately $200,000 in funds from one of the Company's bank accounts."  Though Dittman didn't say, presumably the federal authorities in question were FBI agents.
Dittman also offered more information about the reasons for the suspension, saying that based on discussions company attorneys had had with the SEC, he believed the agency's concerns included "the Company's previously disclosed 2012 financial statement restatement, its receipt of revenues and its failure to disclose related party transactions with William Sears, the brother-in-law of the Company's CEO, Scott Dittman.  Prior to the SEC's trading suspension, numerous red flags were present.  Since Fusion Pharm was formed in 1998, it enacted at least four reverse stock splits and had operated in at least four different unrelated businesses sectors.  The issuer formerly operated as Baby Bee Bright, Sequoia Interest Corp., Argent Capital Corp. and Sunport Medical.  After an extended period of inactivity, and multiple reverse mergers, the issuer was reinstated and transformed into Fusion Pharm.
Upon information and belief, the Company also believes the government is reviewing the trading history of Mr. Sears in the Company's common stock.  Sears wasn't the only bad actor involved with Fusion Pharm.  Until 2012, Guy Jean-Pierre was corporate secretary and company counsel.  Jean-Pierre was added to the OTCMarkets Prohibited Attorneys list in early 2010, and has since been barred from practicing before the Commission.  He's also lost his license to practice law.  Despite this, OTC Markets filings reflect that Jean-Pierre served as corporate secretary to Fusion Pharm until early 2012.  The proceedings against Jean-Pierre arose after he was charged with forging more than 100 legal opinions for multiple penny stock issuers all of which had gone public in reverse merger transactions. Fusion Pharm made no disclosure to investors or its shareholders of the charges against Jean-Pierre.  No doubt investors would consider it material that Jean Pierre was disbarred and charged while serving as an executive officer and legal counsel for Fusion Pharm.  
Dittman closed by saying "We are both saddened and confused by the actions taken against us by the federal government."  His shareholders aren't happy, either.  In March, when the marijuana sector was booming, FSPM touched an intraday historic high of $9.20.  The day before the suspension, the stock closed at $2.89.  It's now trading at around $.75, and appears to be trending down.
Despite Fusion Pharm's regulatory problems, Dittman has not provided remedial disclosures addressing the deficiencies in its public filings including those causing the SEC's trading suspension as well as Jean-Pierre's regulatory history, the circumstances surrounding its reverse mergers including how current controlling shareholders obtained control of the public entity and the persons involved.
For further information about this securities law blog post, please contact Brenda Hamilton, Securities Attorney at 101 Plaza Real S, Suite 202 N, Boca Raton, Florida, (561) 416-8956, or at [email protected].   This securities law blog post is provided as a general informational service to clients and friends of Hamilton & Associates Law Group and should not be construed as, and does not constitute, legal and compliance advice on any specific matter, nor does this message create an attorney-client relationship.  For more information about going public and the rules and regulations affecting the use of Rule 144, Form 8K, crowdfunding, FINRA Rule 6490, Rule 506 private placement offerings and memorandums, Regulation A, Rule 504 offerings, SEC reporting requirements, SEC registration statements on Form S-1 , IPO's, OTC Pink Sheet listings, Form 10 OTCBB and OTC Markets disclosure requirements, DTC Chills, Global Locks, reverse mergers, public shells, direct public offerings and direct public offerings please contact Hamilton and Associates at (561) 416-8956 or [email protected].  Please note that the prior results discussed herein do not guarantee similar outcomes.
Hamilton & Associates | Securities Lawyers
Brenda Hamilton, Securities Attorney
101 Plaza Real South, Suite 202 North
Boca Raton, Florida 33432
Telephone: (561) 416-8956
Facsimile: (561) 416-2855
www.SecuritiesLawyer101.com