SEC Obtains Judgments Against James Wheeler and MicroHoldings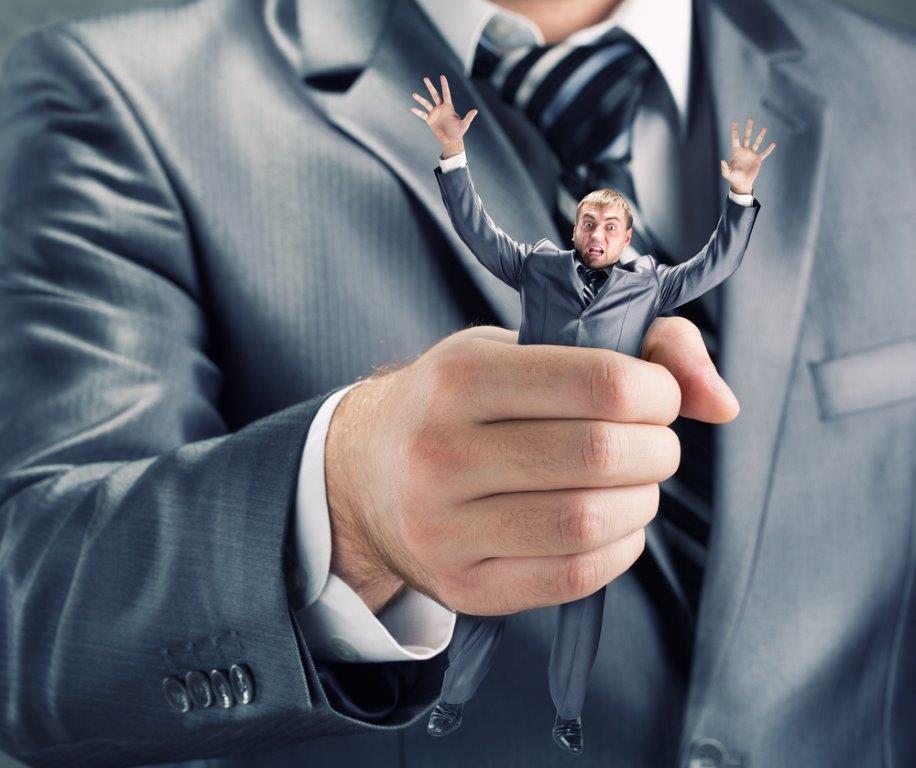 Securities Lawyer 101 – Securities Law Blog
On October 31, 2014, the Securities & Exchange Commission (the "SEC") obtained judgments MicroHoldings US, Inc., and its Chief Executive Officer, James Wheeler, in a securities fraud action that was filed in December 2011.  MircroHoldings, a former shell dormant company, traded on the OTC Markets OTC Pink with the symbol ("MCHU").  MicroHoldings was a "penny stock" as defined by the Exchange Act and  traded at less than $5.00 per share during the relevant periods.
The securities fraud involved a kickback scheme that was exposed by an undercover operation of the Federal Bureau of Investigation (the "FBI").  MicroHoldings and Wheeler are two of several parties charged on December 1, 2011, by both the SEC and the U.S. Attorney for the District of Massachusetts, alleging that they used kickbacks and other schemes to trigger investments in various thinly-traded stocks. 
According to the SEC's complaint, the schemes involved secret kickbacks to an investment fund representative in exchange for having the investment fund buy stock in certain companies; the kickbacks were to be concealed through the use of sham consulting agreements.  The purported investment fund representative was actually an undercover agent of the FBI.
The SEC's complaint alleged that in May 2011, Wheeler met with an individual who purported to be a representative of a hedge fund.  In fact, the hedge fund representative was an undercover FBI agent.  The complaint alleged that Wheeler and the hedge fund representative agreed to a scheme whereby the hedge fund would purchase $5 million of MicroHoldings stock in return for the payment of kickbacks to the hedge fund representative.  Wheeler and the hedge fund representative agreed to structure the transaction in such a way that it would avoid detection by the hedge fund's compliance personnel and securities regulators.  Among other things, they agreed to structure the transaction into smaller "tranches" of securities purchases, and to make the kickback payments to the hedge fund representative through a shell corporation pursuant to a consulting agreement to make it appear that the kickback payments were compensation for consulting services.  The complaint alleged that, in May and June 2011, MicroHoldings and Wheeler followed through by entering agreements whereby the hedge fund purchased a total of $48,000 worth of MicroHoldings stock and kickbacks totaling $24,000 were funneled back to the hedge fund representative.
In the related criminal action, Wheeler was sentenced on January 16, 2014 to 18 months of probation and was ordered to forfeit $24,000 after pleading guilty on January 18, 2012 to one count of mail fraud and one count of conspiracy.
The judgments in the SEC's action, to which MicroHoldings and Wheeler consented, permanently enjoin MicroHoldings and Wheeler from violating Section 10(b) of the Securities Exchange Act of 1934 ("Exchange Act") and Rule 10b-5 thereunder.  The judgment as to Wheeler holds him liable for $24,000 in disgorgement, but deems his disgorgement satisfied by the forfeiture order for the same amount of money in the related criminal action.
The judgment also prohibits Wheeler from acting as an officer or director of any issuer that has a class of securities registered under Section 12 of the Exchange Act or that is required to file reports pursuant to Section 15(d) of the Exchange Act, and prohibits Wheeler from participating in any offering of penny stock, pursuant to Section 21(d)(6) of the Exchange Act.
The SEC suspended trading in the stock of MicroHoldings on December 1, 2011.
The SEC's case against Edward Henderson, also charged on December 1, 2011 as a result of the FBI undercover operation, remains pending. Judgments by consent were entered again Michael Lee and ZipGlobal Holdings, Inc. on September 4, 2014 and against Paul Desjourdy on September 11, 2014.
Dormant tickers are a continuing problem in the microcap market.  The SEC as well as the Financial Industry Regulatory Authority recently issued an alert warning investors that many penny stocks touted as great investment opportunities may, in fact, be dormant shell companies.  Before investing in any company, investors should always check out the company thoroughly and avoid any public company that was a dormant issuer for an extended period.
For further information about this securities law blog post, please contact Brenda Hamilton, Securities Attorney at 101 Plaza Real S, Suite 202 N, Boca Raton, Florida, (561) 416-8956, by email at [email protected] or visit www.securitieslawyer101.com.  This securities law blog post is provided as a general informational service to clients and friends of Hamilton & Associates Law Group and should not be construed as, and does not constitute legal advice on any specific matter, nor does this message create an attorney-client relationship.  Please note that the prior results discussed herein do not guarantee similar outcomes.
Hamilton & Associates | Securities Lawyers
Brenda Hamilton, Securities Attorney
101 Plaza Real South, Suite 202 North
Boca Raton, Florida 33432
Telephone: (561) 416-8956
Facsimile: (561) 416-2855
www.SecuritiesLawyer101.com