Second Incarnation of Silk Road Bitcoin Shop Shut Down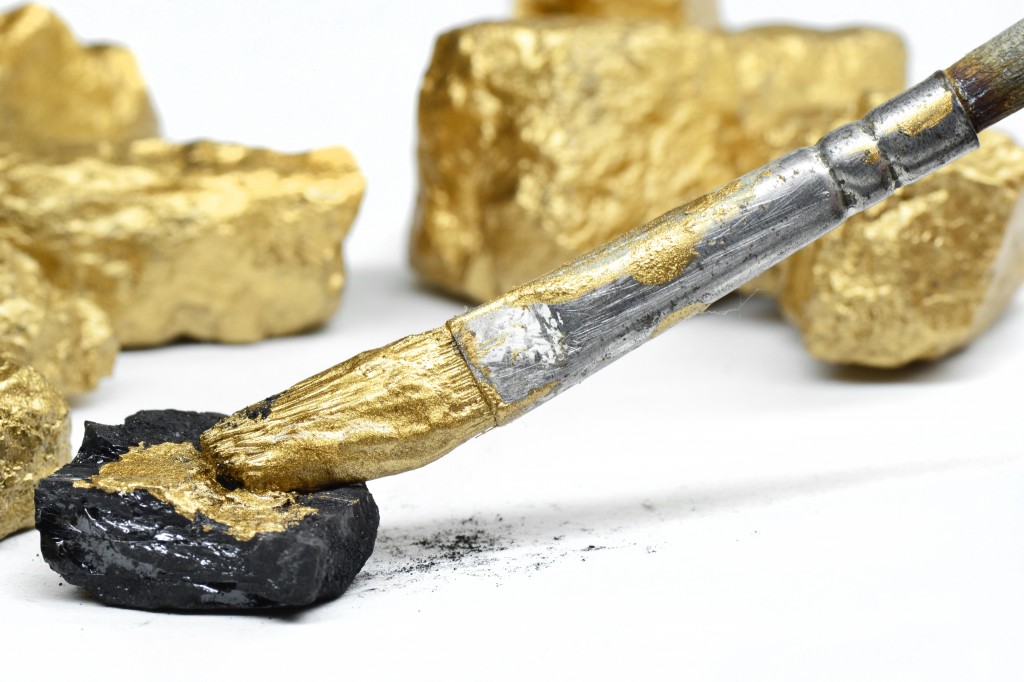 On November 6, 2014, U.S. District Attorney's Office for the Southern District of New York, the Federal Bureau of Investigation ("FBI") and Homeland Security Investigations ("HSI") announced the arrest of Blake Benthall in connection with his operation and ownership of a website known as "Silk Road 2.0."  The site offered for sale a variety of highly illegal products and services, and all transactions were conducted in Bitcoin.  It was the successor to Silk Road 1.0, which was shut down by law enforcement in October 2013.  Its operator, Ross Ulbricht, who went by the moniker "Dread Pirate Roberts," was arrested, and is being held without bail.  He pled not guilty to all charges.
Recently we blogged about an SEC investigation that's resulted in requests for detailed information being sent to a number of Bitcoin companies.  The investigation is unrelated to the takedown of Silk Road 2.0, but it indicates securities regulators and law enforcement's concerns that the cryptocurrency is vulnerable to exploitation by lawbreakers of all kinds.
The story of the Silk Road 2.0 bust is fascinating; the complaint filed in Federal court reveals many details about the year-long probe.  Within weeks of the shutdown of its predecessor site, plans were afoot to start up a new one; one intended to be more secure but otherwise identical.  According to the FBI, it was briefly run by a person calling himself "Dread Pirate Roberts" in imitation of Ulbricht.  When he "retired" a few months later, apparently concerned about possible arrest, he was succeeded by Benthall, an assistant administrator calling himself "Defcon."
A variety of U.S. and foreign law enforcement agencies had replaced the Silk Road 1.0 site with a banner announcing "THIS HIDDEN SITE HAS BEEN SEIZED."  A defiant and apparently amused Benthall cooked up a version of it for his own new site.  It read:  "THIS HIDDEN SITE HAS RISEN AGAIN."  What he didn't know was that "as part of the investigation an HSI agent acting in an undercover capacity… successfully infiltrated the support staff involved in running the Silk Road 2.0 website and was provided access to private areas of the website available only to Blake Benthall… and his administrative staff."  The agent was even paid about $32,000 for his services.
The site itself, described by some as a "black market bazaar," was a mixture of the banal and the creepy.  The format was like that of any online vendor.  Specific product categories were featured—drugs, fake documents such as passports and driver's licenses, computer hacking services—feedback on transactions was provided, and customers could load purchases into their shopping carts.  The site was run on the anonymous TOR network, which prevented users from identifying each other, and snoopy outsiders from identifying participants.
The FBI estimates that Silk Road 2.0 did about $8 million a month in sales, and generated about $400,000 a month in commissions.  Aware of the risks he and his staff were taking, Benthall took five percent off the top.
It seems Benthall's identity was discovered fairly easily.  The site's server was leased from a service provider whose contact information for the lessee was "[email protected]."  The service provider regularly sent alerts to that email address.  Upon further investigation, agents were able to show that the user of the address actively controlled the Silk Road server.  By simultaneously monitoring the IP addresses generated by user's posts on Silk Road forums with physical surveillance of Benthall, investigators nailed him.
Benthall himself seems ordinary enough.  His Twitter account offers a glimpse of a 26-year-old interested in coffee, food, and designing video games.  Perhaps he saw Silk Road as another kind of game.  In an over the top message posted to a site forum, he wrote: "Merely three months have pass [sic] since our marketplace's first incantation was captured by our oppressors… I intend to prove to you that leading this movement forward is my top priority in life…"
The game has now become an unpleasant reality for him.  If convicted, he could be sentenced to life in prison.
In connection with Benthall's arrest, Manhattan U.S. Attorney Preet Bharara said:  "As alleged, Blake Benthall attempted to resurrect Silk Road, a secret website that law enforcement seized last year, by running Silk Road 2.0, a nearly identical criminal enterprise.  Let's be clear—this Silk Road, in whatever form, is the road to prison.  Those looking to follow in the footsteps of alleged cybercriminals should understand that we will return as many times as necessary to shut down noxious online criminal bazaars. We don't get tired."
For further information about this blog post, please contact Brenda Hamilton, Securities Attorney at 101 Plaza Real S, Suite 202N, Boca Raton, Florida, (561) 416-8956, [email protected] or visit www.securitieslawyer101.com.  This memorandum is provided as a general informational service to clients and friends of Hamilton & Associates Law Group and should not be construed as, and does not constitute legal advice on any specific matter, nor does this message create an attorney-client relationship.  Please note that the prior results discussed herein do not guarantee similar outcomes.
Hamilton & Associates | Securities Lawyers
Brenda Hamilton, Securities Attorney
101 Plaza Real South, Suite 202 North
Boca Raton, Florida 33432
Telephone: (561) 416-8956
Facsimile: (561) 416-2855
www.SecuritiesLawyer101.com