Can I Afford To Go Public on the OTCQB? – Going Public Lawyer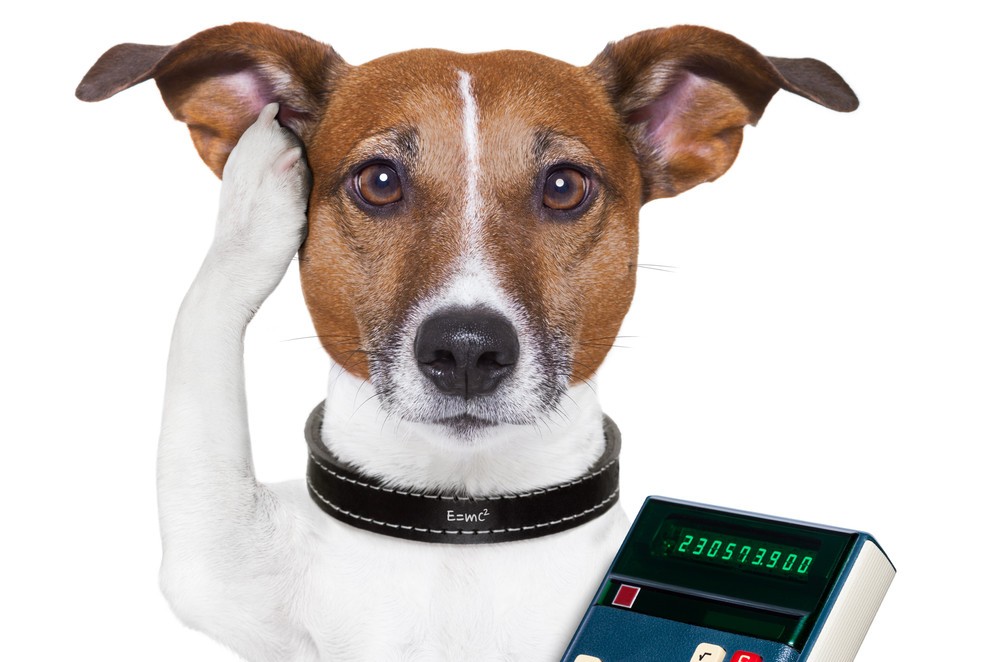 Going public requirements vary for companies seeking to go public on the OTC Markets, OTC Pink, and OTCQB marketplace.  The biggest difference is that most of the time (but not always) companies who go public on the OTCQB provide more transparency to investors than OTC Pink Sheet companies because they file reports with the Securities and Exchange Commission (the "SEC").
As of May 2014, the OTC Markets imposed new requirements for OTCQB companies who must now pay initial and continuous listing fees and maintain a bid price above $0.01 per share.  Not every company can afford the expense of being a SEC reporting company.  To be quoted on the OTCQB, the company must be reporting with the SEC and pay an initial and annual listing fees to the OTC Markets. Reporting Companies not paying the listing fee to the OTC Markets will be quoted with an OTC Pink tier.  Thus, OTC Pink companies are both reporting and non-reporting issuers.
To be quoted by the OTC Markets with a Pink Sheet current tier, the company must register with the OTC Markets Group Inc. through its OTC Markets website.  By subscribing to the OTC Market service, the company is able to post company information and disclosures, financial statements and its corporate actions on the OTC Markets website.  OTCQB and OTC Pink reporting companies file this information in SEC reports.  Upon filing information with the SEC or on the OTC Market's website, the information is publicly available.
The OTC Markets categorizes companies by the level of disclosure provided and fees paid.  The OTC Pink tiers are summarized below.
The OTC Pink Current Information sign is for SEC reporting companies that do not pay the OTC Markets listing fees or which fail to maintain a bid price of $0.01 per share.  This tier also includes companies that follow the International Reporting Standard or the Alternative Reporting Standard by making filings publicly available through the OTC Disclosure & News Service under OTC Pink Sheet Market Basic Disclosure Guidelines.
The Yield sign means that the company provides only limited information. This tier is designed for companies with financial reporting problems, economic distress, or in bankruptcy to make the limited information they have publicly available.  The Limited Information category also includes companies that may not be troubled, but are unwilling to provide disclosure under OTC Pink Sheet Market Basic Disclosure Guidelines. Companies in this category have limited financial information not older than six months available on the OTC Disclosure & News Service or have made a filing on the SEC's EDGAR system in the previous six months.  This tier does not include SEC reporting companies.
The Stop sign means that there is no information on the company and thus identifies companies that are not able or willing to provide disclosure to the public markets – either to a regulator, an exchange, or OTC Markets. Companies in this category do not make Current Information available via OTC Markets Group's News Service, or if they do, the available information is older than six months. This category includes defunct companies that have ceased operations as well as former SEC-reporting companies no longer current in reporting with questionable management and market disclosure practices.  This tier does not include SEC reporting companies unless they are delinquent in their filings with the Commission.
The Skull and Crossbones sign is self-explanatory: The company is dead as far as its ability to trade on the Pink Sheets.  There is a public interest concern associated with the company, its securities, or control person which may include, but is not limited to, a spam campaign, questionable stock promotion, and investigation of fraudulent or other criminal activity, regulatory suspensions, or disruptive corporate actions.  During the time it is labeled with this sign, any stock that is not in OTC Pink Sheet Market Current Information or OTCQB will also have its quotes blocked on www.otcmarkets.com.
The lowest tier of the OTC Pink Sheets is the OTC, other OTC, or Grey Market sign which means that the company's securities are not currently traded on the OTCQB or OTC Pink marketplaces. Broker-dealers are not willing or able to publicly quote OTC securities because of a lack of investor interest, company information availability or regulatory compliance.
Most brokerage firms will not allow their customers to purchase Stop, Skull and Crossbones, or Gray Market sign stocks, even if the clients do sign a form, that FINRA mandates, that a broker/dealer secure from any client wishing to trade in stocks; with a price of less than $5.00 per share, also known as penny stocks.
OTC Pink Market clients face a myriad of challenges in attempting to develop a trading market for their securities because there are perceived as high risk due to the lack of transparency associated with the tier.  This is due to the fact that they are not SEC reporting companies and thus do not have to file disclosure and financial reports on a regular basis.
For further information about this securities law blog post, please contact Brenda Hamilton, Securities Attorney at 101 Plaza Real S, Suite 202 N, Boca Raton, Florida, (561) 416-8956, or [email protected] or visit www.securitieslawyer101.com.  This securities law blog post is provided as a general informational service to clients and friends of Hamilton & Associates Law Group and should not be construed as, and does not constitute legal advice on any specific matter, nor does this message create an attorney-client relationship.  Please note that the prior results discussed herein do not guarantee similar outcomes.
Hamilton & Associates | Securities Lawyers
Brenda Hamilton, Securities Attorney
101 Plaza Real South, Suite 202 North
Boca Raton, Florida 33432
Telephone: (561) 416-8956
Facsimile: (561) 416-2855
www.SecuritiesLawyer101.com