FINRA Halts Trading in Riviera Tool Company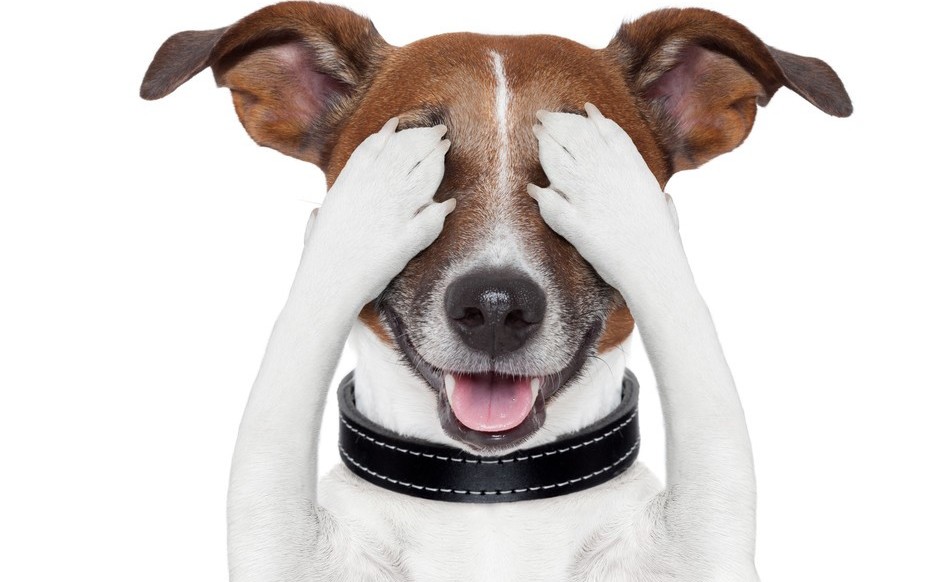 Moving with unusual speed, the Financial Industry Regulatory Authority (FINRA) halted trading in Riviera Tool Company (RIVT) after the closing bell on May 7, 2015.  The action was a U3 Extraordinary Event halt.  In a U3, "trading is halted because FINRA has determined that an extraordinary event has occurred or is ongoing that has had a material effect on the market for the OTC Equity Security or the security underlying an OTC ADR or has caused or has the potential to cause major disruption to the marketplace or significant uncertainty in the settlement and clearance process."  The halt may remain in place for up to 10 days, and can be extended beyond that should FINRA find reason to do so.

Earlier in the day, the stock took off on the strength of an article in the Detroit Free Press announcing that Tesla Motors has acquired Grand Rapids-based Riviera Tool.  A followup piece at Autoblog.com identified the acquisition target as Riviera Tool, LLC, not Riviera Tool Company, a distinction lost on the penny stock players who jumped on the RIVT bandwagon.  The stock soared to an intraday gain of more than 9000%, and closed up 4400% on volume of 16 million shares. 
RIVT is a zombie ticker that has no relation to Riviera Tool, LLC, which is also known as Riviera Tool Acquisition, LLC.  The original company once traded on the American Stock Exchange (now the NYSE MKT).  In 2007 its chief creditor, Laurus Master Fund, foreclosed and seized its assets.  Laurus then sold those assets to a group of Canadian investors who created the LLC and continued the defunct company's operations.  Riviera Tool Company—RIVT–delisted from the AMEX but did not file a Form 15 to terminate its Securities and Exchange (SEC) registration.  As a consequence, the shell is currently severely delinquent with its required SEC filings. 
The situation was not helped by two articles in Benzinga.com that categorically identified RIVT as the entity acquired by Tesla.  They were picked up by Yahoo Finance, and no doubt some RIVT buyers considered them authoritative, when in fact they were the product of poor due diligence.
 FINRA is to be commended for its quick action.  No doubt it has already blue-sheeted today's trades, and if there was any funny business going on, they'll root it out.  In all likelihood, the SEC will announce an administrative proceeding to revoke RIVT's registration in the near future.  When revocation is final, the zombie ticker will never trade again.
The sudden interest in RIVT drew in large numbers of enthusiastic penny players; there were 3297 trades on the day.  Those who booked their profits did well; those who didn't would be wise to heed the old Wall Street adage:  "Bulls make profits; bears make profits.  Pigs get slaughtered."
For further information, please contact Brenda Hamilton, Securities Attorney at 101 Plaza Real South, Suite 202 North, Boca Raton, Florida, (561) 416-8956, or by email at [email protected].  This securities law information is provided as a general informational service to clients and friends of Hamilton & Associates Law Group, P.A. and should not be construed as, and does not constitute legal advice on any specific matter, nor does this create an attorney-client relationship.  Please note that the prior results discussed herein do not guarantee similar results.
Hamilton & Associates | Securities Lawyers
Brenda Hamilton, Going Public Attorney
101 Plaza Real South, Suite 202 North
Boca Raton, Florida 33432
Telephone: (561) 416-8956
Facsimile: (561) 416-2855
www.SecuritiesLawyer101.com