Why Stay Private? The Assault On Small Business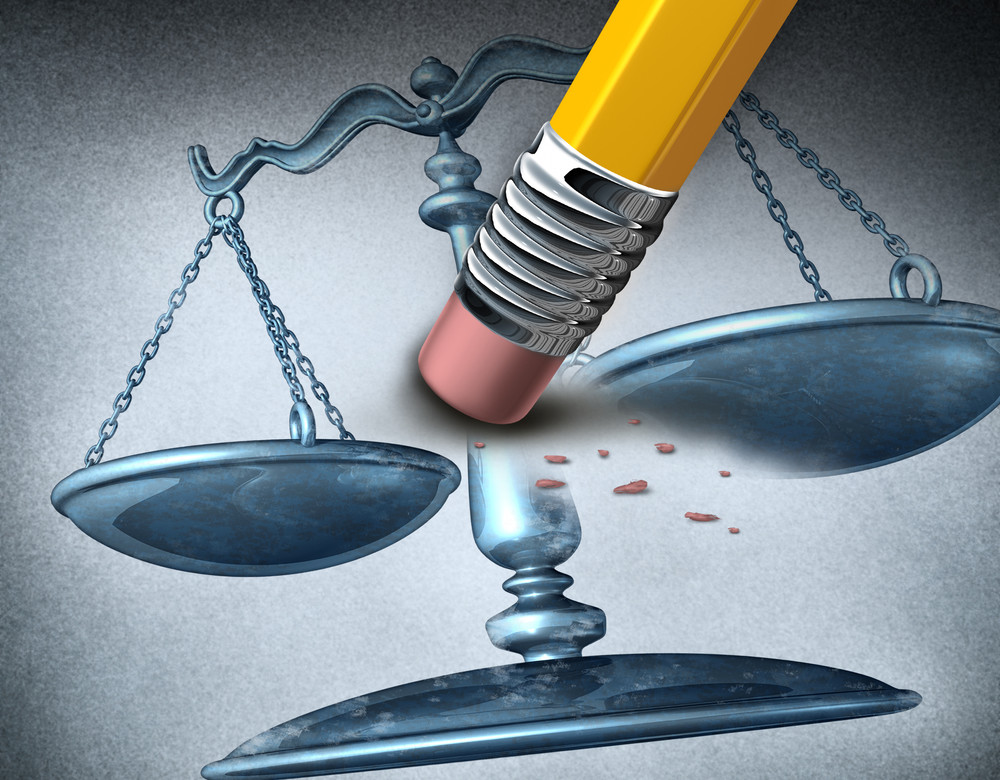 For many, the American Dream is about having the opportunity to create and own a business. Small businesses, often described as the backbone of our economy, employ one out of two workers in the United States. Once established, small companies seeking to develop and expand their business often do so by going public. Unfortunately, there are few safeguards in place to protect mom-and-pop companies seeking access to the public markets. More often than not, small business owners are not familiar with the capital markets and the regulations that apply to capital raising activity and the going public process, making them easy prey for reverse merger purveyors given "licenses to swindle" at their expense.
Traditionally, "going public" referred to the filing of an initial public offering with the Securities and Exchange Commission under the Securities Act of 1933. Small broker dealers that once acted as underwriters for small companies have been eliminated by over-regulation and increased compliance costs. This has significantly reduced the appeal of the public markets for small businesses. With fewer sources of capital, many companies have been forced to turn to dilutive funders to keep their lights on. These dilutive funders often misrepresent the terms of their transactions and the fundings are frequently intertwined with reverse merger transactions, because the funders cannot recoup their investments unless there's a public market into which they can sell the stock they receive in payment for their loans. Too late, the small companies realize their stock has been catastrophically diluted, and they find themselves far worse off than they were when they were private.
Hundreds of custodianship shells controlled by criminals exist in the microcap markets. These vehicles are used to fleece unwary investors, and in the end they may destroy legitimate small businesses. The people behind these schemes, often securities lawyers, cash in by using illegal custodianship actions to gain control of dormant public shells that they then sell to unsophisticated small business owners in reverse merger transactions. The attorneys commit fraud by filing false and misleading pleadings in state court to obtain orders appointing a complicit custodian. Upon appointment, the custodian becomes a fiduciary, sworn to act in the best interests of the company and its shareholders. Instead, he usually enacts large stock splits and causes large stock issuances to his accomplices to bring about a change of control. Custodianship hijackings always damage the interests of legitimate shareholders by diluting their interest in order to create a salable public shell. This fact is always concealed from the court, because disclosure would prevent the judge from appointing a custodian or receiver.
Accurate disclosure is the single most important component of efficient financial market regulation. Yet reverse merger purveyors offer clients—small companies wishing to go public–little or no disclosure of their own, particularly when custodianship proceedings are used.
Small companies seeking public company status often find themselves embroiled in SEC actions or kickback stings after being deceived into purchasing a custodianship-hijacked shell arranged for by their own attorney, transfer agent or other fiduciary working in conjunction with law enforcement. It is hard to imagine anything more corrupt than the securities attorney or other fiduciary who lies to a trusting small business owner while at the same time reporting their activities to corrupt law enforcement. Even more troubling is that the ownership interests of the shareholders and investors of the hijacked vehicle are eliminated by reverse stock splits and effectively stolen in these types of sting operations.
The microcap markets have never been more dangerous for small businesses than they are today. New exemptions from registration provide small companies with viable alternatives to going public for their capital raising needs. These include Rule 506(c) of Regulation D. Rule 506(c) allows companies to advertise their offerings so long as the issuer takes steps to verify that all investors are accredited.
Many private companies are making the wise decision to remain in familiar waters and stay private because public company status simply doesn't offer any benefits and it may expose them to significant risks.
For further information about corporate hijackings and staying private, please contact Brenda Hamilton, Securities Attorney at 101 Plaza Real S, Suite 201 S, Boca Raton, Florida, (561) 416-8956, or [email protected] Please note that the prior results discussed herein do not guarantee similar outcomes.
Hamilton & Associates | Securities Lawyers
Brenda Hamilton, Securities Attorney
101 Plaza Real South, Suite 201 South
Boca Raton, Florida 33432
Telephone: (561) 416-8956
Facsimile: (561) 416-2855
www.SecuritiesLawyer101.com