Why Companies Need a Going Public Attorney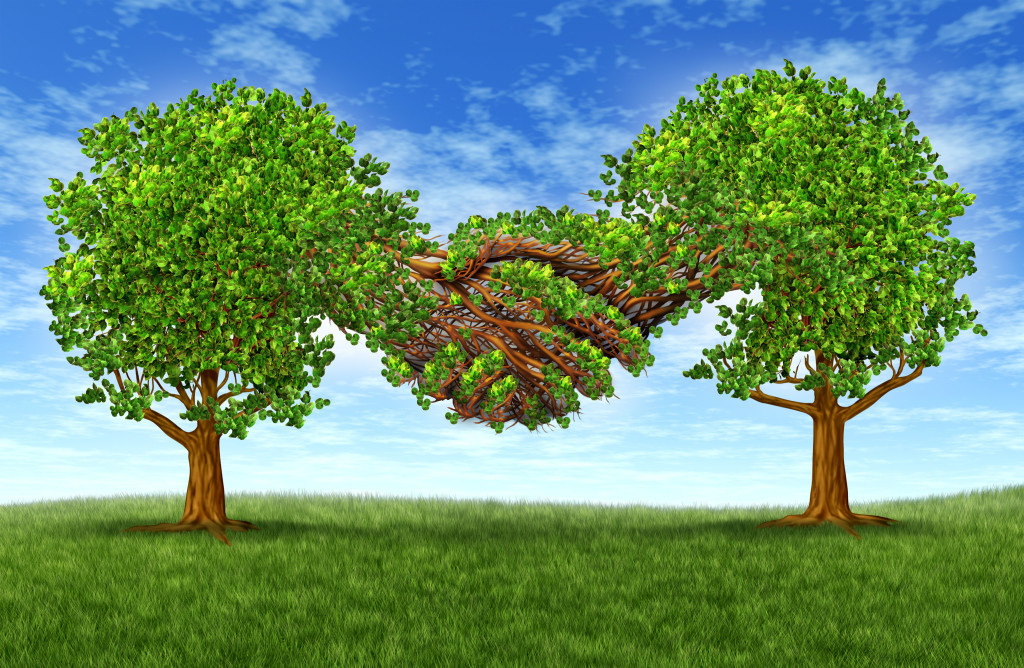 A Going public attorney can help ensure that a Company's offer and sale of securities comply with both state and federal securities laws. Going public is an intricate process that can be structured a variety of ways. It is important to have an experienced going public attorney who will help you navigate through the process. Generally, all securities offerings must be registered or exempt from federal and state securities registration laws.  Failure to comply with these laws can have significant consequences that include rescission to investors, and enforcement actions by the Justice Department or Securities and Exchange Commission.
Common matters for which a company and its management consult with their going public attorney include but are not limited to the following:
capital structure formation in a company's initial articles of incorporation;
issuance of founders' shares;
the sale of seed stock to friends and family to fund initial operations;
the issuance of promissory notes;
the issuance of stock, warrants or options for advertising;
the issuance of stock, warrants or options as a gift;
the issuance of stock, warrants or options for products;
the issuance of stock, warrants or options for manufacturing, production or other services; and
the transfer, gift or sale of stock by shareholders.
In order to ensure compliance with applicable securities laws, both private and public companies should consult with a going public attorney prior to issuing shares of stock even to their founders. Once incorporation has been completed and the transition into operational status has begun, many private companies seek to raise necessary capital by going public.
Generally, small private companies go public in one of three ways:
through a reverse merger with a public shell company;
by filing a Form 211 with FINRA to list on the OTCMarkets OTC Pinks; or
by filing a registration statement on Form S-1 with the SEC, followed by a Form 211 with FINRA to list on the OTCMarkets OTCQB.
Form S-1 is an SEC registration statement that satisfies the registration requirements of the Securities Act of 1933. It is the most commonly used federal registration statement. If you are interested in taking your company public, filing an S-1 with the SEC will provide desirable transparency to investors and your shareholders.
The Form S-1 registration statement contains basic business and financial information about the issuer as well as the specific securities offering being registered. It includes a detailed company description and financial reports, as well as discussions on a broad range of topics, from management salaries to what the company will do with the offering proceeds.
The S-1 has several sections including:
risk factors;
use of proceeds;
dividend policy;
selected historical financial data;
management's discussion and analysis of the offering; and
information about principal and selling shareholders.
In order to file an S-1, the company must provide audited financial statements for the two most recent fiscal years, and unaudited financial statements for the interim periods. Additionally, a legal opinion is required from a securities attorney. Taking a company public is a complicated process.  Hamilton & Associates Securities Lawyers have the experience and background to provide all the required services to take your company public on the OTCMarkets Pink Sheets (OTC Pink Sheets), the OTCMarkets OTCQB, the NYSE (New York Stock Exchange), the NASDAQ (National Association of Securities Dealers Automated Quotations), and the AMEX (American Stock Exchange).
For further information about sponsoring market makers, please contact Brenda Hamilton, Securities and Going Public Attorney at 101 Plaza Real S, Suite 202 N, Boca Raton, Florida, (561) 416-8956 or [email protected].  This securities law blog post is provided as a general informational service to clients and friends of Hamilton & Associates Law Group and should not be construed as, and does not constitute legal advice on any specific matter, nor does this message create an attorney-client relationship.  Please note that the prior results discussed herein do not guarantee similar outcomes.
Hamilton & Associates | Securities Lawyers
Brenda Hamilton, Going Public Attorney
101 Plaza Real South, Suite 202 North
Boca Raton, Florida 33432
Telephone: (561) 416-8956
Facsimile: (561) 416-2855
www.SecuritiesLawyer101.com