Navistar International Reaches Settlement Agreement with SEC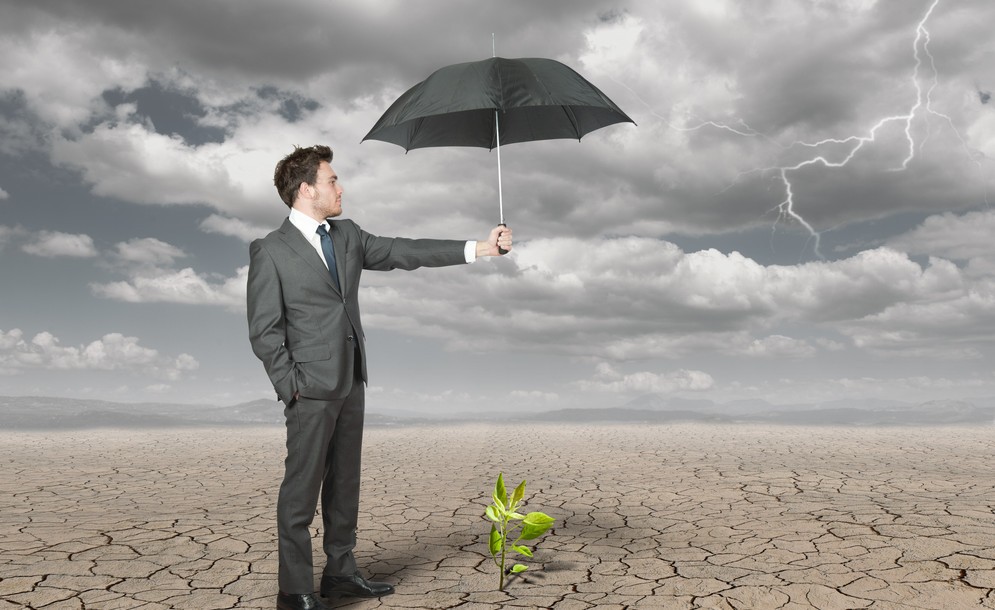 The Securities and Exchange Commission (SEC) charged Navistar International Corp. with misleading investors about its development of an advanced technology truck engine that could be certified to meet U.S. emission standards.
Navistar, without admitting or denying the charges, has reached a settlement with the SEC and agreed to pay a $7.5 million penalty. Separately, in a complaint filed in federal court in the Northern District of Illinois, the SEC charged former Navistar CEO Daniel Ustian with misleading investors and with aiding and abetting violations by Lisle, Illinois-based Navistar.
The SEC alleges that Navistar and Ustian failed to fully disclose the company's difficulties obtaining Environmental Protection Agency (EPA) certification of a truck engine able to meet stricter EPA Clean Air Act standards that took effect in 2010. Navistar and Ustian also are alleged to have repeatedly misled investors about Navistar's development of the engine, which used exhaust-gas-recirculation (EGR) technology. Navistar later abandoned the effort and adopted the selective catalytic reduction (SCR) technology used by its competitors.
According to the SEC's order instituting a settled administrative proceeding against Navistar:
In early 2011, in an effort to reassure investors about its emissions control strategy, Navistar applied for certification of an engine it knew was not ready for production and sale even if the EPA certified it. The EPA did not approve the application and by summer 2011, Navistar decided not to pursue it any longer.
In late 2011, Navistar began preparing another application for EPA certification. Four days after a meeting in which the EPA staff told Navistar that the proposed engine did not appear to meet the certification requirements, Navistar filed its 2011 annual report on Form 10-K, which stated that it planned to apply to have the EPA certify the engine and that it believed the engine met EPA's certification requirements.
After Navistar submitted a new application in early 2012, EPA staff raised "several serious concerns" that it said would need to be resolved before it could approve the application. Nevertheless, in a press release and filings in March 2012, Navistar characterized the application as a "milestone," and in a conference call with analysts and investors, Ustian indicated that certification was proceeding in a typical timeframe and that Navistar could begin production on the engine in June 2012.
In May 2012, Navistar withdrew its January 2012 application and submitted a third one incorporating changes to lower emissions at the expense of fuel economy and other engine performance features. In a June 4, 2012 meeting, EPA staff told Navistar that it had serious concerns about this application as well and the next day informed Navistar in writing that the engine as currently designed was "unlikely" to be certified. Despite this, Navistar's June 2012 quarterly filing and conference call suggested that Navistar was unaware of any concerns by the EPA regarding the May 2012 application – one of several misstatements in the filing and call regarding the application.
In July 2012, Navistar announced that it was withdrawing its application and would begin work on an engine using SCR technology.
The complaint alleges that Ustian violated Section 10(b) of the Exchange Act and Rules 10b-5 and 13a-14 thereunder and Section 17(a) of the Securities Act and that he is liable as a control person under Section 20(a) of the Exchange Act and for aiding and abetting Navistar's uncharged violations of Section 10(b) of the Exchange Act and Rule 10b-5 thereunder and Section 17(a)(1) of the Securities Act, and its separately charged violations set forth in a settled order with Navistar.
Navistar consented to the SEC's order instituting a settled administrative proceeding without admitting or denying the findings that it violated Sections 17(a)(2) and 17(a)(3) of the Securities Act of 1933 and the reporting provisions of Section 13(a) of the Securities Exchange Act of 1934 and underlying rules 12b-20, 13a-1, 13a-11, and 13a-13.
For further information about this securities law blog  post, please contact Brenda Hamilton, Securities Attorney at 101 Plaza Real S, Suite 202 N, Boca Raton, Florida, (561) 416-8956, by email at [email protected] or visit  www.securitieslawyer101.com.   This securities law blog post is provided as a general informational service to clients and friends of Hamilton & Associates Law Group and should not be construed as, and does not constitute legal advice on any specific matter, nor does this message create an attorney-client relationship.  Please note that the prior results discussed herein do not guarantee similar outcomes.
Hamilton & Associates | Securities Lawyers
Brenda Hamilton, Securities Attorney
101 Plaza Real South, Suite 202 North
Boca Raton, Florida 33432
Telephone: (561) 416-8956
Facsimile: (561) 416-2855