SEC Expands Rule 504 of Regulation D & Rule 147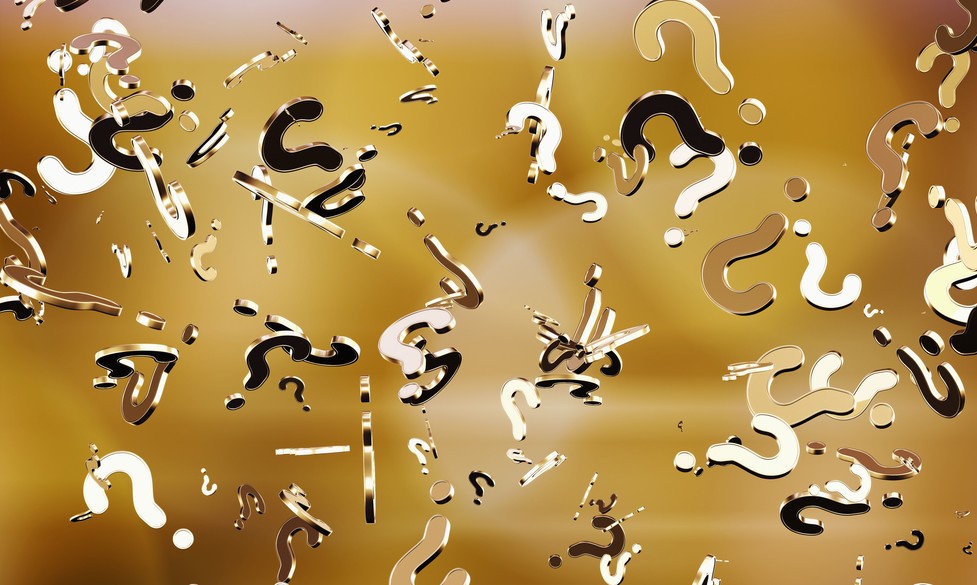 On October 26, 2016, the Securities and Exchange Commission (the "SEC") adopted final rules that amend Rule 504 of Regulation D and Rule 147. According to the SEC, these new rules modernize how companies can raise money to fund their businesses through intrastate and small offerings while maintaining investor protections.
Rule 504 Amendments
Existing Rule 504 of Regulation D provides an exemption from the registration requirements of the Securities Act of 1933, as amended for certain issuers which offer and sell up to $1,000,000 of securities in a 12-month period.
Rule 504 may be used by an issuer who is not a blank check company and that  is not required to file reports with the SEC pursuant to the Securities Exchange Act of 1934. Rule 504 generally does not allow companies to solicit or advertise their securities to the public, and securities purchased in Rule 504 offerings are "restricted" securities unless certain requirements are met:
The issuer must register the offering exclusively in one or more states that require the public filing of a registration statement and delivery of a substantive disclosure document to investors;
The issuer registers and sells the Rule 504 offering in a state that requires registration of the securities and delivery of a disclosure document and also sells in a state without those requirements, if the company delivers the disclosure documents to investors required by the state where the company registered the Rule 504 offering; or
The issuer sells exclusively under state law exemptions that allow general solicitation and advertising, so long as the issuer sells only to "accredited investors."
The new rules amend Rule 504 of Regulation D under the Securities Act to increase the aggregate amount of securities that may be offered and sold from $1 million to $5 million.  The rules also apply bad actor disqualifications to Rule 504 offerings to provide additional investor protection, consistent with other rules in Regulation D.  The final rules repeal Rule 505 of Regulation D.
Rule 504 is widely used by microcap issuers to raise capital in connection with going public transactions.
Rule 147 Amendments
The final rules amend Securities Act Rule 147 to modernize the safe harbor under Section 3(a)(11) of the Securities Act, so issuers may continue to use state law exemptions that are conditioned upon compliance with both Section 3(a)(11) and Rule 147.  The final rules also establish a new intrastate offering exemption, Securities Act Rule 147A, that further accommodates offers accessible to out-of-state residents and companies that are incorporated or organized out-of-state.
The new rules permit companies to be incorporated or organized out-of-state and allow out of state investors to view offering materials on the internet even when they are not allowed to invest.
Both Rule 147A and amended Rule 147 include the following requirements:
The issuer must have its "principal place of business" in-state and satisfy at least one "doing business" requirement establishing the in-state nature of the issuer's business.
A new "reasonable belief" standard will apply to issuers when they determining the residence of the purchaser at the time of the sale of the securities.
Issuers obtain a written representation from each purchaser as to residency.
Investors cannot resale their shares for a period of six months from the date of the sale by the issuer to the investors.
Issuers must provide offerees and purchasers with legends  as to the limits on resales.
The new rules also provide for an integration safe harbor that includes prior offers or sales of securities by the issuer made under another exemption, as well as certain subsequent offers or sales of securities by the issuer occurring after the completion of the offering.
"These final rules, while continuing to provide investor protections, update and expand the capital raising avenues for smaller companies, allowing them to more fully take advantage of changes in technology and business practices," said SEC Chair Mary Jo White.
Amended Rule 147 and new Rule 147A will be effective 150 days after publication in the Federal Register.  Amended Rule 504 will be effective 60 days after publication in the Federal Register.  The repeal of Rule 505 will be effective 180 days after publication in the Federal Register.
For further information about Rule 504 and Rule 14 this securities law blog post, please contact Brenda Hamilton, Securities Attorney at 101 Plaza Real S, Suite 202 N, Boca Raton, Florida, (561) 416-8956, by email at [email protected] or visit www.securitieslawyer101.com.   This securities law blog post is provided as a general informational service to clients and friends of Hamilton & Associates Law Group and should not be construed as, and does not constitute, legal and compliance advice on any specific matter, nor does this message create an attorney-client relationship. Please note that the prior results discussed herein do not guarantee similar outcomes.
Hamilton & Associates | Securities Lawyers
Brenda Hamilton, Securities Attorney
101 Plaza Real South, Suite 202 North
Boca Raton, Florida 33432
Telephone: (561) 416-8956
Facsimile: (561) 416-2855
www.SecuritiesLawyer101.com