What Is An Unregistered Broker? – Going Public Lawyers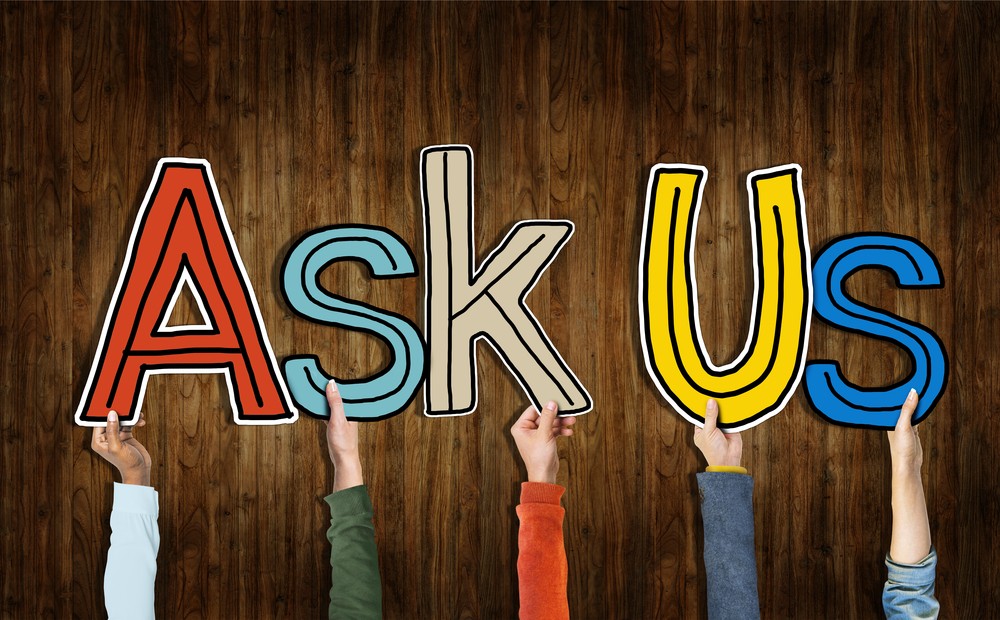 The Securities and Exchange Commission (the "SEC") is pursuing unregistered broker or broker dealer activity which runs rampant in the penny stock markets particulary in transactions involving reverse merger companies. Often these unregistered broker-dealers claim to be exempt from the broker dealer registration requirements.  SEC enforcement actions demonstrate there are serious consequences for those who engage in unregistered broker dealer activity.
This Securities Lawyer 101 Q &A addresses the most common questions we receive about unregistered broker-dealer activity.
Q  What is Unregistered Broker Dealer Activity?
A. Unregistered broker dealer activity frequently arises when a company raises capital from investors in a private securities offering using persons not registered as broker-dealers who claim to act as investment bankers, consultants, advisers and/or finders.  When these persons solicit investors on a regular basis or receive transaction based compensation, they must be registered with the SEC and Financial Industry Regulatory Authority ("FINRA") as a broker and be associated with a registered broker dealer firm.
Q. Why Don't Unregistered Brokers Just Register?
A. Registering as a broker-dealer is a significant undertaking and will subject the person and their corporate ego to extensive scrutiny and regulation by the SEC, FINRA and/or state securities regulators.  Many persons engaged in capital raising activities cannot pass the scrutiny or satisfy the regulatory requirements to become registered.
Q. What Is the Test For Unregistered Broker Dealer Activity?
A. The test for broker registration is broad and based on the particular facts and circumstances.  The principal factors to determine unregistered broker dealer activity include whether the person (i) actively solicited investors, (ii) advised investors as to the merits of the investment, (iii) drafted documents for the investment (iv) regularly participates in securities transactions and (v) received  transaction-based compensation or commissions.
Q. Are There Exemptions From The Broker Dealer Registration Requirements?
A. Companies selling securities for their own account are generally not brokers.  Similarly they are not dealers because they do not sell securities for their own account as part of their regular business.
SEC Rule 3a4-1 provides a safe harbor for people associated with an issuer who participate in the sale of the issuer's securities, including officers and employees of the issuer, a corporate general partner of a limited partnership issuer, or a company affiliated with the issuer.  Under 3a4-1, such persons will not be deemed a broker if the person (i) does not receive commissions or other transaction based compensation based on securities transactions; (ii) is not associated with a broker-dealer; and (iii) limits their sales activities to either (a) one offering in each 12 month period and performs other substantial duties for the issuer, (b) to soliciting only certain financial institutions, and (c) passive or clerical duties not involving solicitation of investors for the issuer's offering.
Q. Did the JOBS Act Create an Exemption For Online Platforms?
A. The JOBS Act created an exemption from broker-dealer registration for online platforms that market securities in Rule 506 offerings.  The online platform exemption permits a person, in a Rule 506 offering to: (i) maintain a platform that permits the offer, sale, purchase, negotiation, general solicitations, general advertisements, or similar activities by issuers, whether online, in person, or through other means, (ii) co-invest in the offering, or (iii) provide ancillary services such as due diligence, if certain condition are met.
Online platforms relying on the exemption (i) may not receive transaction-based compensation but may charge other types of fees, (ii) cannot handle funds or securities, and (iii) may not be compensated for investment advice to issuers or investors.
The SEC has stated that employees or other persons who receive a salary or other compensation to promote the issuer's securities cannot rely on the exemption.
Q. Did Rule 506(c) of The JOBS Act Create An Exemption From Broker Dealer Registration For Anyone Other Than Online Portals?
A. No.  Just because Rule 506(c) allows general solicitation and advertising if sales are made to purchasers whose status as an accredited investor is verified, does not mean that the issuer can use unregistered broker-dealers to solicit investors.  The broker-dealer registration provisions like the anti-fraud provisions continue to apply to Rule 506(c) offerings.
Q. What Is a Finder?
A. It is generally believed that those who do nothing more than introduce prospective investors to a company, who do not participate in negotiations, and who receive compensation not dependent on or related to the purchase of a security are "finders" who are not required to be registered as broker-dealers.  The SEC has been reluctant to allow market participants to rely upon the finder's exemption and has never allowed persons engaged in general solicitations to use the exemption.
The SEC has consistently stated that even a "consultant" or "finder" may be required to register as a broker dealer if such person engages in any of the following activity: (i) solicitation, negotiation or execution of an investment, (ii) receives transaction based compensation, (iii) is engaged in the business of effecting securities transactions, or (iv) handles securities or funds of investors.
Q. Do the States Regulate Finders?
A. Each state has adopted regulations governing broker-dealer, agent and registration requirements. Under the Uniform Securities Act, an issuer selling its own securities is exempt from broker dealer registration and its employees are exempt so long as no commission or other remuneration is paid for soliciting investors.
Conclusion
Companies using employees or other unregistered persons to raise capital must be cautious and closely monitor their activities to avoid regulatory action.  This includes any type of activity such as email solicitation, call centers, hard mailers, etc.  Regulatory action will likely increase with the use of general solicitation and general advertising in Rule 506(c) offerings to accredited investors under the JOBS Act.
For further information about unregistered broker-dealer activity, please contact Brenda Hamilton, Securities Attorney at 101 Plaza Real S, Suite 202 N, Boca Raton, Florida, (561) 416-8956.  This securities law blog post is provided as a general informational service to clients and friends of Hamilton & Associates Law Group and should not be construed as, and does not constitute legal and compliance advice on any specific matter, nor does this message create an attorney-client relationship.  Please note that the prior results discussed herein do not guarantee similar outcomes.
Hamilton & Associates | Securities Lawyers
Brenda Hamilton, Securities Attorney
101 Plaza Real South, Suite 202 North
Boca Raton, Florida 33432
Telephone: (561) 416-8956
Facsimile: (561) 416-2855
www.securitieslawyer101.com