SEC Charges BGC Financial For Failure to Preserve Documents and Maintain Accurate Books and Records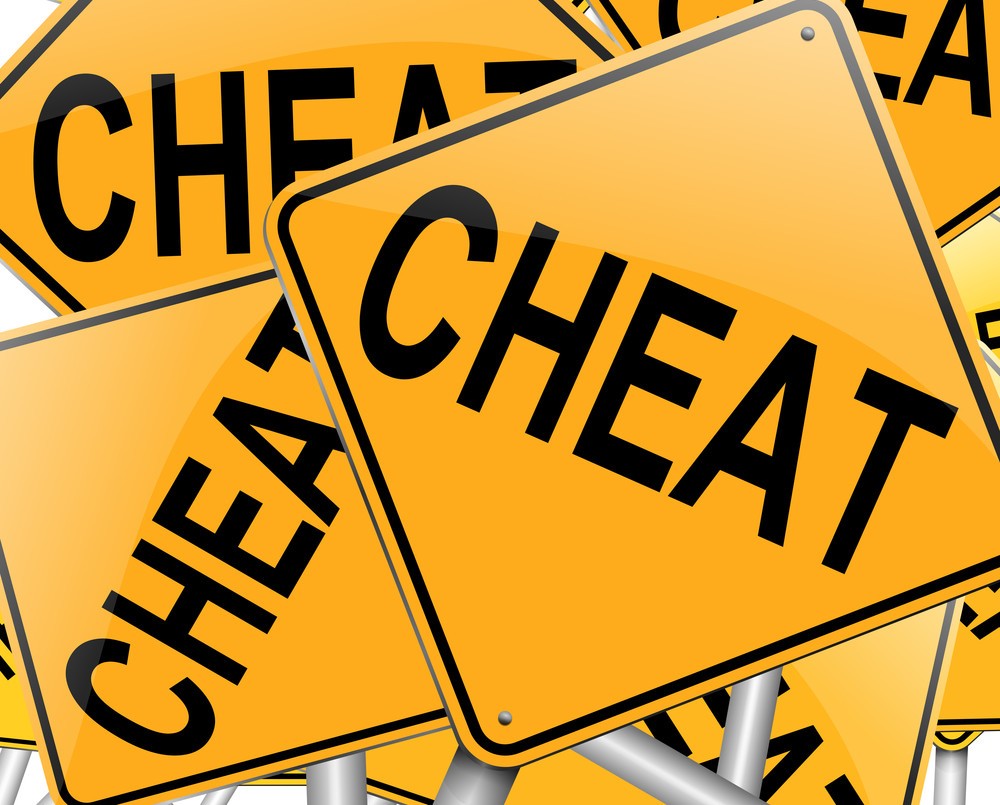 The Securities and Exchange Commission announced on July 17, 2018 that New York-based broker-dealer BGC Financial has agreed to pay a $1.25 million penalty to settle charges that it failed to preserve audio files sought by the SEC and inaccurately recorded travel, entertainment, and other expenses.
The SEC's order finds that after receiving document requests in 2014 from the SEC's Division of Enforcement, BGC deleted audio files for the recorded telephone lines of eight brokers that were responsive to the document requests.  According to the order, the department responsible for maintaining voice recordings was unaware of the SEC's request and deleted the files in keeping with the firm's policy of not maintaining them after one year.
The SEC order also finds that BGC failed to maintain books and records that accurately recorded compensation, travel, entertainment, and gifts.  BGC provided a high performing broker with season tickets for a New York-area sports team that cost more than $600,000 per year, and failed to record the payments for the tickets as compensation in its general ledger. BGC also reimbursed this same broker for more than $100,000 of expenses associated with an international trip for his birthday and other foreign travel that lacked a sufficiently documented business purpose.  BGC inaccurately recorded these items in its books and records as selling and promotion.  BGC also reimbursed a different broker for thousands of dollars of personal expenses spent on his birthday party, his bachelor party, and two separate trips to Las Vegas for his friends' bachelor parties.
"The Federal Securities laws require broker-dealers to maintain accurate books and records and promptly provide records requested by SEC staff," said Marc P. Berger, Director of the SEC's New York Regional Office.  "The failure to preserve and produce responsive documents undermines the Commission's ability to provide effective oversight of registrants and to carry out its mission to protect investors."
The SEC order finds that BGC violated books and records provisions of the federal securities laws and related SEC rules.  Without admitting or denying the SEC's findings, BGC agreed to a cease-and-desist order, a censure, and a $1.25 million penalty.
The SEC's investigation was conducted by Shannon Keyes, Christopher Dunnigan, Kenneth Gottlieb, and Charles D. Riely of the New York Regional Office and supervised by Sanjay Wadhwa.
https://www.sec.gov/news/press-release/2018-134
For more information about going public, securities law or our other services please contact a Securities Attorney at Hamilton & Associates Law Group, P.A. 01 Plaza Real S, Suite 202 N, Boca Raton, Florida, (561) 416-8956 or by email at [email protected].   This securities law blog post is provided as a general informational service to clients and friends of Hamilton & Associates Law Group and should not be construed as, and does not constitute, legal and compliance advice on any specific matter, nor does this message create an attorney-client relationship. Please note that the prior results discussed herein do not guarantee similar outcomes.
Hamilton & Associates Law Group, P.A provides ongoing corporate and securities counsel to private companies and public companies listed and publicly traded on the Frankfurt Stock Exchange, London Stock Exchange, NASDAQ Stock Market, the NYSE MKT and OTC Markets. For two decades the Firm has served private and public companies and other market participants in corporate law matters, securities law and going public matters. The firm's practice areas include, but are not limited to, forensic law and investigations, SEC investigations and SEC defense, corporate law matters, compliance with the Securities Act of 1933 securities offer and sale and registration statement requirements, including Regulation A/ Regulation A+ , private placement offerings under Regulation D including Rule 504 and Rule 506 and Regulation S and PIPE Transactions as well as registration statements on Forms S-1, Form F-1,  Form S-8 and Form S-4; compliance with the reporting requirements of the Securities Exchange Act of 1934, including Form 8-A and Form 10 registration statements, reporting on Forms 10-Q, Form 10-K and Form 8-K, Form 6-K and SEC Schedule 14CInformation and SEC Schedule 14A Proxy Statements; Regulation A / Regulation A+ offerings; all forms of going public transactions; mergers and acquisitions; applications to and compliance with the corporate governance requirements of national securities exchanges including NASDAQ and NYSE MKT and foreign listings; crowdfunding; corporate; and general contract and business transactions. The firm provides preparation of corporate documents and other transaction documents such as share purchase and exchange agreements, stock purchase agreements, asset purchase agreements and reorganization agreements. The firm prepares the necessary documentation and assists in completing the requirements of federal and state securities laws such as FINRA and DTC for Rule 15c2-11 / Form 211 trading applications, corporate name changes, reverse and forward splits, changes of domicile and other transactions. The firm represents clients in London, Dubai, India, Germany, India, France, Israel, Canada and throughout the U.S.