SEC Charges Michael Scronic with Engaging in Ponzi-like Scheme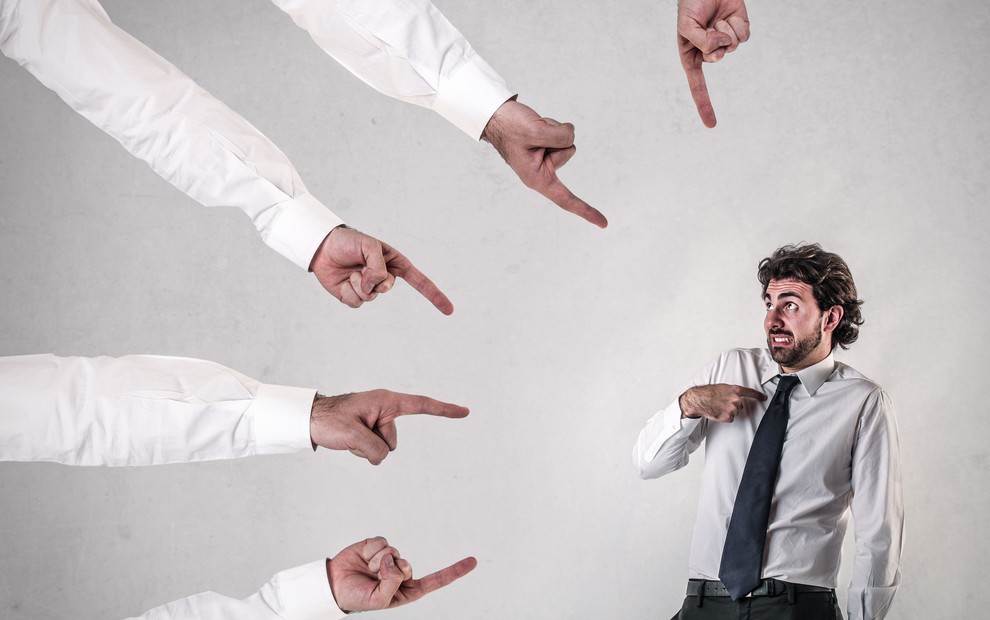 On April 4, 2018, the Securities and Exchange Commission charged Michael Scronic with fraud stemming from lies to retail investors about the value of their investments in a Ponzi-like scheme.
The SEC alleges that, starting in approximately 2010, Michael Scronic began to raise money from at least 42 friends and acquaintances, many of whom were from his suburban community, in order to invest in a risky options trading strategy. He allegedly lured investors by informing them that he had a long and impressive track record of proven returns. He also allegedly lied to investors about the liquidity of investments, telling one investor that "what's cool about my fund is that i'm [sic] only in publicly traded options and cash so any redemptions are met within 2 business days so if you do need to withdraw for your business needs it will be quick and painless." However, the SEC alleges that Michael Scronic was actually hemorrhaging investor money through massive trading losses, with at least $15 million in investment losses since April 2010. For the period ending June 30, 2017, Michael Scronic allegedly reported to investors total assets of at least $21,837,475. However, the balance in his brokerage account on June 30, 2017 was just under $27,500.
According to the SEC's complaint, when certain investors attempted to redeem their investments, Michael Scronic did not disclose his inability to repay them. Rather, he allegedly provided investors with a steady stream of implausible excuses for why he could not pay them back. In other instances, Michael Scronic sought to obtain additional investment funds from new and existing investors in order to satisfy redemption requests from other investors. The SEC also alleges that Michael Scronic began identifying himself as an investment adviser to a fictitious hedge fund in which he purported to sell interests, or "shares."
In a parallel action, the U.S. Attorney's Office for the Southern District of New York announced criminal charges against Michael Scronic.
The SEC's complaint charges Michael Scronic with violating Section 17(a) of the Securities Act of 1933, Section 10(b) of the Exchange Act of 1934 and Rule 10b-5 thereunder, as well as Sections 206(1), 206(2), and 206(4) of the Investment Advisers Act of 1940 and Rule 206(4)-8 thereunder. The SEC seeks a permanent injunction, disgorgement, and penalties against Michael Scronic.
The SEC's investigation was conducted by Lindsay S. Moilanen, Daphne Downes, and Sheldon L. Pollock, and the case was supervised by Ms. Mehraban. The litigation will be led by Nancy A. Brown and Ms. Moilanen. The SEC appreciates the assistance of the U.S. Attorney's Office for the Southern District of New York and the Federal Bureau of Investigation.
For more information about how Regulation A+ can work for you please contact a Securities Attorney at 101 Plaza Real S, Suite 202 N, Boca Raton, Florida, (561) 416-8956 or by email at [email protected].   This securities law blog post is provided as a general informational service to clients and friends of Hamilton & Associates Law Group and should not be construed as, and does not constitute, legal and compliance advice on any specific matter, nor does this message create an attorney-client relationship. Please note that the prior results discussed herein do not guarantee similar outcomes.