SEC Charges Taiwan-Based Insurance, China United with Fraudulent Market Manipulation Scheme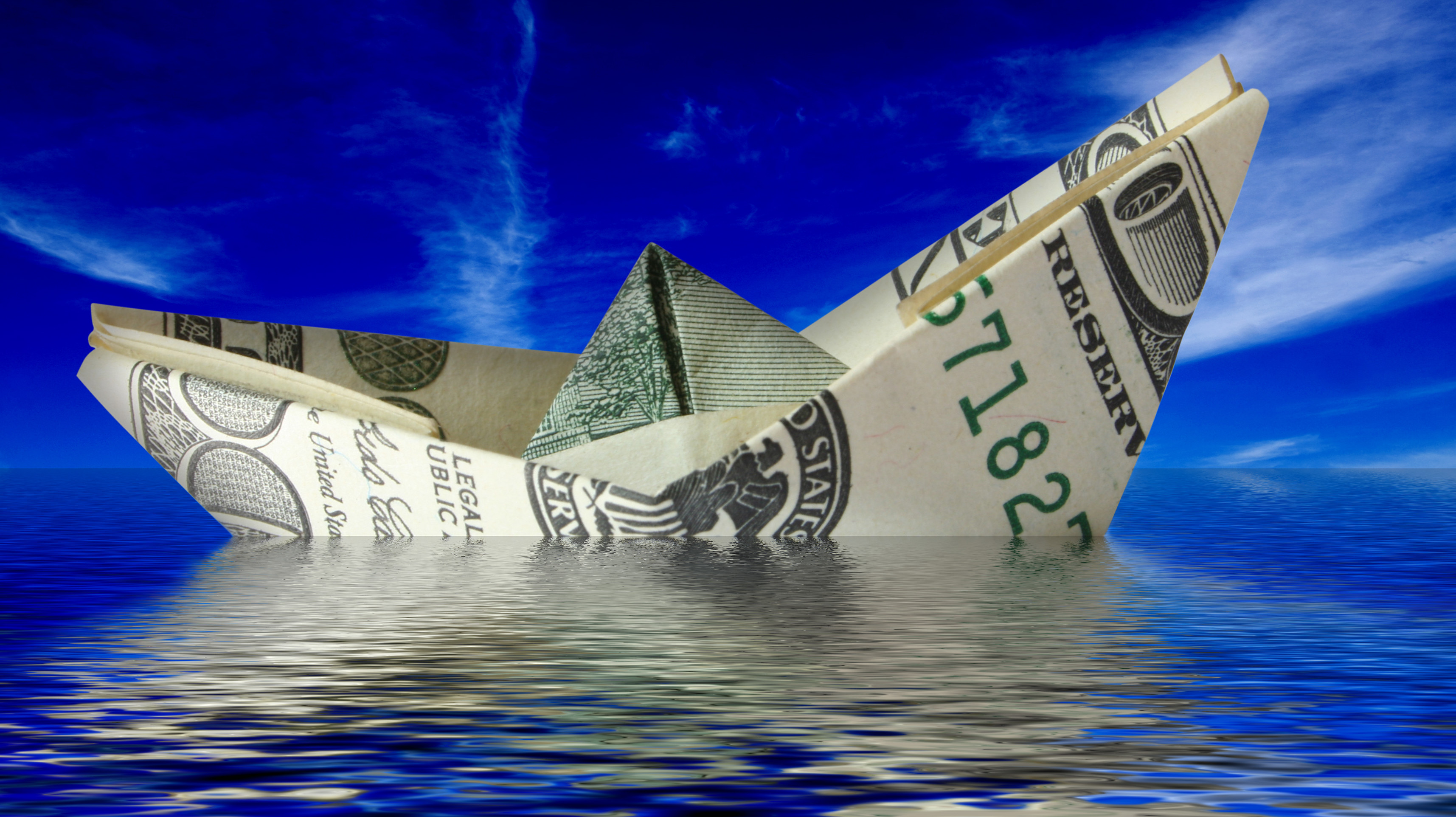 A Taiwan-based insurance company, China United Insurance Service, Inc. and one of its former managers have agreed to settle fraud charges brought by the SEC relating to a scheme to manipulate the company's trading volume.
The complaint alleges that, from approximately December 2013 through March 2018, China United Insurance Service, Inc. and Cheng-Hsiung Huang schemed to deceive the investing public and Nasdaq, for the purpose of obtaining a listing on Nasdaq, that the trading volume in the company's stock was derived from bona fide market activity. Cheng-Hsiung Huang, acting on the company's behalf, used multiple brokerage accounts to engage in numerous transactions in the company's stock. When Cheng-Hsiung Huang's trading was flagged by a U.S.-based brokerage firm for high volume and possible prearranged trading and several of the accounts were frozen, Cheng-Hsiung Huang and two colleagues contacted the brokerage firm and lied about their identities, their relation to China United, and their reasons for trading.
The SEC's complaint alleges that China United and Cheng-Hsiung Huang violated the antifraud provisions of Section 17(a) of the Securities Act of 1933 and Section 10(b) of the Securities and Exchange Act of 1934 and Rule 10b-5 thereunder. Without admitting or denying the allegations in the complaint, China United and Cheng-Hsiung Huang agreed to the entry of a final judgment that enjoins them from violating the charged provisions of the federal securities laws, orders China United to comply with its undertaking to retain an independent compliance monitor, and orders Cheng-Hsiung Huang to pay a penalty of $30,000. Based upon China United's cooperation with the SEC's investigation, the SEC is not seeking a monetary penalty against the company.
This securities law blog post is provided as a general informational service to clients and friends of Hamilton & Associates Law Group and should not be construed as, and does not constitute, legal and compliance advice on any specific matter, nor does this message create an attorney-client relationship. Please note that the prior results discussed herein do not guarantee similar outcomes.
 Hamilton & Associates Law Group, P.A provides ongoing corporate and securities counsel to private companies and public companies listed and publicly traded on the Frankfurt Stock Exchange, London Stock Exchange, NASDAQ Stock Market, the NYSE MKT and OTC Markets. For two decades the Firm has served private and public companies and other market participants in SEC reporting requirements, corporate law matters, securities law and going public matters. The firm's practice areas include, but are not limited to, forensic law and investigations, SEC investigations and SEC defense, corporate law matters, compliance with the Securities Act of 1933 securities offer and sale and registration statement requirements, including Regulation A/ Regulation A+ , private placement offerings under Regulation D including Rule 504 and Rule 506 and Regulation S and PIPE Transactions as well as registration statements on Forms S-1, Form F-1, Form S-8 and Form S-4; compliance with the reporting requirements of the Securities Exchange Act of 1934, including Form 8-A and Form 10 registration statements, reporting on Forms 10-Q, Form 10-K and Form 8-K, Form 6-K and SEC Schedule 14C Information and SEC Schedule 14A Proxy Statements; Regulation A / Regulation A+ offerings; all forms of going public transactions; mergers and acquisitions; applications to and compliance with the corporate governance requirements of national securities exchanges including NASDAQ and NYSE MKT and foreign listings; crowdfunding; corporate; and general contract and business transactions. The firm provides preparation of corporate documents and other transaction documents such as share purchase and exchange agreements, stock purchase agreements, asset purchase agreements and reorganization agreements. The firm prepares the necessary documentation and assists in completing the requirements of federal and state securities laws such as FINRA and DTC for Rule 15c2-11 / Form 211 trading applications, corporate name changes, reverse and forward splits, changes of domicile and other transactions. The firm represents clients in London, Dubai, India, Germany, India, France, Israel, Canada and throughout the U.S