SEC Obtains Judgment Against Former CEO John Place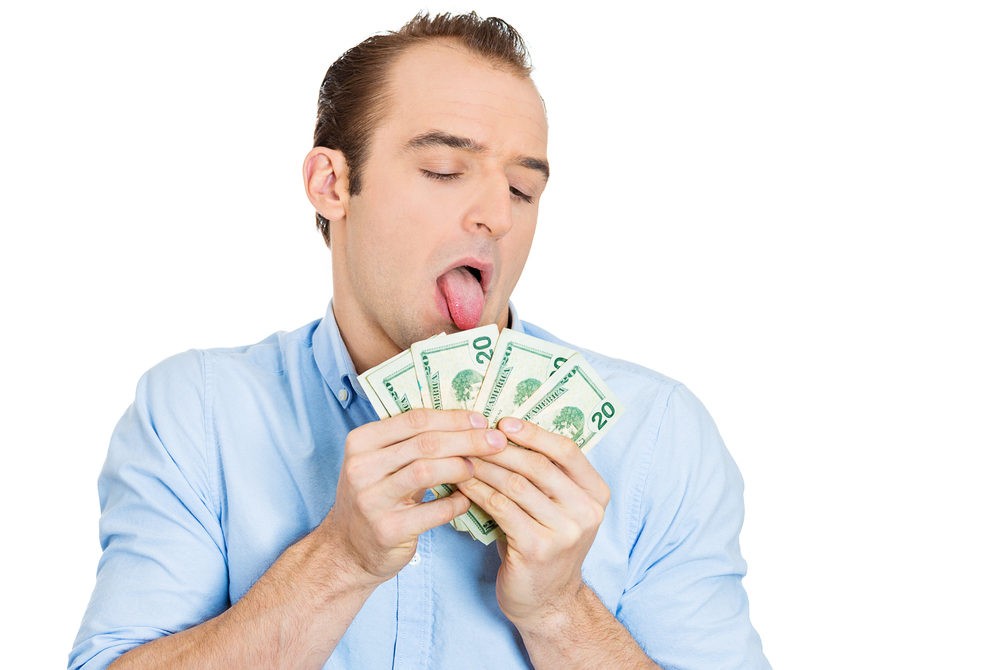 On November 9, 2018, the SEC obtained a judgment against John Place, a former CEO of a brokerage consulting business who was charged by the SEC in August for his role in a multimillion dollar transition management fraud.
The SEC previously charged a brokerage consulting business known as GTS along with three of its former officers, including former CEO John Place, for misleading current and prospective customers about the fees the business charged in connection with securities transactions. According to the SEC's complaint, John Place and other GTS officers told many of their customers that GTS would receive only clearly disclosed commissions charged on customers' trades. In reality, GTS also received additional revenue from mark-ups and mark-downs charged by other brokers.
Without admitting or denying the allegations in the SEC's complaint, John Place consented to the entry of a judgment permanently enjoining him from violating Section 10(b) of the Securities Exchange Act of 1934 and Rule 10b-5 thereunder, and Section 15(c)(1) of the Exchange Act. The amount of any financial penalty and disgorgement to be imposed against John Place will be determined at a later date by the court upon motion of the SEC. John Place also consented to the entry of an SEC order, issued on December 20, 2018, barring him from the securities industry. The SEC resolved its lawsuit against the two entities that comprised GTS in April 2017, obtaining a final judgment against GTS Inc. and dismissing the action against the defunct GTS LLC.
This securities law blog post is provided as a general informational service to clients and friends of Hamilton & Associates Law Group and should not be construed as, and does not constitute, legal and compliance advice on any specific matter, nor does this message create an attorney-client relationship. Please note that the prior results discussed herein do not guarantee similar outcomes.
Hamilton & Associates Law Group, P.A provides ongoing corporate and securities counsel to private companies and public companies listed and publicly traded on the Frankfurt Stock Exchange, London Stock Exchange, NASDAQ Stock Market, the NYSE MKT and OTC Markets. For two decades the Firm has served private and public companies and other market participants in SEC reporting requirements, corporate law matters, securities law and going public matters. The firm's practice areas include, but are not limited to, forensic law and investigations, SEC investigations and SEC defense, corporate law matters, compliance with the Securities Act of 1933 securities offer and sale and registration statement requirements, including Regulation A/ Regulation A+ , private placement offerings under Regulation D including Rule 504 and Rule 506 and Regulation S and PIPE Transactions as well as registration statements on Forms S-1, Form F-1, Form S-8 and Form S-4; compliance with the reporting requirements of the Securities Exchange Act of 1934, including Form 8-A and Form 10 registration statements, reporting on Forms 10-Q, Form 10-K and Form 8-K, Form 6-K and SEC Schedule 14C Information and SEC Schedule 14A Proxy Statements; Regulation A / Regulation A+ offerings; all forms of going public transactions; mergers and acquisitions; applications to and compliance with the corporate governance requirements of national securities exchanges including NASDAQ and NYSE MKT and foreign listings; crowdfunding; corporate; and general contract and business transactions. The firm provides preparation of corporate documents and other transaction documents such as share purchase and exchange agreements, stock purchase agreements, asset purchase agreements and reorganization agreements. The firm prepares the necessary documentation and assists in completing the requirements of federal and state securities laws such as FINRA and DTC for Rule 15c2-11 / Form 211 trading applications, corporate name changes, reverse and forward splits, changes of domicile and other transactions. The firm represents clients in London, Dubai, India, Germany, India, France, Israel, Canada and throughout the U.S