SEC Charges College Official for Fraudulently Concealing Financial Troubles from Investors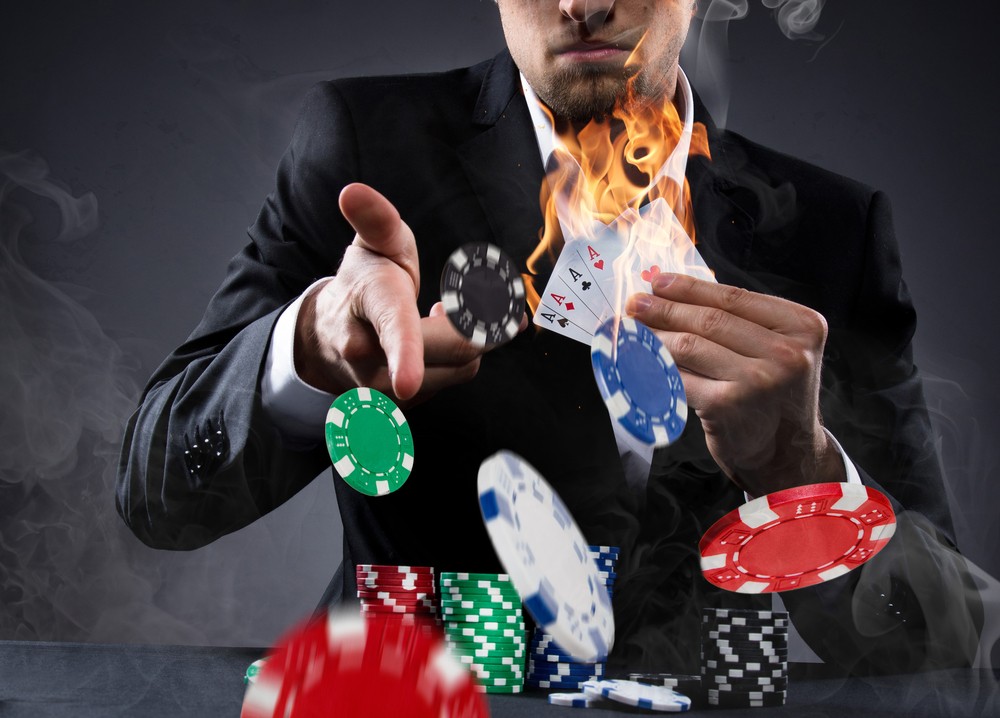 On March 28, 2019, the SEC charged Keith Borge, the former controller of a New York-based not-for-profit college with defrauding municipal securities investors by fraudulently concealing the college's deteriorating finances.
According to the SEC's complaint, in recent years, the College of New Rochelle came under considerable financial stress because of declining student enrollment and plummeting revenue from tuition. To hide the college's deteriorating financial condition from investors, the college's former controller, Keith Borge, created false financial records, didn't file payroll tax submissions, and didn't assess the collectability of pledged donations that were increasingly unlikely to be received as donors became more frustrated with the college's operations. Keith Borge's misconduct resulted in the college's financial statements for its 2015 fiscal year falsely overstating net assets by almost $34 million. Keith Borge also falsely certified the accuracy of the college's financial statements. The financial statements were published by Keith Borge to an online repository in connection with the College's continuing disclosure obligations stemming from a 1999 bond issuance, and significantly influenced investors' decisions to invest in the bonds.
The SEC's complaint, filed in federal district court in Manhattan, charges Keith Borge with violating, and aiding and abetting violations of, the antifraud provisions of Section 10(b) of the Securities Exchange Act of 1934 and Rule 10b-5 thereunder. Keith Borge agreed to a partial settlement that would permanently enjoin him from future misconduct, with potential monetary sanctions to be determined at a later date. The partial settlement is subject to court approval.
In a parallel action, the U.S. Attorney's Office for the Southern District of New York announced criminal charges against Keith Borge. He has pleaded guilty to those charges.
The SEC did not charge the College of New Rochelle after considering the institution's extensive cooperation and remediation. After discovering Keith Borge's actions and conducting a preliminary review, the college publicly reported the financial issues, promptly engaged outside expertise to conduct a full internal investigation, and issued restated financial results. The college also promptly and extensively cooperated with the SEC in its investigation and proactively undertook wide-reaching remedial measures to enhance its internal controls and governance.
This securities law blog post is provided as a general informational service to clients and friends of Hamilton & Associates Law Group and should not be construed as, and does not constitute, legal and compliance advice on any specific matter, nor does this message create an attorney-client relationship. Please note that the prior results discussed herein do not guarantee similar outcomes.
Hamilton & Associates Law Group, P.A provides ongoing corporate and securities counsel to private companies and public companies listed and publicly traded on the Frankfurt Stock Exchange, London Stock Exchange, NASDAQ Stock Market, the NYSE MKT and OTC Markets. For two decades the Firm has served private and public companies and other market participants in SEC reporting requirements, corporate law matters, securities law and going public matters. The firm's practice areas include, but are not limited to, forensic law and investigations, SEC investigations and SEC defense, corporate law matters, compliance with the Securities Act of 1933 securities offer and sale and registration statement requirements, including Regulation A/ Regulation A+ , private placement offerings under Regulation D including Rule 504 and Rule 506 and Regulation S and PIPE Transactions as well as registration statements on Forms S-1, Form F-1, Form S-8 and Form S-4; compliance with the reporting requirements of the Securities Exchange Act of 1934, including Form 8-A and Form 10 registration statements, reporting on Forms 10-Q, Form 10-K and Form 8-K, Form 6-K and SEC Schedule 14C Information and SEC Schedule 14A Proxy Statements; Regulation A / Regulation A+ offerings; all forms of going public transactions; mergers and acquisitions; applications to and compliance with the corporate governance requirements of national securities exchanges including NASDAQ and NYSE MKT and foreign listings; crowdfunding; corporate; and general contract and business transactions. The firm provides preparation of corporate documents and other transaction documents such as share purchase and exchange agreements, stock purchase agreements, asset purchase agreements and reorganization agreements. The firm prepares the necessary documentation and assists in completing the requirements of federal and state securities laws such as FINRA and DTC for Rule 15c2-11 / Form 211 trading applications, corporate name changes, reverse and forward splits, changes of domicile and other transactions. The firm represents clients in London, Dubai, India, Germany, India, France, Israel, Canada and throughout the U.S.