Nanotech Engineering, Michael James Sweaney, David Sweaney, and Jeffery Gange Charged by SEC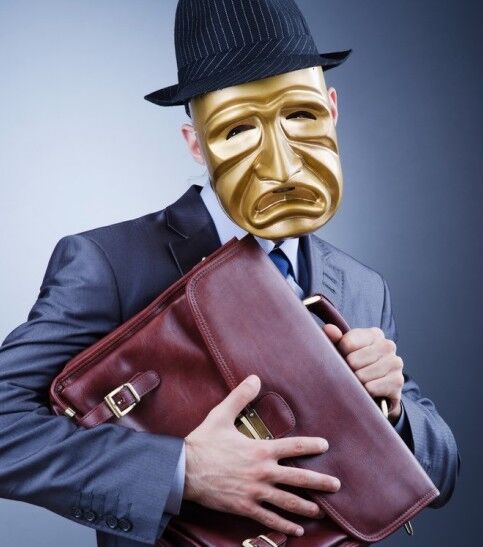 Nanotech Engineering Inc., a solar panel company based in California, has allegedly defrauded over 100 investors, and the SEC has obtained a temporary restraining order and asset freeze against the company and its three executives, Chief Financial Officer Michael James Sweaney, Chief Executive Officer David Sweaney, and Chief Operating Officer Jeffery Gange. CFO Michael James Sweaney (also known as Michael Hatton), CEO David Sweaney, and COO Jeffery Gange, "have been engaged in an ongoing fraudulent offering of Nanotech's securities. While raising capital purportedly to fund Nanotech's development of solar panels using nanotechnology, the defendants allegedly diverted more than $2.4 million of investor funds for personal expenses, including luxury vehicles, a yacht named the Bella Vita, and cosmetic surgery. The complaint also alleges that the defendants are actively concealing from investors Michael Sweaney's prior felony securities fraud conviction."
Nanotech's website states:
Nanotech Engineering Inc. is a Delaware Corporation, with locations in Irvine, CA, and Aurora, CO.
True Nanotechnology at work to solve the Solar problem.
Nanotech Engineering is the only manufacturer on the planet that uses the benefits of Graphene and Carbon Nanotubes to create the most efficient full-scale Solar panel the world has ever seen.
By employing a Nanotube "Forest" with a mineral solution over a Graphene substructure, we have a thin, lightweight panel that is about three times more efficient than the best Silicon based panel and about a third of the cost to produce and bring to market.
In addition, we have Graphene based Photovoltaic's that can be used to power everything from smart phones to personal computers, to airliners and satellites.
The market for energy for small electronics is enormous, and we believe our snap in cells may make power cords a thing of the past, save money, and make bringing power to products hassle free.
​It's unclear if these claims are true, but this recent news does not inspire confidence. Antonia Chion, Associate Director of the SEC's Division of Enforcement, called the three executives' actions "egregious fraud". 
At Hamilton & Associates Law Group we always advise clients to disclose all relevant information, as we know this is the best move for the company long-term, as well as the right thing to do for prospective investors. This securities law blog post is provided as a general informational service to clients and friends of Hamilton & Associates Law Group and should not be construed as, and does not constitute legal advice on any specific matter, nor does this message create an attorney-client relationship.
Hamilton & Associates | Securities Lawyers
Brenda Hamilton, Securities Attorney
101 Plaza Real South, Suite 202 North
Boca Raton, Florida 33432
Telephone: (561) 416-8956
Facsimile: (561) 416-2855
www.SecuritiesLawyer101.com