SEC Charges Investment Adviser with Long-Running Fraud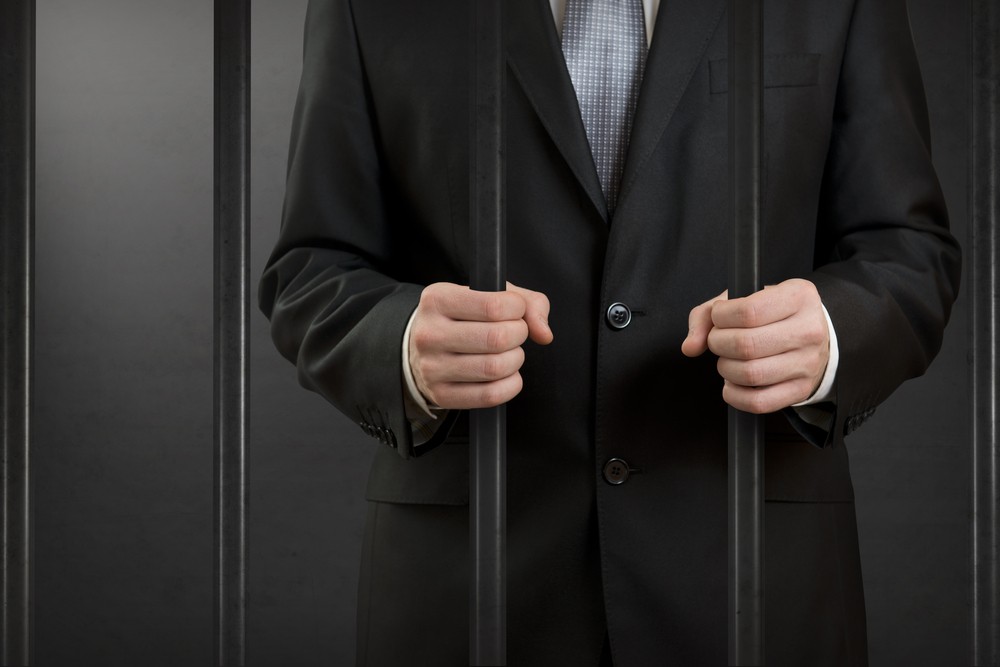 On March 22, 2019, the SEC charged registered investment adviser Direct Lending Investments, LLC with a multi-year fraud that resulted in approximately $11 million in over-charges of management and performance fees to its private funds, as well as the inflation of the private funds' returns.
According to the SEC's complaint, Direct Lending advises a combination of private funds that invest in various lending platforms, including QuarterSpot, Inc., an online small business lender. The SEC alleges that for years, Brendan Ross, Direct Lending Investments's owner and then-chief executive officer, arranged with QuarterSpot to falsify borrower payment information for QuarterSpot's loans and to falsely report to Direct Lending that borrowers made hundreds of monthly payments when, in fact, they had not. The SEC alleges that many of these loans should have been valued at zero, but instead were improperly valued at their full value, because of the false payments Ross helped engineer. As a result, between 2014 and 2017, Direct Lending cumulatively overstated the valuation of its QuarterSpot position by approximately $53 million and misrepresented the Funds' performance by approximately two to three percent annually. The SEC alleges that Direct Lending collected approximately $11 million in excess management and performance fees from the Funds that it would not have otherwise collected, had the QuarterSpot position been accurately valued.
The SEC's complaint, which was filed in the Central District of California, charges Direct Lending with violating the antifraud provisions of Section 10(b) of the Securities Exchange Act of 1934 and Rule 10b-5 thereunder, Section 17(a) of the Securities Act of 1933, and Sections 206(1), 206(2), and 207 of the Investment Advisers Act of 1940. Without admitting to any violations of federal law alleged in the SEC's action, Direct Lending has agreed to be preliminarily enjoined from violating these provisions and to the appointment of a receiver to marshal and preserve the assets of Direct Lending and the funds. The stipulated order is subject to court approval. The complaint also seeks disgorgement of allegedly ill-gotten gains along with interest, monetary penalties, and permanent injunctions.
This securities law blog post is provided as a general informational service to clients and friends of Hamilton & Associates Law Group and should not be construed as, and does not constitute, legal and compliance advice on any specific matter, nor does this message create an attorney-client relationship. Please note that the prior results discussed herein do not guarantee similar outcomes.
Hamilton & Associates Law Group, P.A provides ongoing corporate and securities counsel to private companies and public companies listed and publicly traded on the Frankfurt Stock Exchange, London Stock Exchange, NASDAQ Stock Market, the NYSE MKT and OTC Markets. For two decades the Firm has served private and public companies and other market participants in SEC reporting requirements, corporate law matters, securities law and going public matters. The firm's practice areas include, but are not limited to, forensic law and investigations, SEC investigations and SEC defense, corporate law matters, compliance with the Securities Act of 1933 securities offer and sale and registration statement requirements, including Regulation A/ Regulation A+ , private placement offerings under Regulation D including Rule 504 and Rule 506 and Regulation S and PIPE Transactions as well as registration statements on Forms S-1, Form F-1, Form S-8 and Form S-4; compliance with the reporting requirements of the Securities Exchange Act of 1934, including Form 8-A and Form 10 registration statements, reporting on Forms 10-Q, Form 10-K and Form 8-K, Form 6-K and SEC Schedule 14C Information and SEC Schedule 14A Proxy Statements; Regulation A / Regulation A+ offerings; all forms of going public transactions; mergers and acquisitions; applications to and compliance with the corporate governance requirements of national securities exchanges including NASDAQ and NYSE MKT and foreign listings; crowdfunding; corporate; and general contract and business transactions. The firm provides preparation of corporate documents and other transaction documents such as share purchase and exchange agreements, stock purchase agreements, asset purchase agreements and reorganization agreements. The firm prepares the necessary documentation and assists in completing the requirements of federal and state securities laws such as FINRA and DTC for Rule 15c2-11 / Form 211 trading applications, corporate name changes, reverse and forward splits, changes of domicile and other transactions. The firm represents clients in London, Dubai, India, Germany, India, France, Israel, Canada and throughout the U.S.