Diane Dalmy and Michael Woodford Charged for False Legal Opinions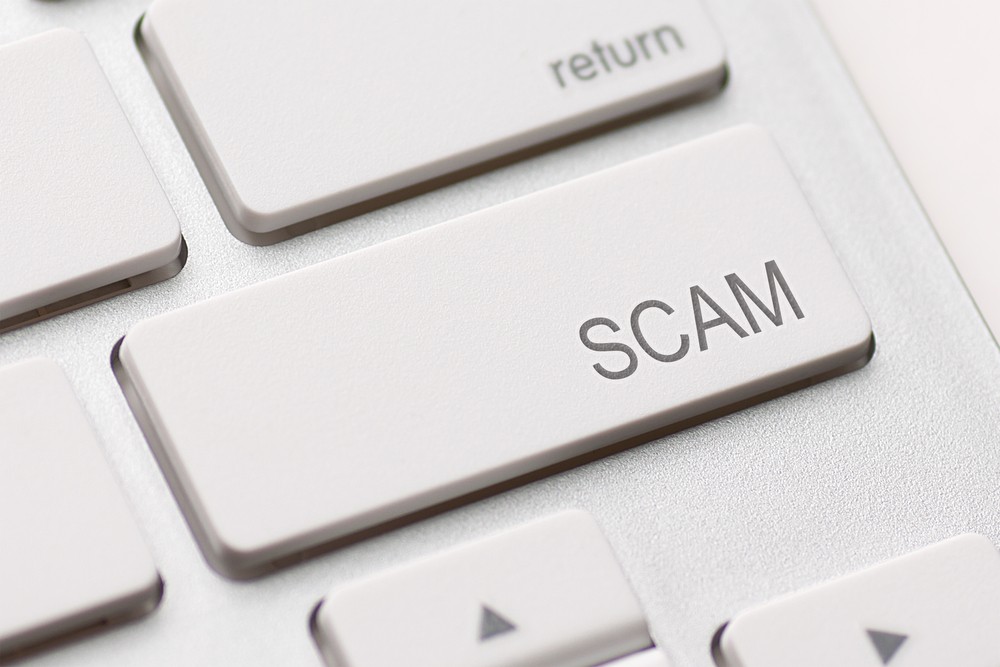 On March 13, 2019, the Securities and Exchange Commission (SEC) charged attorney Diane Dalmy with fraud for "for concealing from transfer agents and brokerage firms her involvement in preparing legal opinion letters concerning the sale of certain microcap securities." The OTC Markets had placed Diane Dalmy on their prohibited list of attorneys; the OTC Markets is the largest trading system for microcap securities in the United States. To work around this, Dalmy used another lawyer– Michael Woodford, a retired divorce attorney, to sign legal opinion letters that she handed off to him. Of course, Michael Woodford did not due any due diligence himself in order to give a proper legal opinion, and would just sign whatever document was put in front of him. He then provided the opinion letters to transfer agents and brokerage firms. He would go on to be charged for his role as well in June 2019.
The court has now entered a final judgment against Diane Dalmy by default.  Ms. Dalmy has dealt with quite a few legal problems over the past several years. First, according to the SEC "Diane Dalmy was previously ordered to comply with the SEC's September 2016 order permanently suspending her from appearing and practicing before the SEC as an attorney. Michael Woodford consented to the entry of a final judgment against him. The final judgments, which were both entered on December 6, 2019, enjoin Diane Dalmy and Michael Woodford from violating the antifraud provisions of Section 17(a) of the Securities Act of 1933 and Section 10(b) of the Securities Exchange Act of 1934 and Rule 10b-5 thereunder, and impose penny stock bars. The judgment against Diane Dalmy orders her to pay disgorgement and prejudgment interest of $30,236, and prohibits her from providing legal services pertaining to federal securities law exemptions from registration. She is also required to provide clients or potential clients seeking advice or representation in matters related to the federal securities laws with copies of the SEC's and the court's prior orders against her. The judgment against Woodford orders him to pay disgorgement and prejudgment interest of $29,762, but waives payment based on his financial condition."
Second, the Hartford Courant reported in December of 2018 that, after originally being sentenced by Judge Jeffrey Meyer to three years in prison and forced to pay $2 million in restitution, Diane Dalmy had two years added to her sentence for hiding $47,000 in cash from the financial affidavit she was required to file. Along with Christian Meissenn,  Diane Dalmy had been manipulating penny stocks for personal gain. Meissenn was only sentenced to 3 months in prison, along with 3 years of house arrest, for his role in the scheme which stole $19 million from 12,000 victims.
This securities law blog post is provided as a general informational service to clients and friends of Hamilton & Associates Law Group and should not be construed as, and does not constitute legal advice on any specific matter, nor does this message create an attorney-client relationship.  Please note that the prior results discussed herein do not guarantee similar outcomes.
Hamilton & Associates | Securities Lawyers
Brenda Hamilton, Securities Attorney
101 Plaza Real South, Suite 202 North
Boca Raton, Florida 33432
Telephone: (561) 416-8956
Facsimile: (561) 416-2855
www.SecuritiesLawyer101.com