Possible replacements for Jay Clayton as SEC Chair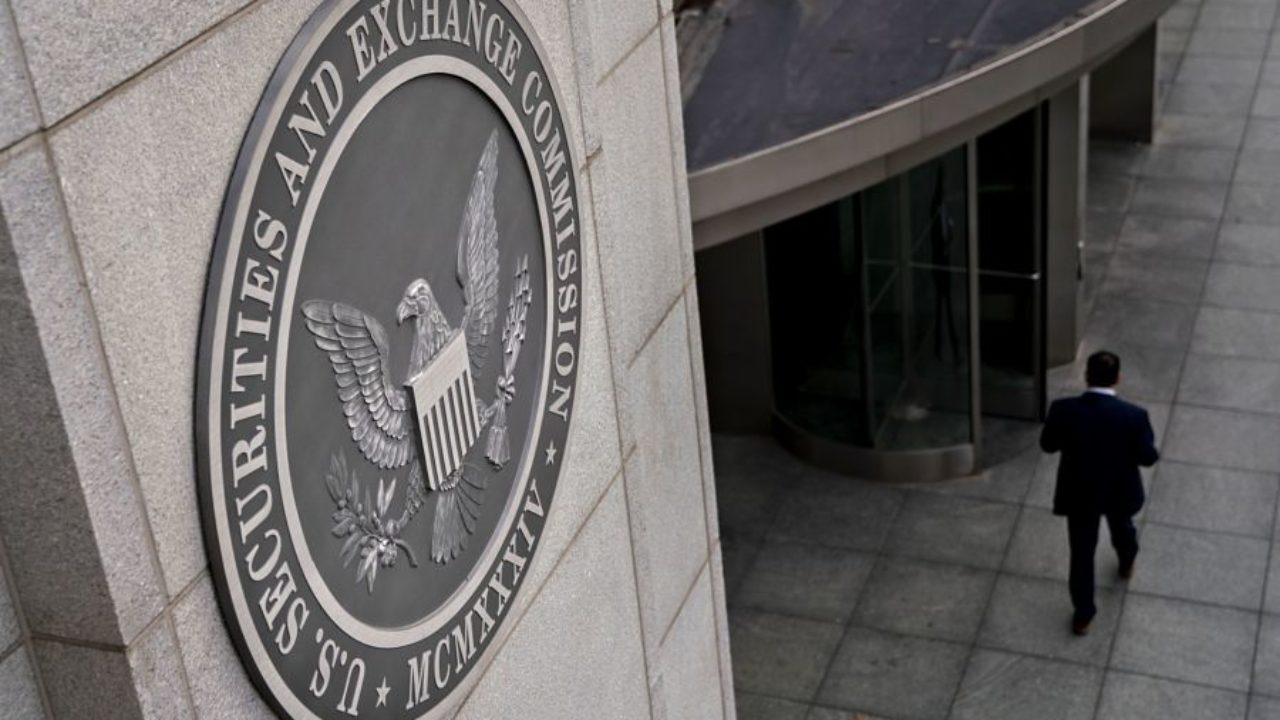 With Jay Clayton stepping down as the Chairman of the Securities and Exchange Commission at the end of the year, president-elect Joe Biden will have an opportunity to pick his replacement.
It is expected that senior Democratic SEC commissioner Allison Herren Lee would be named as the acting chairwoman by Biden until a permanent SEC chief is nominated and confirmed.
But who are some of the top candidates as a full-time replacement for SEC chief?
Kara Marlene Stein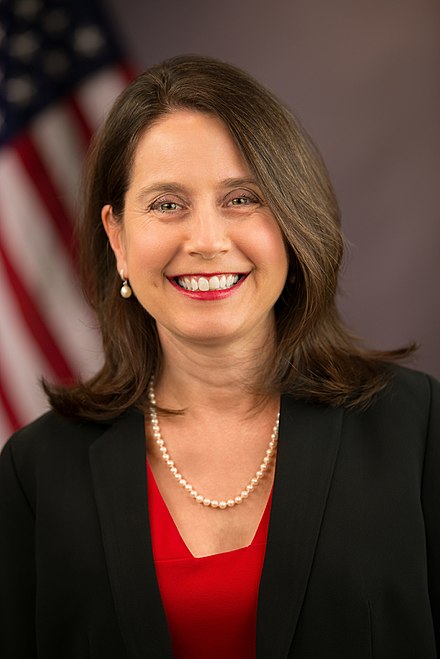 A popular choice among progressives, Kara Stein, was appointed by President Barack Obama to serve on the U.S. Securities and Exchange Commission in May of 2013. She was sworn in on August 9. 2013 and served until January 2019.
During her tenure at the Commission, Stein established a strong reputation as an advocate for transparency and investor protection.  She also spoke frequently about the potential for technology to transform our financial system for the better.
Robert J Jackson Jr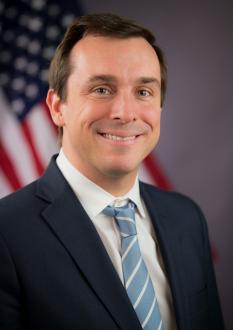 Preferred by moderates, Robert Jackson is a former Democratic commissioner who currently teaches at New York University School of Law was appointed by President Donald J. Trump to the U.S. Securities and Exchange Commission, unanimously confirmed by the Senate, and served as Commissioner from January 11, 2018, to February 14, 2020.
Jackson was an outspoken advocate for protecting investors, consistently calling for more transparency in capital markets and championing evidence-driven policymaking.
Gary Gensler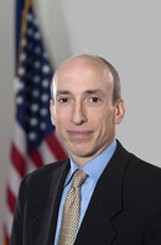 Gary Gensler previously served as the 11th chairman of the Commodity Futures Trading Commission under President Barack Obama from May 26, 2009, to January 3, 2014. He is currently working on a transition plan for financial industry oversight under Biden.
During his time leading the CFTC, Gensler reorganized the watchdog efforts of the 700-person agency. Gensler led the effort to pass and implement comprehensive oversight of the $400 trillion swaps market, a form of over-the-counter derivative that was at the center of the 2008 financial crisis.  The possibility of his nomination is said to have some Wall Street circles on edge.
Preet Bharara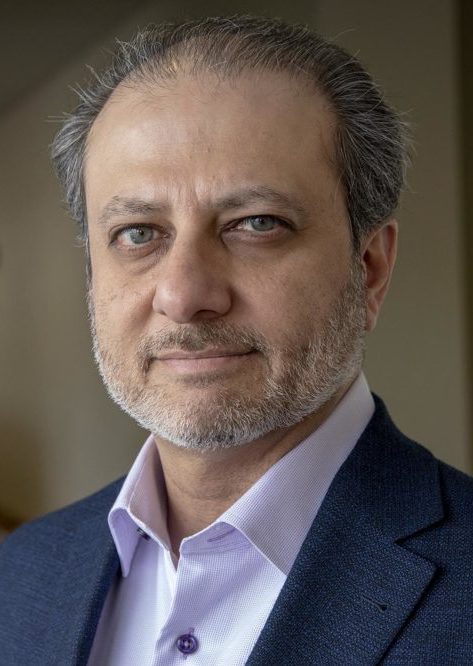 Preet Bharara is Manhattan's former top federal prosecutor from 2009 to 2017. Upon the election of U.S. President Donald Trump, Bharara was dismissed after refusing to submit his resignation.
Bharara was considered an aggressive and outspoken prosecutor of public corruption and Wall Street crime. His office used various unconventional tactics to close cases such as wiretapping and asset seizure. He prosecuted nearly 100 Wall Street executives for insider trading and securities fraud using these methods. Most notably, Bharara reached settlements with the nation's four largest banks and shut down multiple high-profile hedge funds, including Steven Cohen's firm. Like Gensler, the possibility of Bharara's nomination makes some Wall Street circles a bit nervous.
Michael S Barr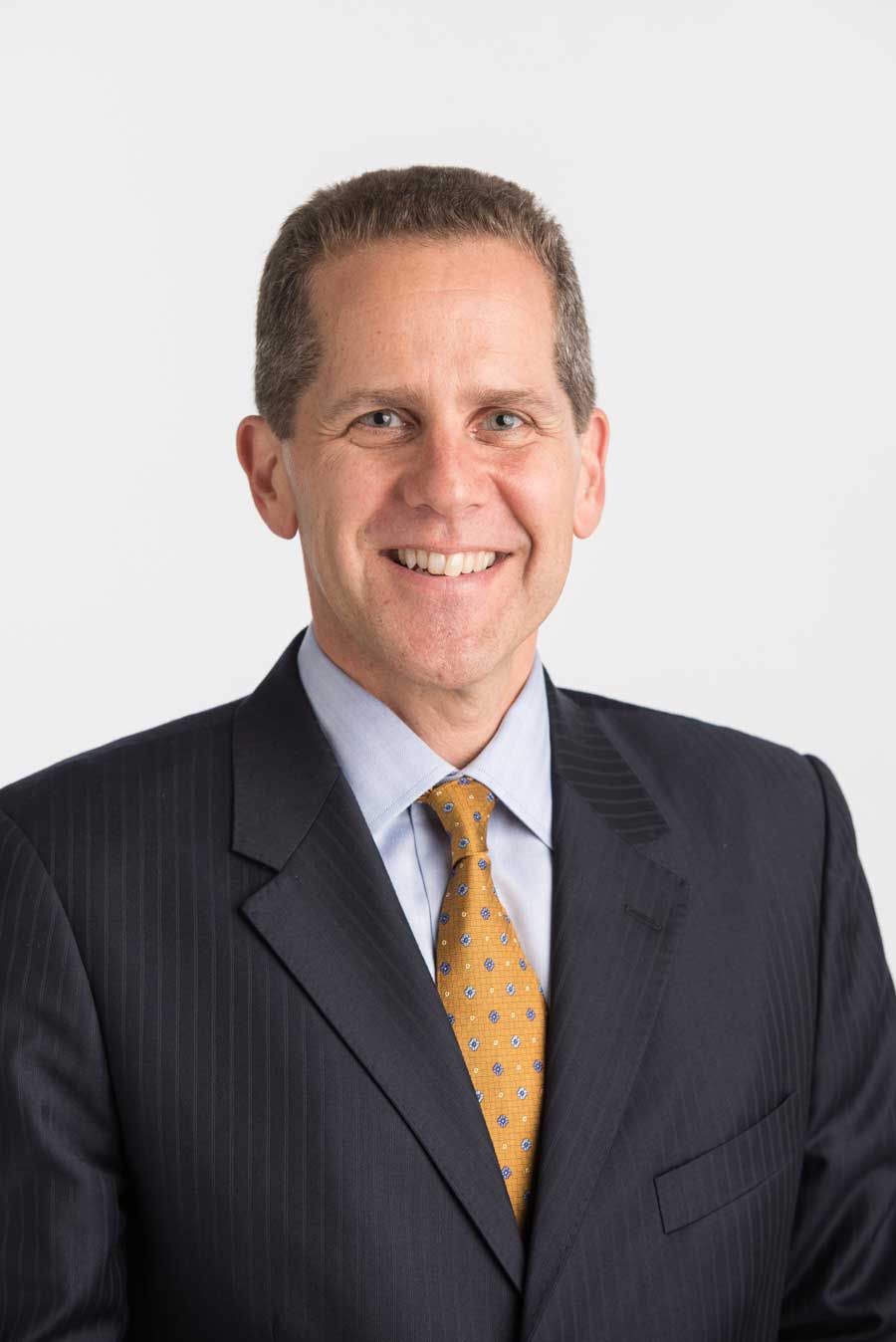 Michael Barr is the former Assistant Secretary of the Treasury for Financial Institutions under President Barack Obama as a top aide to ex-Treasury Secretary Timothy Geithner. Barr was named a volunteer member of the Joe Biden presidential transition Agency Review Team to support transition efforts related to the United States Department of Treasury.
While serving as Assistant Secretary, Barr was a key architect of the Dodd-Frank Wall Street Reform and Consumer Protection Act of 2010. Barr also played a central role in developing the Consumer Financial Protection Bureau and policies to expand access to capital for small businesses and helped develop and enact the Credit CARD Act of 2009.
Chris Brummer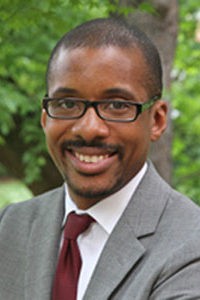 Chris Brummer is a Georgetown law professor and author. His work has focused on global regulatory issues, financial inclusion, and industry innovation.
From 2013 to 2015, Brummer served as a member of the National Adjudicatory Council of the Financial Industry Regulatory Authority (FINRA). He was nominated twice by President Obama to serve as a Commissioner on the Commodity Futures Trading Commission and received unanimous approval for the post by the Senate Agriculture Committee prior to the 2016 election.
If nominated, Brummer would be the first African American SEC chairman.
Annette L Nazareth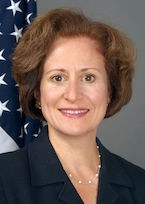 Annette Nazareth is another welcomed choice among moderates whose name has begun to circulate as a possible choice. Nazareth was appointed by President George W. Bush to serve as a Commissioner of the U.S. Securities and Exchange Commission from August 4, 2005, to January 31, 2008.
As a Commissioner, she worked on numerous initiatives, including execution quality disclosure rules, implementation of equities decimal pricing, short sale reforms, implementation of a voluntary regime for consolidated supervision of broker-dealer holding companies, and modernization of the national market system rules.
Keir Gumbs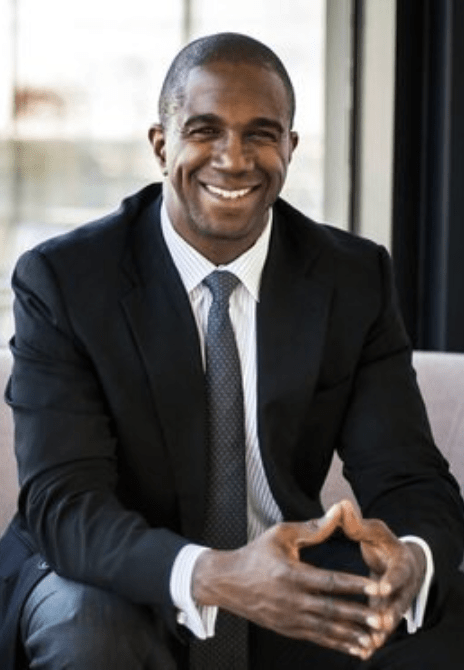 In 2015, Keir Gumbs was considered an Obama administration top candidate for a commissioner role to replace Luis Aguilar. Gumbs had previously spent six years at the SEC, where he held numerous positions, including as counsel to an SEC Commissioner, before becoming a partner at Covington & Burling. Some progressives criticized his possible nomination at the time because of his lack of track record as a Wall Street reformer.
Since 2015, Gumbs has left Covington & Burling to become Associate General Counsel, Global Corporate, M&A and Securities and Deputy Corporate Secretary of Uber Technologies in San Francisco. Like Brummer, if nominated, Gumbs would be the first African American SEC chairman.
For further information about this securities law blog post, please contact Brenda Hamilton, Securities Attorney at 101 Plaza Real S, Suite 202 N, Boca Raton, Florida, (561) 416-8956, by email at [email protected] or visit www.securitieslawyer101.com.  This securities law blog post is provided as a general informational service to clients and friends of Hamilton & Associates Law Group and should not be construed as, and does not constitute legal advice on any specific matter, nor does this message create an attorney-client relationship.  Please note that the prior results discussed herein do not guarantee similar outcomes.
Hamilton & Associates | Securities Lawyers
Brenda Hamilton, Securities Attorney
101 Plaza Real South, Suite 202 North
Boca Raton, Florida 33432
Telephone: (561) 416-8956
Facsimile: (561) 416-2855
www.SecuritiesLawyer101.com