SEC Obtains Judgements Against Stiefel Laboratories and Charles Stiefel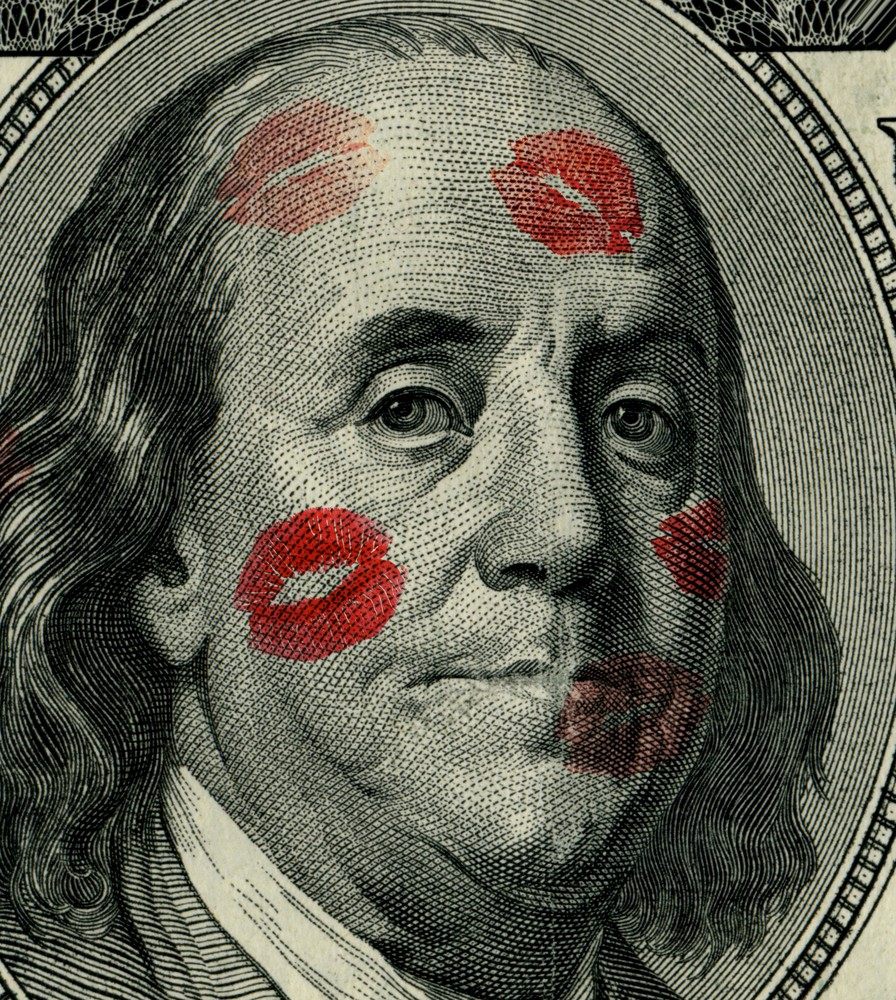 On June 5, 2020, the Securities and Exchange Commission (the "SEC") announced that it has obtained final judgments of $37 million against Stiefel Laboratories and Charles Stiefel. According the the SEC, Stiefel and Stiefel Labratories  defrauded shareholders, who were mostly company employees, by having Stiefel Laboratories buy back their stock at severely undervalued prices.
The SEC alleged that Stiefel Laboratories and Charles Stiefel used artificially low valuations for stock buybacks and failed to disclose information that would have alerted employee shareholders their stock was worth much more than the price the company paid them. For example, according to the complaint the company failed to disclose negotiations for the sale of the company that ultimately resulted in GlaxoSmithKline PLC purchasing Stiefel Laboratories for a share price more than four times higher than the share price the company paid to employee shareholders.
The U.S. District Court for the Southern District of Florida entered final consent judgments against Stiefel Laboratories and Charles Stiefel and approved a Fair Fund that will allow the SEC to distribute all disgorgement, prejudgment interest, and civil penalty payments to be received from both Defendants, totaling $37 million, to defrauded shareholders. Specifically, pursuant to the final judgments, without admitting or denying the allegations in the SEC's complaint, Stiefel Laboratories was ordered to pay disgorgement of $23,000,000, prejudgment interest of $2,210,000, and a civil penalty of $1,300,000, and Charles Stiefel was ordered pay disgorgement of $9,300,000, prejudgment interest of $930,000, and a civil penalty $260,000. Charles Stiefel was also enjoined from violating Section 10(b) and Rule 10b-5 of the Securities Exchange Act of 1934.
This securities law blog post is provided as a general informational service to clients and friends of Hamilton & Associates Law Group and should not be construed as, and does not constitute, legal and compliance advice on any specific matter, nor does this message create an attorney-client relationship. Please note that the prior results discussed herein do not guarantee similar outcomes. For more information about going public with Form S-1, Form F-1 and Regulation A Securities Offerings, Rule 506 and Regulation CF crowdfunding,  sponsoring market makers and Form 211,  dual listings and foreign issuer listings and public company SEC reporting requirements, please contact Hamilton & Associates Law Group.
Hamilton & Associates | Securities Lawyers
Brenda Hamilton, Securities Attorney
101 Plaza Real South, Suite 202 North
Boca Raton, Florida 33432
Telephone: (561) 416-8956