SEC Obtains Preliminary Injunction Against Paul Horton Smith, Sr., Northstar Communications, LLC, Planning Services, Inc. and eGate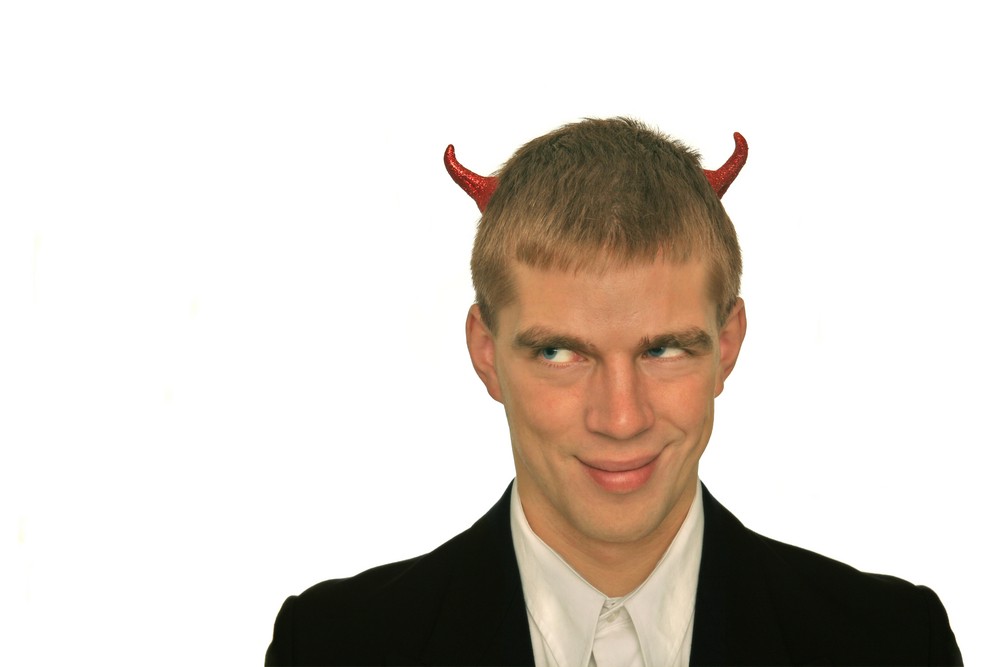 On June 3, 2020, the United States District Court for the Central District of California entered a preliminary injunction and orders freezing assets and imposing other relief against California-registered investment adviser Paul Horton Smith, Sr. and his entities in connection with a Ponzi scheme targeting senior citizens.
The Security and Exchange Commission (the "SEC"), filed on May 19, alleging that from at least January 2018 through May 2020, Smith offered and sold securities in his company, Northstar Communications, LLC, and used his investment advisory firm, eGate, LLC, and insurance and estate planning company, Planning Services, Inc., to market the securities. As alleged, Smith and Northstar guaranteed investors he would generate annual interest payments based on investments in specified products, but failed to invest the funds raised as promised and instead used new investor funds to pay investor returns in a Ponzi-like fashion. According to the complaint, Northstar raised more than $5.6 million from at least 35 investors and paid $5.2 million to those investors as interest payments or principal returned. On May 20, the court granted a temporary restraining order and an asset freeze, ordered an accounting and appointed a temporary receiver over the entities behind the alleged scheme. In its June 3 order, the court extended the receivership until June 11.
The complaint charges the defendants with violating the antifraud provisions of Section 17(a) of the Securities Act of 1933 and Section 10(b) of the Securities Exchange Act of 1934 and Rule 10b-5 thereunder, and Smith and eGate with violating Sections 206(1) and 206(2) of the Investment Advisers Act of 1940. The complaint seeks permanent injunctions, return of ill-gotten gains plus interest, and civil penalties.
Hamilton & Associates | Securities Lawyers
Brenda Hamilton, Securities Attorney
101 Plaza Real South, Suite 202 North
Boca Raton, Florida 33432
Telephone: (561) 416-8956
Facsimile: (561) 416-2855
www.SecuritiesLawyer101.com