The Securities Act of 1933 – Liability Provisions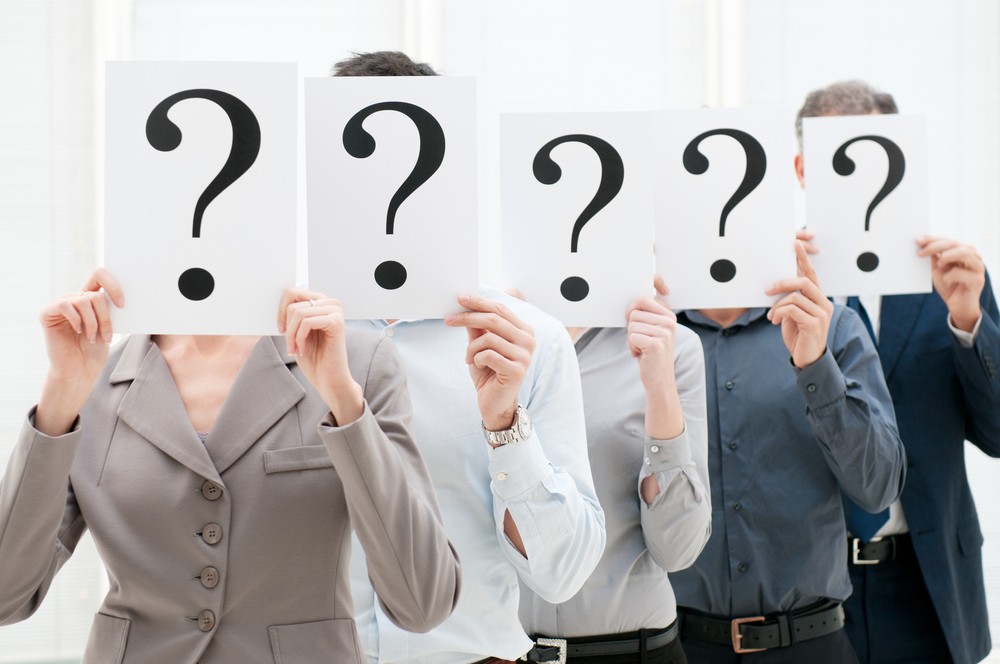 The Securities Act of 1933, as amended (the "Securities Act") is often referred to as the "truth in securities" law. The Securities Act requires disclosure of financial and other material information about securities that are being offered for sale to the public.  The Securities Act also prohibits deceit, misrepresentation, and other types of fraud in connection with the offer and sale of securities.
All securities sold in the U.S. must be registered with the Securities & Exchange Commission (the "SEC") or be exempt from registration. The disclosures required by the Securities Act are most often provided in a registration statement. Smaller companies might publish these disclosures in a Form 1-A Offering Circular under Regulation A. These disclosures allow investors to make informed decisions about whether to purchase a security.
Not all offerings of securities must be registered with the SEC. Some exemptions from the registration requirements of the Securities Act include the crowdfunding exemptions:
Regulation A for securities offerings up to $50,000,000 per year,
Regulation Crowdfunding, also known as Regulation CF, for initial crowdfunding offerings up to $1,000,000 per year through registered portals,
Regulation D, Rule 506(c), for unlimited offerings to accredited investors so long as you follow reasonable verification procedures, and
Regulation D, Rule 504 for limited offerings of up to $5,000,000 in a 12-month period.
Securities Act Liability
The Securities Act provides the primary legal authority for civil remedies for the purchasers of securities. In order to have a viable claim, the test for liability under Sections 11 and 12 of the Securities Act require the purchaser to prove a material misstatement or omission of a material fact. The determination of whether a registration statement is materially misleading is whether defendants' representations, taken together and in context, would have misled a reasonable investor about the nature of the investment.
Securities Act Section 11
Section 11 of the Securities Act  is designed to ensure "compliance with the disclosure provisions of the Securities Act by imposing a stringent standard of liability on the parties who play a direct role in a registered offering."
If there is a material misstatement or omission in a registration statement under the Securities Act, the issuer,  every person who signed the registration statement, every person who is a director or partner in the issuer, every person who is named (with their consent) as a director or "future" director, every accountant, engineer, appraiser, or other "expert" whose profession gives authority to his statement, who is named as having prepared or certified any part of the registration statement; and every underwriter of the security.
Securities Act Section 12
Section 12(a)(2) of the Securities Act allows a purchaser of a security to bring a private action against a seller who offers or sells a security "by means of a prospectus or oral communication, which includes an untrue statement of a material fact or omits to state a material fact necessary in order to make the statements… not misleading."
Section 12 provides a remedy of rescission, unless the investor no longer owns the security. If the investor no longer owns the security, Section 12 allows him to recover the consideration paid for a security with interest less the amount of any income received. Section 12 imposes liability without requiring proof of either fraud or reliance. As such, liability may exist whether or not an investor actually relied on the misstatement.
The full text of the Securities Act can be found at: http://www.sec.gov/about/laws/sa33.pdf.
For further information about this securities law blog post, please contact Brenda Hamilton, Securities Attorney at 101 Plaza Real S, Suite 202 N, Boca Raton, Florida, (561) 416-8956, by email at [email protected] or visit www.securitieslawyer101.com.   This securities law blog post is provided as a general informational service to clients and friends of Hamilton & Associates Law Group and should not be construed as, and does not constitute, legal and compliance advice on any specific matter, nor does this message create an attorney-client relationship. Please note that the prior results discussed herein do not guarantee similar outcomes.
Hamilton & Associates | Securities Lawyers
Brenda Hamilton, Securities Attorney
101 Plaza Real South, Suite 202 North
Boca Raton, Florida 33432
Telephone: (561) 416-8956
Facsimile: (561) 416-2855
www.SecuritiesLawyer101.com