SEC Charges Two Individuals for Wash Trading Scheme Involving Options of "Meme Stocks"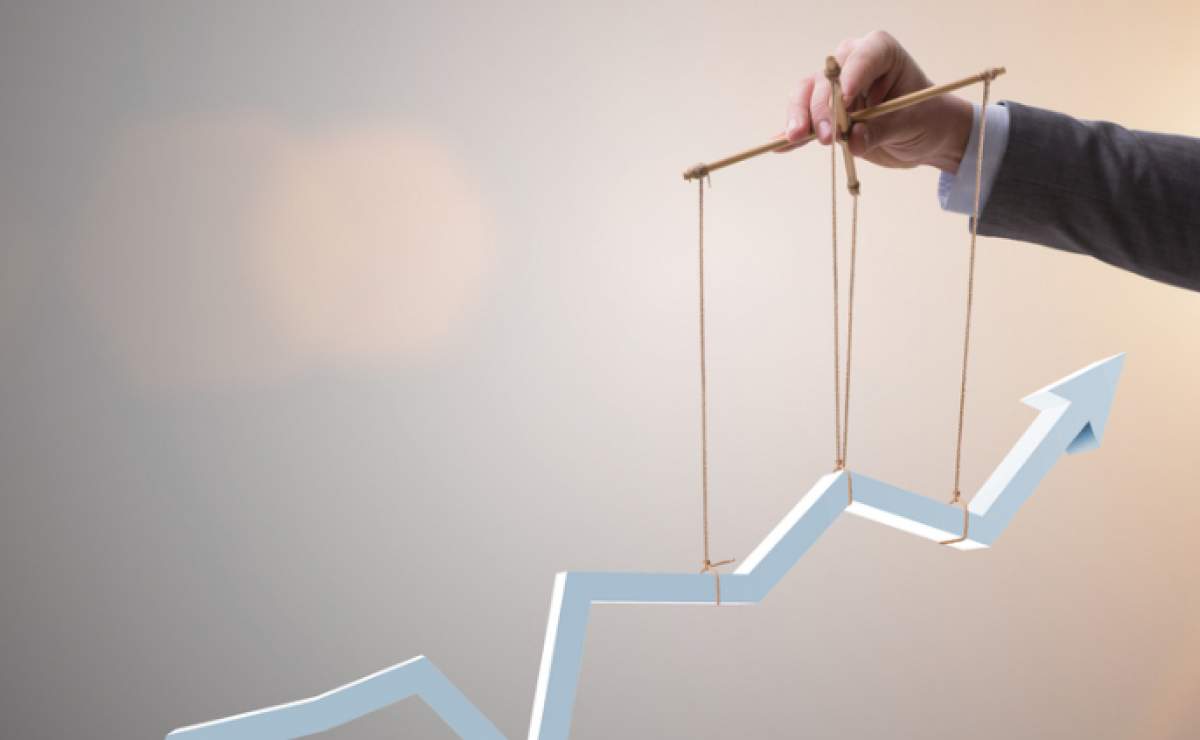 Today, the Securities and Exchange Commission charged a Florida resident and his friend for engaging in a fraudulent scheme designed to collect liquidity rebates from exchanges by wash trading put options of certain "meme stocks" in early 2021.
According to the SEC's complaint, filed in the United States District Court for the District of New Jersey, starting in late February 2021, Suyun Gu became aware of the increased market volume and volatility driven by so-called "meme stocks" – stocks that were being actively promoted on social media platforms. Gu allegedly then devised a scheme to take advantage of the "maker-taker" program offered by exchanges by trading options of these stocks with himself.
Under the maker-taker program, a trade order that is sent to an exchange and executes against a subsequently received order makes liquidity and generates a rebate from the exchange. In contrast, an order that immediately executes against a pre-existing order takes liquidity and is charged a fee.
The SEC's complaint alleges that Gu was able to generate illicit profits by using broker-dealer accounts that passed rebates back to their customers to place initial orders on one side of the market and then using broker-dealer accounts that did not charge fees for taking liquidity for his subsequent orders on the other side of the market.
When identifying a product to trade, Gu and his friend and business associate, Yong Lee, selected far out-of-the-money put options on some "meme stocks," which they thought would be easier to trade against themselves because interest in buying the "meme stocks" and related price increases would make put options on those stocks less attractive.
After certain broker-dealers closed Gu's and Lee's accounts in early March 2021, Gu was able to continue the scheme through mid-April 2021 by lying to broker-dealers about his trading strategy, using accounts in the names of other people, and accessing these accounts through virtual private networks to hide his activity.
The complaint alleges that Gu executed approximately 11,400 trades with himself, netting at least $668,671 in liquidity-rebates and that Lee executed approximately 2,300 trades with himself, netting $51,334 in liquidity-rebates.
In addition to collecting these ill-gotten rebates, the wash trading scheme allegedly impacted the market as it skewed the volume in certain options contracts and induced other traders to place trades in otherwise illiquid option contracts.
The SEC's complaint charges Gu and Lee with violating Section 10(b) of the Securities Exchange Act of 1934 and Rule 10b-5 thereunder and Section 17(a) of the Securities Act of 1933. Without admitting or denying the SEC's allegations, Lee has consented to the entry of a final judgment, subject to court approval, that enjoins him from violating the antifraud provisions and orders him to pay $51,334 in disgorgement, plus $515 in prejudgment interest, and a civil monetary penalty of $25,000.
The SEC's litigation against Gu is continuing.
---
For further information about this securities law blog post, please contact Brenda Hamilton, Securities Attorney at 200 E. Palmetto Park Rd, Suite 103, Boca Raton, Florida, (561) 416-8956, by email [email protected] or visit www.securitieslawyer101.com.  This securities law blog post is provided as a general informational service to clients and friends of Hamilton & Associates Law Group and should not be construed as and does not constitute legal advice on any specific matter, nor does this message create an attorney-client relationship.  Please note that the prior results discussed herein do not guarantee similar outcomes.
Hamilton & Associates | Securities Lawyers
Brenda Hamilton, Securities Attorney
200 E. Palmetto Park, Suite 103
Boca Raton, Florida 33432
Telephone 561-416-8956