Section 12(j) – SEC Termination of Registration, Revocation and Trading Suspensions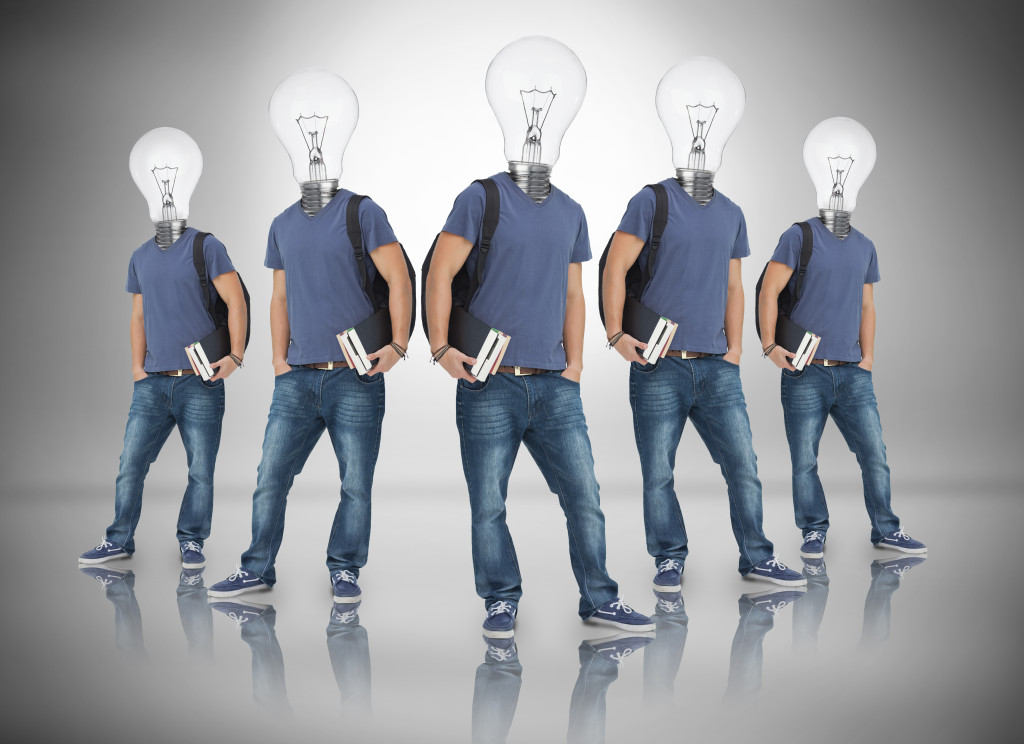 Proceedings under Section 12(j) of the Securities Exchange Act of 1934, (the "Exchange Act") are frequently initiated when an SEC reporting company has failed to comply with its SEC reporting requirements. Section 12(j) authorizes the SEC to revoke an issuer's Exchange Act registration for failure to comply with any provision of the Exchange Act or any of the regulations promulgated thereunder.  Section 12(j) also prohibits broker-dealers from effecting transactions in the securities of any issuer whose registration has been so revoked.  The entry of a Section 12(j) order is, therefore, effectively stops the public trading of an issuer's securities.
Section 13(a) of the Exchange Act and the rules promulgated thereunder require companies with a class of securities registered pursuant to Exchange Act Section 12 to file current and accurate information in periodic reports, even if the registration is voluntary under Section 12(g).  Rule 13a-1 requires issuers to file annual reports, and Rule 13a-13 requires domestic issuers to file quarterly reports.  Reporting companies that do not to comply with their SEC reporting requirements face that risk that their securities will be suspended for up to twelve months, or their Exchange Act registration will be revoked.
Brokers cannot resume quotations until they determine that the issuer has satisfied the information requirements of Rule 15c2-11, which will not likely occur because the issuer's failure to comply with the SEC's reporting requirements caused the SEC 12(j) revocation or suspension.
To determine what sanctions are imposed, a public hearing before an Administrative Law Judge will be held as provided by Rule 110 of the SEC's Rules of Practice.  Each Respondent must file an answer to the SEC's Order within ten (10) days after service, as provided by Rule 220(b) of the SEC's Rules of Practice. If any Respondent fails to file an answer or fails to appear, the Respondents may be deemed in default and the proceedings may be determined against them upon consideration of the SEC's Order.  Companies should keep in mind that even after a company's registration is revoked, it can have reporting obligations under Section 15(d) of the Exchange Act.  The penalty for non-compliance under Section 15(d) is $100 for every day the delinquency continues.
While an issuer subject to a Section 12(j) proceedings may file a Form 10 registration statement or Form S-1 registration statement under the Securities Act to become reporting, in order to restore trading, the issuer must locate a  sponsoring market maker to file a Form 211 with the Financial Industry Regulatory Authority.
For further information about this securities law blog post, please contact Brenda Hamilton, Securities Attorney at  (561) 416-8956, or [email protected].  This securities law blog post is provided as a general informational service to clients and friends of Hamilton & Associates Law Group and should not be construed as, and does not constitute legal advice on any specific matter, nor does this message create an attorney-client relationship.  Please note that the prior results discussed herein do not guarantee similar outcomes.