Attorney Andrew Coldicutt faces SEC charges after getting caught in an FBI sting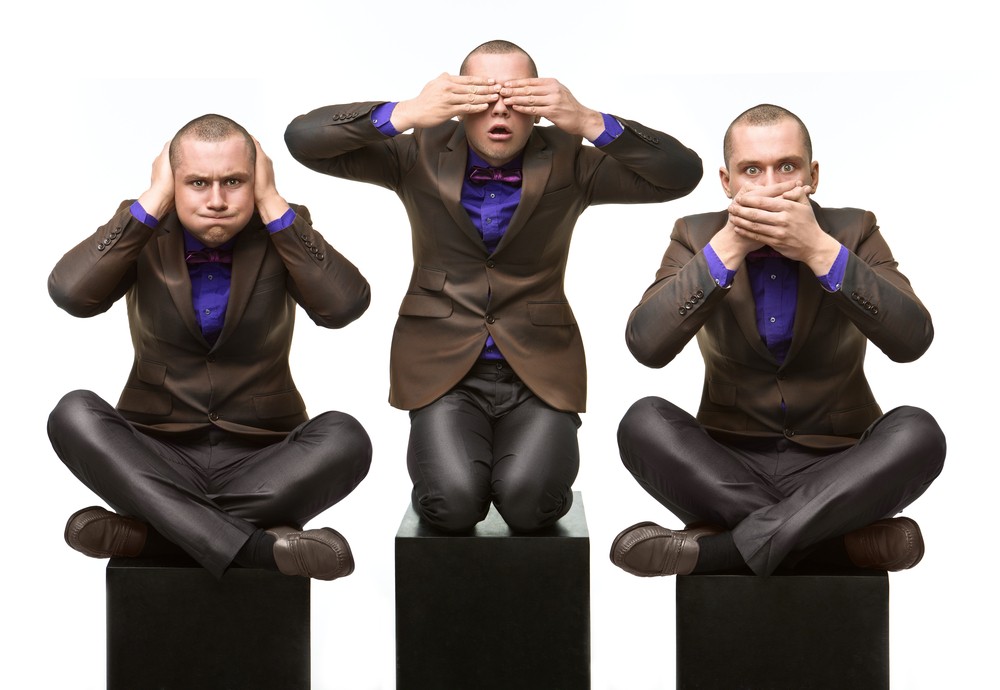 On March 1, 2022, the Securities and Exchange Commission (the "SEC") announced fraud charges against San Diego-based attorney Andrew T.E. Coldicutt for his role in a would-be pump-and-dump scheme.
According to the complaint, the charges arise in part from an undercover operation conducted by the Federal Bureau of Investigation, which also resulted in a related criminal prosecution against Coldicutt by the U.S. Attorney's Office for the Southern District of California.
The SEC's complaint alleges that Coldicutt was approached by two individuals he believed to be hedge fund managers seeking to effectuate a pump-and-dump scheme. But unbeknownst to Coldicutt, one of the individuals was an undercover FBI agent, and the other was a cooperating witness. 
Coldicutt created a sham company, named SoCal Harvest Inc, to facilitate the scheme – the company purported to collect unpicked fruit from homeowners in the Southern California area, consolidate it, and sell it to grocery stores and the public generally.
During the earlier meetings, Coldicutt allegedly described to the fund managers how they could create the façade of a bona fide business, take it public, and obtain quotation clearance for its stock to trade on the over-the-counter market. He further offered to provide the fund managers with information about stock promoters and suggested several ways to avoid regulatory scrutiny when creating a public shell company, including selecting an auditing firm with previous experience conducting audits for shell companies.
Coldicutt also allegedly suggested finding 25 to 30 investors that were "friendly" with the fund managers so that they would hold or trade the stock as the fund managers chose and recommended pivoting the shell into the cannabis business after going public before running the stock promotion campaign. 
Coldicutt then allegedly prepared and filed with the SEC registration statements for an initial public offering that contained false and misleading information, including a fictitious business plan that Coldicutt had created for the "peach picking" company, and false and misleading statements concerning the control of the company and the source of the company's funding.
Coldicutt allegedly had another lawyer sign the legal opinion letter attached to the registration statements (which SEC filings reveal was John E Dolkart Jr of Dolkart Law) in order to avoid potential regulatory scrutiny because of two SEC subpoena enforcement actions that had previously been filed against him.
The latest run-in with the regulators follows a long history of run-ins by not just Andrew Coldicutt but also his parents, Thomas D Coldicutt and Elizabeth L Coldicutt, who were both charged by the SEC in 2012 for secretly funding and controlling shares in shells that were used for pump & dumps (a shell scheme). The couple was ordered to pay millions in fines to the SEC, but in 2019, Thomas Coldicutt filed for bankruptcy, still owing the SEC more than $4.9 million. 
Thomas and Elizabeth were ​also charged with stock manipulation in 1992 during their time with San Diego brokerage firm Burnett Grey​.
Andrew Coldicutt spent 2 years working for the Carrillo Huettel law firm before branching off on his own after Luis Carrillo and Wade Huettel were named an SEC action in 2013. 
After leaving the Carrillo Huettel law firm, Coldicutt did legal work for dozens of companies which ended up being used for pump & dump schemes. Then in 2017, the actions of one of those companies brought the SEC to Coldicutt's doorstep.  ​The SEC was forced to file a subpoena enforcement action against Coldicutt when he refused to cooperate with the SEC's requests as part of an investigation into Green Cures & Botanical Distribution Inc (GRCU).
It took two subpoena enforcement actions and pressure from the court before Coldicutt finally complied in August of 2018.
The SEC investigation and records provided by Coldicutt eventually led to an SEC Complaint being filed​ against four GRCU insiders – David N. Osegueda, Ishmail Calvin Ross, aka Calvin Ross, Zachary R. Logan, and Jessica Snyder, fka Jessica Gutierrez on May 20, 2019.
The new SEC complaint charges Coldicutt with violations of Section 17(a) of the Securities Act of 1933. The SEC seeks a permanent injunction, a conduct-based injunction prohibiting Coldicutt from providing legal services in conjunction with any offer or sale of securities, a penny stock bar, and a civil penalty.
---
For further information about this securities law blog post, please contact Brenda Hamilton, Securities Attorney at 200 E. Palmetto Park Rd, Suite 103, Boca Raton, Florida, (561) 416-8956, by email [email protected] or visit www.securitieslawyer101.com.  This securities law blog post is provided as a general informational service to clients and friends of Hamilton & Associates Law Group and should not be construed as and does not constitute legal advice on any specific matter, nor does this message create an attorney-client relationship.  Please note that the prior results discussed herein do not guarantee similar outcomes.
Hamilton & Associates | Securities Lawyers
Brenda Hamilton, Securities Attorney
200 E. Palmetto Park, Suite 103
Boca Raton, Florida 33432
Telephone 561-416-8956
www.securitieslawyer101.com