Charges Filed Against Eight Social Media Influencers in $100 Million Stock Manipulation Scheme Promoted on Discord and Twitter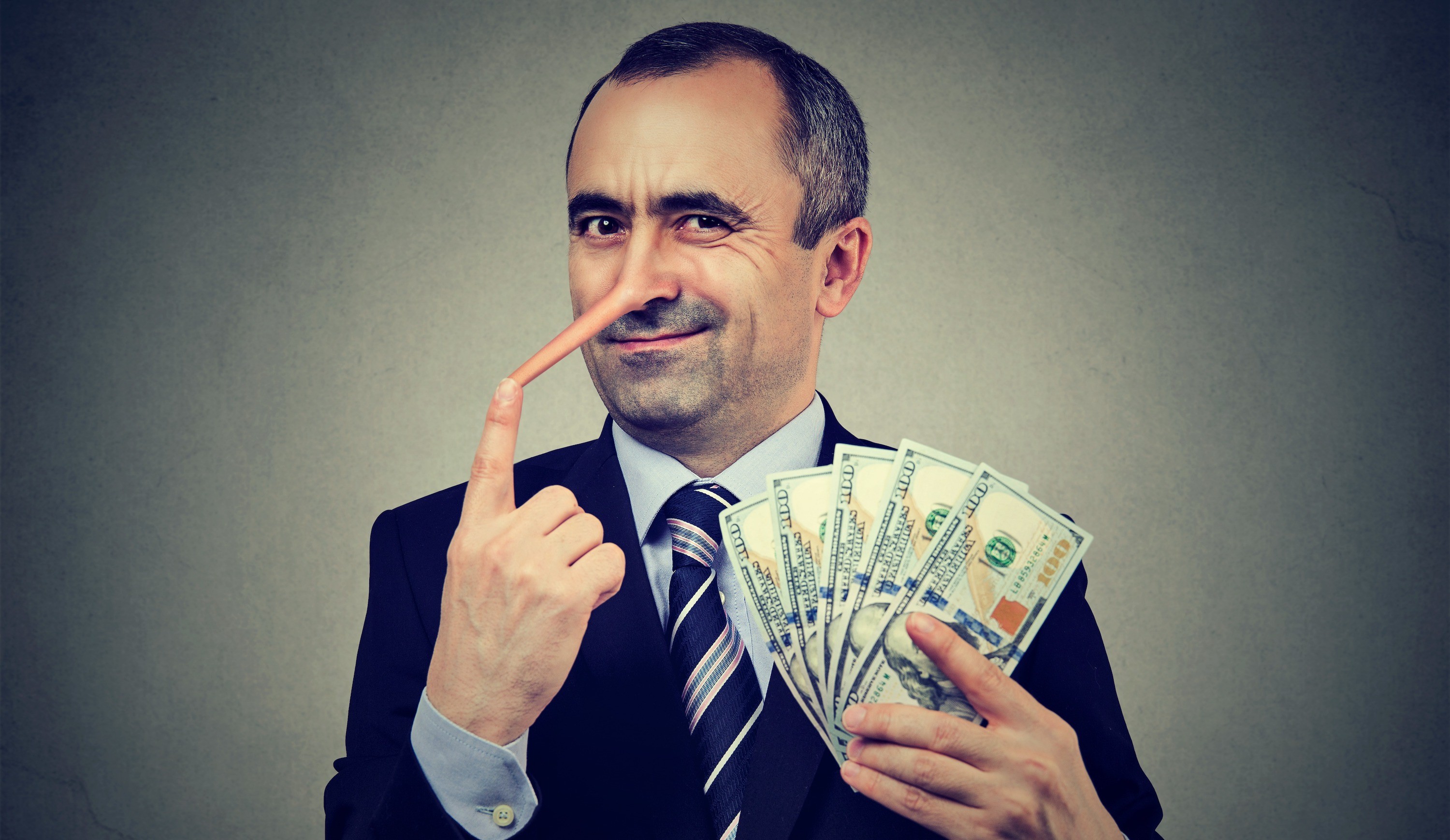 On December 13, 2022, eight social media influencers were arrested and charged in the United States District Court for the Southern District of Texas Houston Division for a stock manipulation scheme that earned the group at least $114 million. 
Charges in the Indictment are as follows: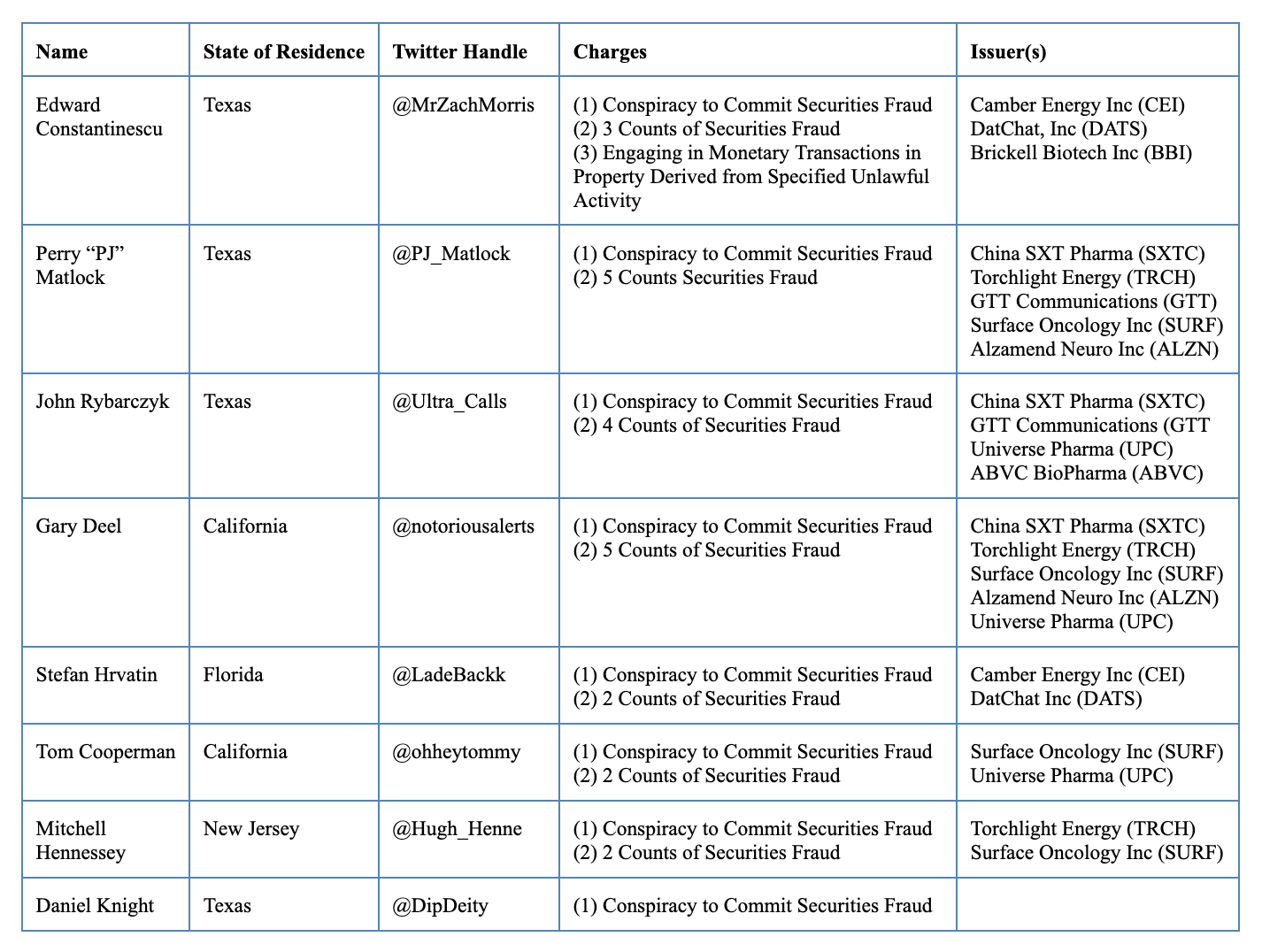 According to the Indictment, from around January 2020 to around April 2022, the defendants engaged in a scheme to "pump and dump" securities based on false and misleading information and material omissions about those securities that the defendants published on social media platforms, including Twitter, Inc. and Discord, Inc.
To carry out the scheme, the defendants (1) purchased shares of a security in their trading accounts; (2) posted messages on social media platforms with false, positive information about the security—including as to, among other things, the defendants' position in the security, how long the defendants intended to hold the security, the defendants' view that the security would increase in price, and the price the security could reach—to induce other investors to buy the security and artificially drive up its price, and (3) secretly sold their own shares of the security at a higher price to secure a profit for themselves, at or around the time they posted messages to induce other investors to purchase the same security and concealed their intent to sell.
During the relevant period, the defendants held themselves out to investors on Twitter, Discord, and elsewhere as skilled stock traders. The defendants, for example, frequently posted on Twitter the profits of their trading activities. The defendants also frequently posted pictures on Twitter of luxury residential properties, vehicles, jewelry, and other luxury items.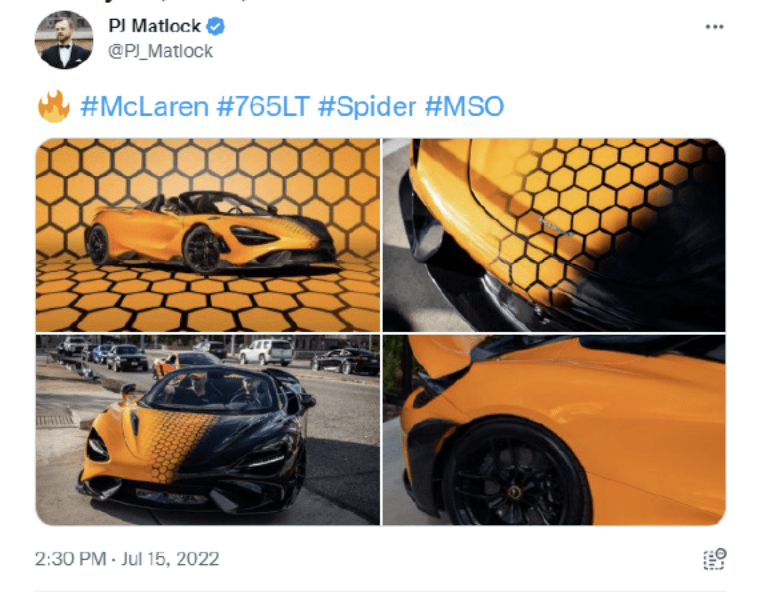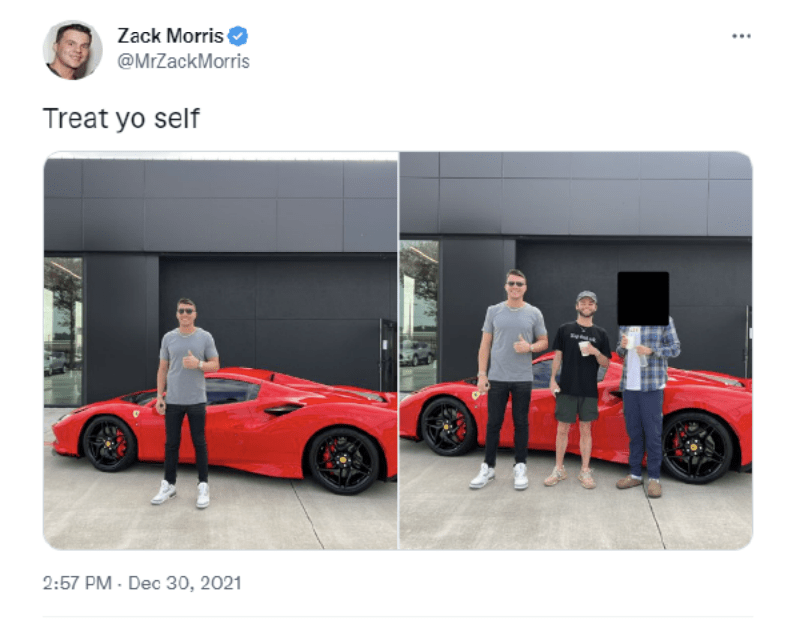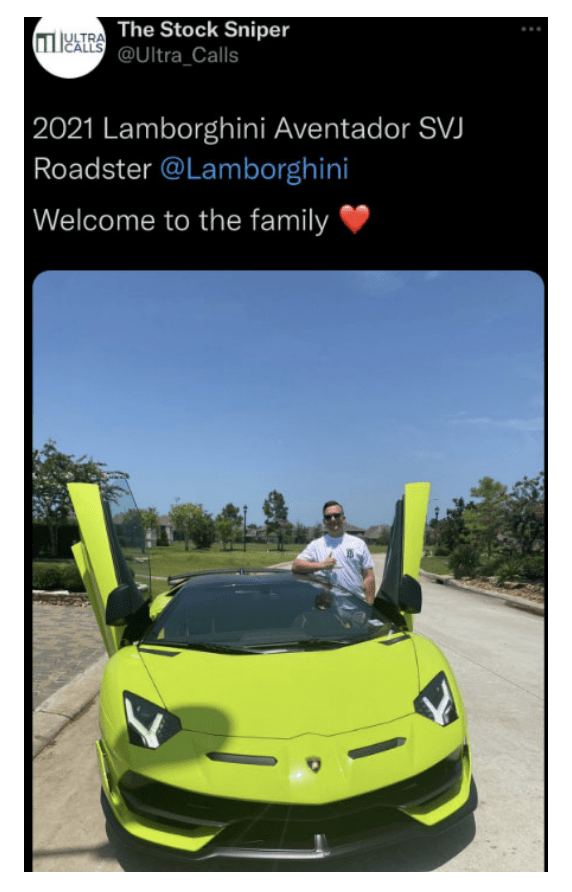 The defendants also frequently encouraged investors to join Atlas Trading Discord (which currently has over 21,000 members) purportedly so that other investors could share in the defendants' financial gains by trading securities.
The defendants used their "credibility" to maximize their own trading profits through their tweets and posts in Atlas Trading Discord, often at the expense of their Twitter followers and members of Atlas Trading Discord.  To do so, one or more of the defendants first purchased the security, often notifying other defendants of the purchase so that they, too, could "load" and buy the security. After purchasing or "loading" the security, one or more of the defendants sought to "pump" the price of that security by posting false and misleading information about the security on Twitter and Atlas Trading Discord so that other investors were induced to purchase the security and artificially increase its price. While their followers were purchasing the securities, increasing the price, the defendants then dumped on their followers realizing substantial gains on the securities that they had front-loaded.
Among other things, the defendants falsely represented that they (a) did not sell shares of a security or "dump" shares on their Twitter followers and members of Atlas Trading Discord; and (b) did not "scalp" or secure short-term profits at or around the time of their social media posts.
The Indictment alleges that the defendants profited at least approximately $114 million from their scheme.
The defendants made their initial court appearances yesterday. If convicted, each defendant faces a maximum penalty of 25 years in prison for conspiracy to commit securities fraud and each charged count of securities fraud. Constantin also faces a maximum penalty of 10 years in prison if convicted of engaging in unlawful monetary transactions. A federal district court judge will determine any sentence after considering the U.S. Sentencing Guidelines and other statutory factors.
On December 13, 2022, the Securities and Exchange Commission (the "SEC") also filed charges against the same eight defendants.
According to the SEC, since at least January 2020, seven of the defendants (Perry Matlock, Edward Constantin, Thomas Cooperman, Gary Deel, Mitchell Hennessey, Stefan Hrvatin and John Rybarcyzk) promoted themselves as successful traders and cultivated hundreds of thousands of followers on Twitter and in stock trading chatrooms on Discord. These seven defendants allegedly purchased certain stocks and then encouraged their substantial social media following to buy those selected stocks by posting price targets or indicating they were buying, holding, or adding to their stock positions. However, as the complaint alleges, when share prices and/or trading volumes rose in the promoted securities, the individuals regularly sold their shares without ever having disclosed their plans to dump the securities while they were promoting them.
The complaint further charges Daniel Knight with aiding and abetting the alleged scheme by, among other things, co-hosting a podcast in which he promoted many of the other individuals as expert traders and provided them with a forum for their manipulative statements. Knight also traded in concert with the other defendants and regularly generated profits from the manipulation.
The SEC's complaint, filed in the U.S. District Court for the Southern District of Texas, seeks permanent injunctions, disgorgement, prejudgment interest, and civil penalties against each defendant, as well as a penny stock bar against Hrvatin.
---
To speak with a Securities Attorney, please contact Brenda Hamilton at 200 E Palmetto Rd, Suite 103, Boca Raton, Florida, (561) 416-8956, or by email at [email protected]. This securities law blog post is provided as a general informational service to clients and friends of Hamilton & Associates Law Group and should not be construed as and does not constitute legal advice on any specific matter, nor does this message create an attorney-client relationship. Please note that the prior results discussed herein do not guarantee similar outcomes.
Hamilton & Associates | Securities Attorneys
Brenda Hamilton, Securities Attorney
200 E Palmetto Rd, Suite 103
Boca Raton, Florida 33432
Telephone: (561) 416-8956
Facsimile: (561) 416-2855
www.SecuritiesLawyer101.com