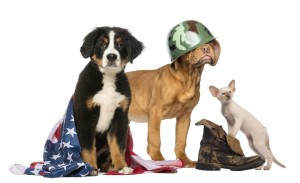 Going public transactions can be structured a variety of ways.  Many going public transactions involve the filing of a registration statement with the Securities and Exchange Commission ("SEC") registering shares held by existing stockholders so that the issuer can Read More
On September 9, 2014, the United States Attorney for the Eastern District of New York announced a multi-count indictment against six individual defendants: Robert Bandfield, a U.S. citizen; Andrew Godfrey, a citizen of Belize; Kelvin Leach, a citizen of the Bahamas; Rohn Knowles, a citizen of the Bahamas; Brian De Wit, a citizen of Canada; and Cem Can, a citizen of Canada; and six corporate defendants. Read More
Securities Lawyer 101 Blog
Posted By: Brenda Hamilton Attorney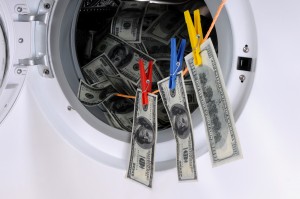 The Bank Secrecy Act ("BSA") requires financial institutions in the United States to assist U.S. government agencies to detect and prevent money laundering activity.
The Act's regulations apply to broker-dealers as well as to banks and other depository institutions. Read More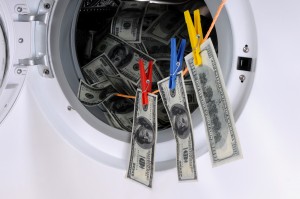 Securities Lawyer 101 Blog
In October of 2013, Deputy Attorney General James M. Cole and Panamanian Attorney General Ana Belfon signed an agreement to share more than $36 million in government forfeitures of criminal assets with the Government of Panama. Read More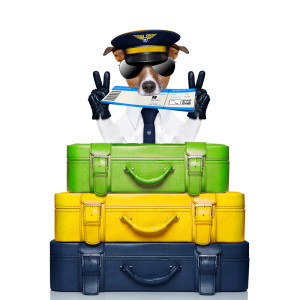 On September 3, 2014, the Securities and Exchange Commission (the "SEC") charged an immigration and securities attorney, his wife, and his law firm partner with conducting an investment scheme to defraud foreign investors trying to come to the U.S. through the EB-5 Immigrant Investor Program. According to the allegations, Justin Moongyu Lee, Rebecca Taewon Lee and Thomas Kent raised nearly $11.5 million from investors seeking to participate in the EB-5 program. Read More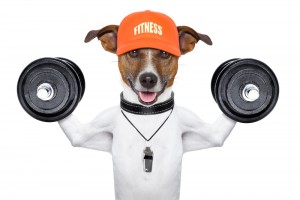 Securities Lawyer 101 Blog In going public transactions, issuers consider many capital raising options. One capital raising option is the equity credit Line Most equity lines are structured so that the investor enters into an agreement with the Company giving it has the right, during the equity line term and subject to certain conditions, to put its securities to the investor.  Read More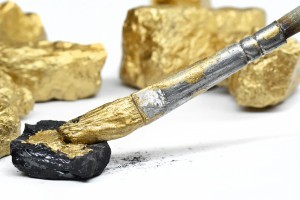 We are often contacted by investors, stock promoters and investor relations firms after the SEC or DOJ brings an action against stock promoters.  We are asked a myriad of questions about the disclosures that must be provided in promotional websites, emails and other investor relations materials.