SEC Brings Charges in California Alzheimer's Scam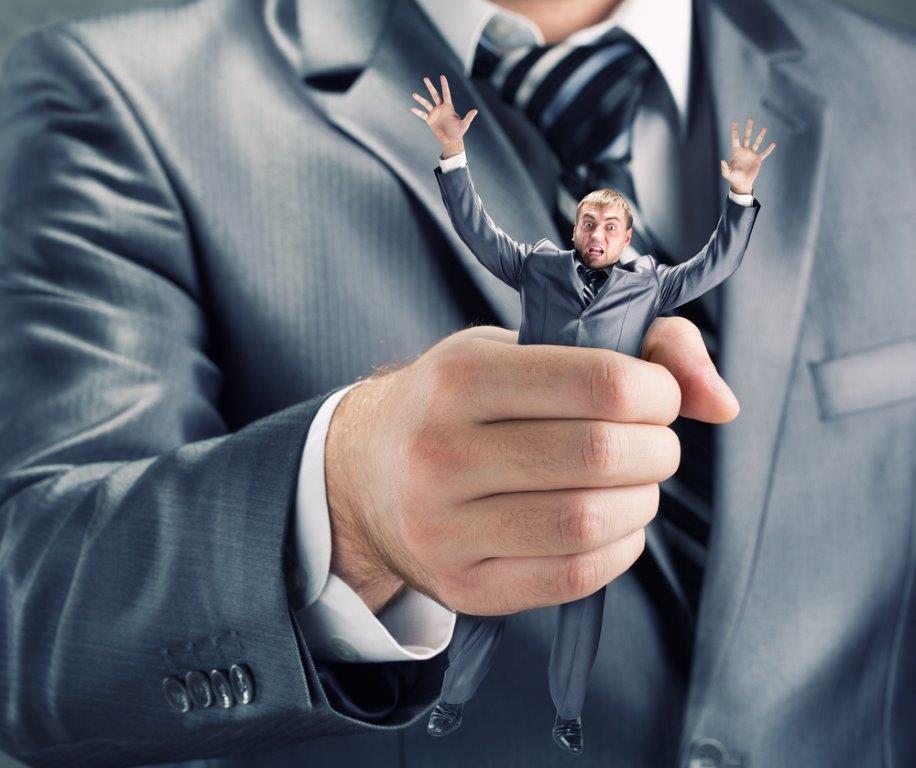 Company President Lies to Investors
Most people think of the Securities and Exchange Commission ("SEC") as a regulator of publicly traded companies.  But the SEC's authority extends to any company or individual—public or private—that offers or sells securities.  If the SEC discovers fraud or other securities violations in a securities offering of a private or public company, it can initiate an SEC investigation.
On June 21, 2013, the SEC charged a Nevada company known as Your Best Memories International, Inc. ("YBMI"), and its president, Robert Hurd of Los Angeles, with securities fraud for misleading investors in YBMI about the intended use of investor funds, and for claiming that one of the products used to sell potential buyers on the scheme had received approval from the Food and Drug Administration ("FDA") as a treatment for Alzheimer's disease.
Your Best Memories purported to be in the business of raising money for a Massachusetts company called Moving Pictures. Moving Pictures, which was not named in the SEC Scam Complaint, sells a range of products intended to improve memory function in people suffering from Alzheimer's.  According to Hurd's offering materials, the funds raised would be used by Moving Pictures for research and development, but the SEC action alleges that in reality, only 17% of the $1.2 million raised by Hurd reached Moving Pictures.  According the SEC action, Hurd funneled the rest of the proceeds to Smokey Canyon Financial, Inc., another company controlled by him, or made cash withdrawals of the money investors had entrusted to him.  The SEC action charges that in addition, Hurd made Ponzi payments to investors wanting out, by repaying their money using cash contributed by new marks.
Initially, Moving Pictures developed a product called "Photographic Journeys," which were personalized DVDs featuring a slide show of photographs of people and places familiar to the victim of memory loss.  The company claimed that attentive and repeated viewing could help restore failing memories. It moved from Photographic Journeys to "Your Best Memory Oil," made of virgin coconut oil. Hurd touted the DVDs and the oil as "2 proven treatments for Alzheimer's disease."  He stated flatly that "We now have FDA Approval on Your Best Memory Oil," which was a bald-faced lie.
Hurd described Moving Pictures as an active and successful venture. In reality, during the period in question, the company sold only one Photographic Journey, and never sold any "memory oil."  The fraudulent scam would be comical were it not cynically conceived to profit from encouraging people to believe they were investing in viable therapies for a devastating disease.
At no time did Hurd or YBMI file any registration statement with the SEC.
The scam complaint charges Hurd and Your Best Memories with selling unregistered securities, securities fraud, aiding and abetting, and control person liability.  Hurd's fellow defendant, Kenneth Gross, stands accused of acting as an unregistered broker in the scam.  The SEC also seeks disgorgement and prejudgment interest from Smokey Canyon, a relief defendant.
Potential investors should always be skeptical when solicited to invest in a non-public company making extravagant and unverifiable claims for a product or products.
For further information about ponzi schemes, please contact Brenda Hamilton, Securities Attorney at 101 Plaza Real S, Suite 202 N, Boca Raton, Florida, (561) 416-8956, by email at [email protected].  This securities law blog post is provided as a general informational service to clients and friends of Hamilton and Associates Law Group, P.A. and should not be construed as, and does not constitute, legal advice on any specific matter, nor does this message create an attorney-client relationship. Please note that the prior results discussed herein do not guarantee similar outcomes.
Hamilton & Associates | Securities Lawyers
Brenda Hamilton, Securities Attorney
101 Plaza Real South, Suite 202 North
Boca Raton, Florida 33432
Telephone: (561) 416-8956
Facsimile: (561) 416-2855
www.SecuritiesLawyer101.com