NASAA Releases 2013 Top Ten Financial Frauds List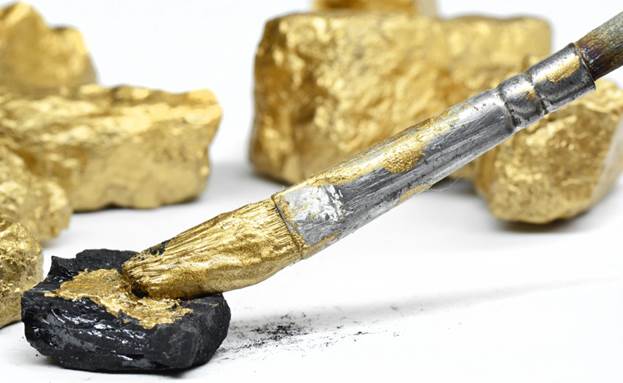 Securities Lawyer 101 Blog The North American Securities Administrators Association ("NASAA") recently released a list of the the 2013 Top Ten financial frauds that can affect unwitting investors and small business owners alike.
According to the NASAA, fraudulent private placement offerings present the greatest danger to investors.  
A great many Regulation D Rule 506 placements are offered every year. They are exempt from Securities and Exchange ("SEC") registration requirements, are highly illiquid, and are subject to very little regulatory oversight.  While they're used by many legitimate companies, they're extremely risky and not suitable for everyone.
The passage of the JOBS Act has created a new category, Rule 506(c) placements, in which general solicitation and advertising can be used.  Even though only accredited investors will be qualified to participate, everyone will be exposed to the advertising on television, radio, and in the social media.  Some unwary but well-heeled investors will be persuaded to buy into scams, and some ineligible investors will be persuaded to lie about their non-accredited status.
In second place are real estate schemes, often involving buying, renovating, flipping or pooling distressed properties.  Different problems can occur with non-public real estate investment trusts (REITs).  High-yield investment and Ponzi schemes come third.  Both promise extravagant rates of return.  Investors are initially paid their interest, but then the payments stop, while the scammers offer elaborate excuses for what they describe as "delays" that have a number of implausible causes.  Sometimes the victims are initially paid off with proceeds from subsequent investors, but eventually the scheme collapses under its own weight.
Next come affinity frauds, in which the perpetrators go after the elderly, religious and ethnic groups, members of the military, and even sports fans.  The perp pretends to be one of them; victims find it hard to believe they could be scammed by someone who shares their interests, values, and beliefs.  Fifth are cases in which fraudsters act as self-directed IRA custodians.  Another popular favorite is risky oil and gas drilling programs, which appeal to people who believe they're bypassing the stock market and getting in on the ground floor of a lucrative deal.
NASAA has identified some new threats to investors and put them on its 2013 list.  The first involves proxy trading accounts: unlicensed individuals offers to "manage" his targets' brokerage accounts, and ask for their usernames and passwords.  They then steal the money in those accounts.  Another troublesome development is digital currency such as Bitcoin.
There are also new threats to small businesses.  The JOBS Act has made it possible for companies to raise money through crowdfunding, which means that they can accept small investments from a large number of people, rather than large investments from a small number of accredited investors.  Crowdfunding efforts will in part be managed by "portals" that must register with the SEC.  Some unscrupulous individuals may deceive their targets by merely pretending be legitimate.  Small companies must also understand that launching a Rule 506(c) placement entails adherence to a number of new SEC requirements.  To fail to understand that is to invite a state or federal regulatory action.
The NASAA strongly recommends that investors and small businesses avoid propositions that seem to good to be true, and to make sure they gain an understanding of new and unfamiliar disclosure requirements.
For further information about this securities law blog post, please contact Brenda Hamilton, Securities Attorney at 101 Plaza Real S, Suite 202 N, Boca Raton, Florida, (561) 416-8956, by email at [email protected] or visit www.securitieslawyer101.com.  This securities law blog post is provided as a general informational service to clients and friends of Hamilton & Associates Law Group and should not be construed as, and does not constitute legal advice on any specific matter, nor does this message create an attorney-client relationship.  Please note that the prior results discussed herein do not guarantee similar outcomes.
Hamilton & Associates | Securities Lawyers
Brenda Hamilton, Securities Attorney
101 Plaza Real South, Suite 202 North
Boca Raton, Florida 33432
Telephone: (561) 416-8956
Facsimile: (561) 416-2855
www.SecuritiesLawyer101.com
Securities Law Blog, Brenda Hamilton Securities Lawyer, Brenda Hamilton Securities Attorney, Going Public Lawyer, Going Public Attorney, Registration Statement, Registration Statement Lawyer, Registration Statement Attorney, Go Public, Going Public, Form S-1, Form S-1 Lawyer, Form S-1 Attorney, Crowfund, Crowdfund Lawyer, Crowdfund Attorney, Regulation A, Rule 506, Private Placement, Reverse Merger, Reverse Merger Lawyer, Reverse Merger Attorney