Rule 144 For OTC Pink Companies – Going Public Lawyers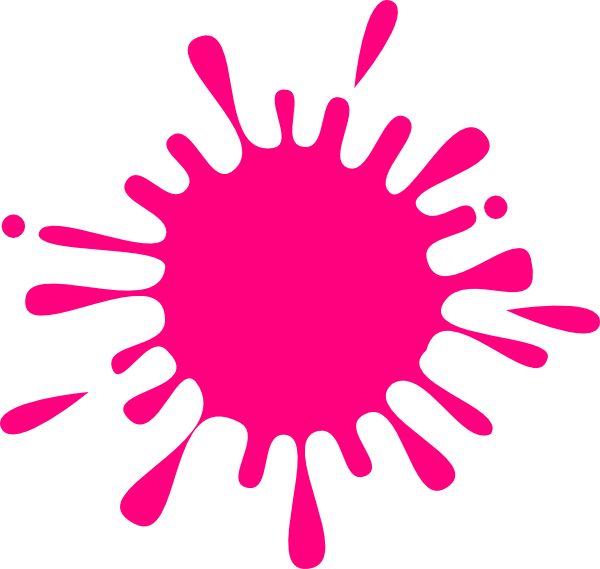 The Securities Act of 1933, as amended (the "Securities Act") requires the offer and sale of a security be subject to an effective registration statement under the Securities Act, unless the security or transaction qualifies for an exemption from registration. Rule 144 of the Securities Act provides a safe harbor that permits holders of "restricted securities" to resell their securities in the public market if specific conditions are met. In order to remove the legend from certificates representing restricted securities being resold in reliance upon Rule 144, an opinion from a securities attorney is almost always required by the Issuer's transfer agent. 
Rule 144 Restricted Securities

Restricted securities are securities acquired from an issuer, or an affiliate of an issuer, in a transaction or chain of transactions that does not involve a public offering. Shareholders of issuers that go public direct and undertake direct public offerings and those that pursue reverse mergers with public shells often hold Rule 144 shares.

Application of Rule 144 l Two Types of 144 Securities
Rule 144 applies to the public sale of any securities held by an issuer's directors, executive officers and other "affiliates". Rule 144 is potentially available for the resale of two types of securities. These are "restricted" and "control" securities. A security can be either or both a restricted and/or a control security. Rule 144 imposes a holding period only on restricted securities.
Control Securities l Rule 144
Control securities are owned by a person who qualifies as an "affiliate" of the issuer. An "affiliate" is a person who controls, is controlled by or is under common control with the issuer. Affiliates include directors, executive officers and shareholders that hold more than 10% of the issuer's securities. Affiliates can also include shareholders capable of exercising influence over the company individually or by acting in concert with others.
Shell Companies l Rule 144
Rule 144 is not available for the resale of securities that were initially issued by either reporting or non-reporting (current or former) shell companies such as companies listed on the OTCMarkets OTC Pink Sheets (other than a business combination related shell company) unless certain conditions are met.
A shareholder of a current or former shell company may only resell restricted securities pursuant to Rule 144's safe harbor if:
♦ The issuer has ceased to be a shell;
♦ The issuer is subject to the reporting requirements of Section 13 or 15(d) of the Exchange Act;
♦The issuer has filed all reports and material required to be filed under Section 13 or 15(d) of the Exchange Act, as applicable, during the preceding 12 months (or for a much shorter period that the issuer was required to file such reports and materials), other than Form 8-K reports; and
♦ At least one year has elapsed from the time the issuer filed current Form 10 type information with the SEC reflecting its status as an entity that is not a shell company.
OTC Pink Sheet Issuers l Current Public Information

OTC Pink Sheet Issuers who are not present or former shell companies can satisfy the current public information requirement of Rule 144 by providing the information specified in Rule 15c2-11of the Exchange Act, making it publicly available and keeping the information current. Securities of issuers quoted by the OTCMarkets and assigned to the Pink Sheet Current information disclosure tier satisfy the requirements of Rule 15c2-11.
The chart below summarizes the requirements for sales of securities in reliance upon Rule 144 for OTC Pink Sheet companies have never been a shell company.
During one-year holding period

Resales are not permitted.

During one-year holding period

Resales are not permitted.

After one-year holding period

Resales are permitted in accordance with all Rule 144 requirements, including:

· Current public information,

· Volume limitations,

· Manner of sale requirements for equity securities, and

· Filing of Form 144.

After one-year holding period

Unlimited public resales permitted and need not comply with any other Rule 144 requirements.
For further information about this securities law blog post, please contact Brenda Hamilton, Securities Attorney at 101 Plaza Real S, Suite 202 N, Boca Raton, Florida, (561) 416-8956, by email at [email protected] or visit www.securitieslawyer101.com.   This securities law blog post is provided as a general informational service to clients and friends of Hamilton & Associates Law Group and should not be construed as, and does not constitute, legal and compliance advice on any specific matter, nor does this message create an attorney-client relationship. For more information about going public and the rules and regulations affecting the use of Rule 144, Form 8K, crowdfunding, FINRA Rule 6490, Rule 506 private placement offerings and memorandums, Regulation A, Rule 504 offerings, SEC reporting requirements, SEC registration statements on Form S-1 , IPO's, OTC Pink Sheet listings, Form 10 OTCBB and OTC Markets disclosure requirements, DTC Chills, Global Locks, reverse mergers, public shells, direct public offerings and direct public offerings please contact Hamilton and Associates at (561) 416-8956 or [email protected]. Please note that the prior results discussed herein do not guarantee similar outcomes.
Hamilton & Associates | Securities Lawyers
Brenda Hamilton, Securities Attorney
101 Plaza Real South, Suite 202 North
Boca Raton, Florida 33432
Telephone: (561) 416-8956
Facsimile: (561) 416-2855
www.SecuritiesLawyer101.com