SEC Charges Four Pension Officials for Regulation SHO Violations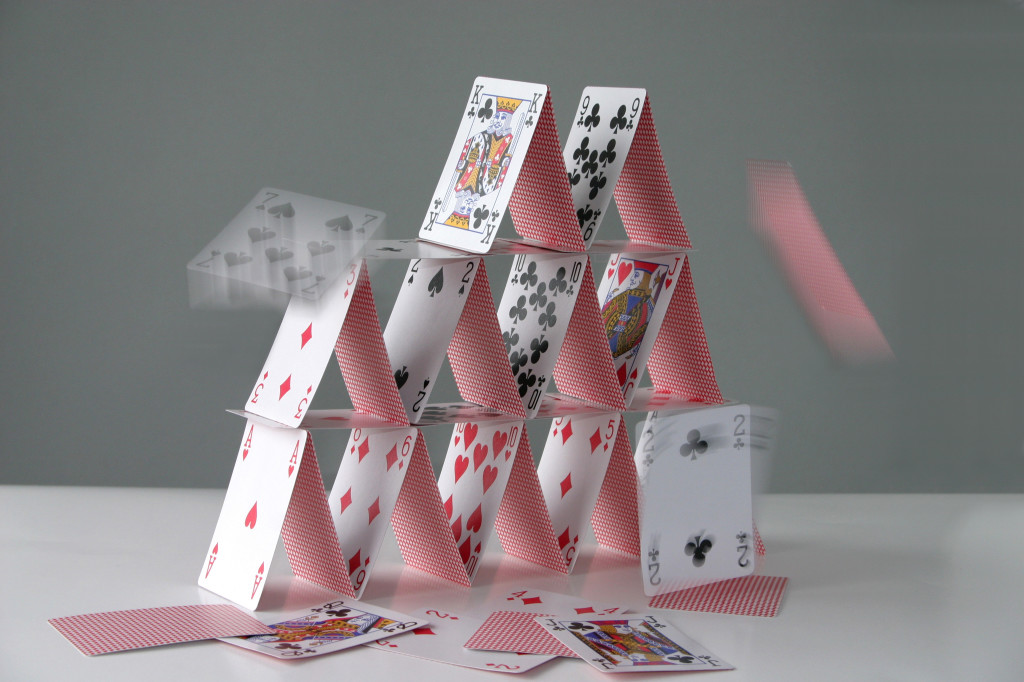 On May 19, 2014, the Securities and Exchange Commission ("SEC") announced charges against four former officials at clearing firm Penson Financial Services for their roles in Regulation SHO violations.
An SEC investigation found that Penson's securities lending practices intentionally and systematically violated Rule 204 under Reg. SHO. 
The SEC's Enforcement Division alleges that Penson's chief compliance officer, Thomas R. Delaney II, had direct knowledge that the firm's procedures for sales of customer margin securities were resulting in rule violations, yet he didn't take steps to bring Penson into compliance and instead affirmatively assisted the violations.
Penson's president and CEO Charles W. Yancey ignored significant red flags about Delaney's involvement in the violations and the fact that he was concealing them from FINRA and the SEC.  Penson has since filed for bankruptcy.
Two former Penson securities lending officials – Michael H. Johnson and Lindsey A. Wetzig – were charged in administrative proceedings and agreed to settle the charges.  The SEC Enforcement Division will litigate the charges against Delaney and Yancey in a separate proceeding.
"This enforcement action seeks to hold Penson executives responsible for choosing profits over compliance with Reg. SHO," said Andrew J. Ceresney, director of the SEC's Enforcement Division.  "We will aggressively pursue those who disregard this important rule, especially when they take affirmative steps to mislead regulators."
Daniel M. Hawke, Chief of the SEC Enforcement Division's Market Abuse Unit, added, "Compliance officers are a critical line of defense against violations of the securities laws, and we rely on them to help prevent infractions from happening in the first place.  Delaney, however, crossed the line when he participated in the firm's Reg. SHO violations and affirmatively acted to perpetuate or conceal them."
The SEC adopted Rule 204 in response to the 2008 financial crisis in order to address the negative effects that fails to deliver have on the markets.  The SEC's Enforcement Division alleges that when Penson loaned securities held in customer margin accounts to third parties and the margin customers sold those securities, Penson waited until settlement date (T+3) to recall the stock loans.  This practice resulted in serial failures to deliver at the firm level.  Rule 204 required Penson to purchase or borrow sufficient shares to close out those failures to deliver no later than the beginning of regular market hours on the sixth business day after the sale (T+6).
According to the SEC's orders instituting administrative proceedings, Penson's securities lending personnel including Johnson and Wetzig knew about Reg. SHO's close-out requirements, but determined not to comply with them.  Instead, they allowed the firm-level failures to deliver to persist until the borrowers returned the recalled shares, which often did not happen until the close of business on T+6.  In some circumstances, Penson's securities lending personnel allowed the failures to deliver to persist beyond the close of business on T+6.
The SEC Enforcement Division alleges that Delaney discussed Penson's non-compliant procedures with Johnson and learned that the firm's non-compliance with the regulation was intentional.  He then agreed with Johnson not to change the procedures to bring Penson into compliance with Rule 204 because they did not want the firm to incur the costs of doing so.  Delaney also approved written supervisory policies and procedures (WSPs) that he knew concealed the non-compliant procedures at the firm, and then he further concealed the violations in numerous communications with the SEC and FINRA.  Meanwhile, Yancey failed reasonably to supervise Delaney and Johnson.  He ignored Delaney's efforts to conceal the violations from regulators, and despite being designated as Johnson's direct supervisor, Yancey exercised no supervision over Johnson whatsoever.
Johnson consented to an SEC order finding that he willfully aided-and-abetted and caused Penson's violations.  He agreed to pay a $125,000 penalty and be barred from the securities industry for at least five years.  He must cease and desist from committing or causing violations of Rule 204.  Wetzig consented to an order finding that he caused Penson's violations.  He agreed to be censured and must cease and desist from committing or causing violations of Rule 204(a).  Johnson and Wetzig neither admitted nor denied the findings.
For further information about this securities law blog post, please contact Brenda Hamilton, Securities Attorney at 101 Plaza Real S, Suite 202 N, Boca Raton, Florida, (561) 416-8956, by email at [email protected] or visit www.securitieslawyer101.com.  This securities law blog post is provided as a general informational service to clients and friends of Hamilton & Associates Law Group and should not be construed as, and does not constitute, legal and compliance advice on any specific matter, nor does this message create an attorney-client relationship. For more information about going public and the rules and regulations affecting the use of Rule 144, Form 8K, crowdfunding, FINRA Rule 6490, Rule 506 private placement offerings and memorandums, Regulation A, Rule 504 offerings, SEC reporting requirements, SEC registration statements on Form S-1 , IPO's, OTC Pink Sheet listings, Form 10 OTCBB and OTC Markets disclosure requirements, DTC Chills, Global Locks, reverse mergers, public shells, direct public offerings and direct public offerings please contact Hamilton and Associates at (561) 416-8956 or [email protected].  Please note that the prior results discussed herein do not guarantee similar outcomes.
Hamilton & Associates | Securities Lawyers
Brenda Hamilton, Securities Attorney
101 Plaza Real South, Suite 202 North
Boca Raton, Florida 33432
Telephone: (561) 416-8956
Facsimile: (561) 416-2855
www.SecuritiesLawyer101.com