Can I Go Public With an Exchange Act Registration Statement?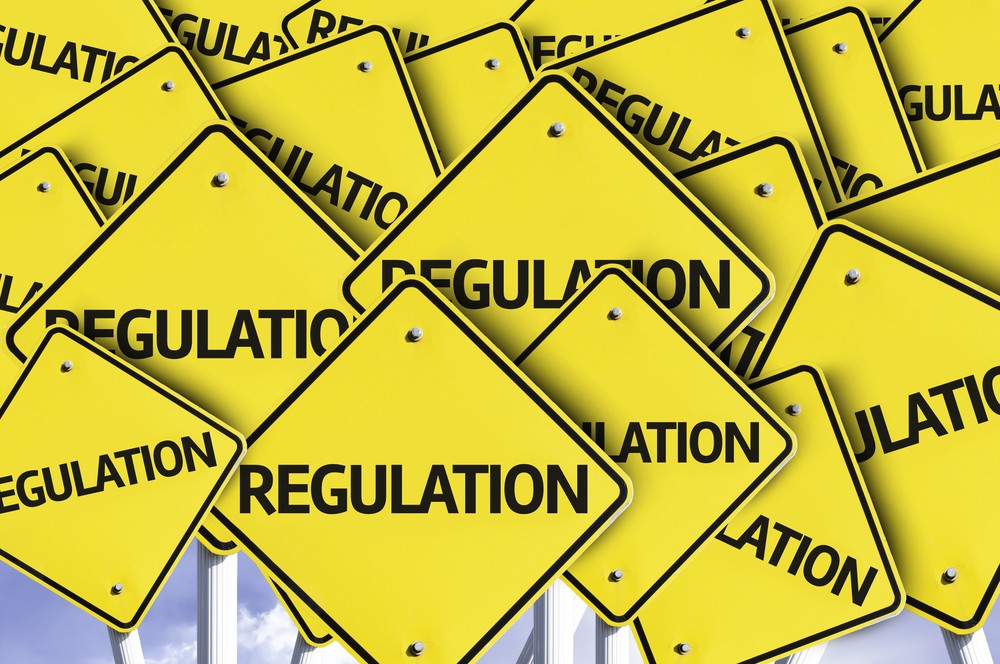 All public companies whose securities are registered on a national securities exchange, and generally issuers  whose assets exceed $10,000,000 with a class of equity securities held by 500 or more persons, must register a class of their securities under Section 12 of the Securities Exchange Act of 1934 (the "Exchange Act").  Companies can elect to become subject to the Exchange Act by filing an Exchange Act registration statement.  An Exchange Act attorney can guide the issuer through the registration statement forms that will cause it to become subject to the reporting requirements of the Securities and Exchange Commission (the "SEC").  Many companies in going public transactions voluntarily register securities under the Exchange Act, so to provide transparency to investors and to have the prestige associated with SEC reporting.
Unlike issuers that go public using a Securities Act of 1933 (the "Securities Act") registration statement such as Form S-1, issuers filing Form 10 registration statements have additional reporting obligations that include compliance with proxy rules and the submission of insider trading reports by officers, directors, and beneficial owners. Form 10 is the most recognized registration statement under the Exchange Act.
Form 10 is frequently used by issuers voluntarily seeking to file reports with the SEC. It is the general form used by a domestic issuer for registration of a class of securities pursuant to Section 12(b) or (g) of the Exchange Act when no other registration statement form is prescribed. Unlike a selling shareholders or company registration statement under the Securities Act, a Form 10 registration statement automatically becomes effective 60 days after it is filed, whether the SEC has completed the comment process or not.  After this 60 day period, the issuer's reporting obligations under the Exchange Act begin.  An issuer that goes public using a Form 10 registration statement must typically rely on the Rule 144 exemption or file a resale/company registration statement to create unrestricted stock for its shareholders.
Exchange Act Form 20-F
Form 20-F is an integrated form used both as a registration statement for purposes of registering securities of qualified foreign private issuers under Section 12, and as an annual report form under Section 13(a) or 15(d) of the Exchange Act.  When used as an annual report, the disclosures are similar to those found in Form 10-K. 20-F filers do not file proxy statements and proxy solicitations are often done utilizing the Form 20-F disclosures.
Exchange Act Form 40-F
Form 40-F under the Exchange Act is used both as a registration statement to register securities of eligible publicly traded Canadian foreign private issuers, and as an annual report for such issuers.  It serves as a wraparound for the company's Canadian public reports and is very similar to a Form 10-K.  Certain Canadian filers whose public float is less than US $75 million may file the 20-F instead of the 40-F.
Exchange Act Form 8-A
Form 8-A is a short form registration statement that may be used by issuers to register a class of securities under the Exchange Act.
Exchange Act Form 8-B
Form 8-B is a specialized Exchange Act registration statement form that may be used by certain issuers with no securities registered under the Exchange Act that succeed to another issuer which had securities registered at the time of succession.
Exchange Act registration statements can be used in a variety of circumstances by both domestic and foreign issuers.  Selecting the most cost effective registration statement form can be complicated and issuers should consult with a qualified Exchange Act attorney before structuring their transactions.
For further information about Form 1o registration, please contact Brenda Hamilton, Exchange Act Attorney at 101 Plaza Real S, Suite 202 N, Boca Raton, Florida, (561) 416-8956, by email at [email protected] or visit www.securitieslawyer101.com.   This securities law blog post is provided as a general informational service to clients and friends of Hamilton & Associates Law Group and should not be construed as, and does not constitute legal advice on any specific matter, nor does this message create an attorney-client relationship.  For more information about going public and the rules and regulations affecting the use of Rule 144, Form 8K, crowdfunding, FINRA Rule 6490, Rule 506 private placement offerings and memorandums, Regulation A, Rule 504 offerings, SEC reporting requirements, SEC registration statements on Form S-1 , IPO's, OTC Pink Sheet listings, Form 10, OTC Markets disclosure requirements, DTC Chills, Global Locks, reverse mergers, public shells, direct public offerings and direct public offerings please contact Hamilton and Associates at (561) 416-8956 or [email protected].  Please note that the prior results discussed herein do not guarantee similar outcomes.
Hamilton & Associates 
Brenda Hamilton, Exchange Act Attorney 
101 Plaza Real South, Suite 202 North
Boca Raton, Florida 33432
Telephone: (561) 416-8956
Facsimile: (561) 416-2855
www.SecuritiesLawyer101.com