Non-Traditional IPO: Direct Listing Process (DLP)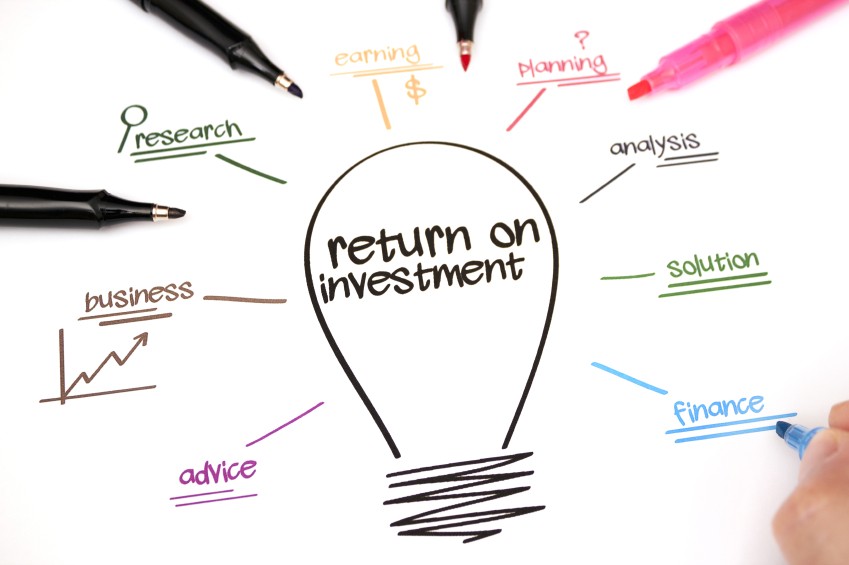 A new type of IPO has gained prevalence recently, as big tech companies such as Slack and Spotify have decided to take their companies public via a Direct Listing Process (DLP), also known as a Direct Placement, or Direct Public Offering (DPO). In an Initial Public Offering, new shares are created, underwritten, and sold to the public. In a Direct Listing Process, on the other hand, no new shares are created and only existing, outstanding shares are sold with no underwriters involved.
In an IPO, an underwriter will work closely with a company throughout the process. The underwriter will help the company with regulations, deciding the initial offer price of its shares, and selling the available shares to investors through their distribution networks. Within the distribution networks are broker-dealers, investment banks, mutual funds, and insurance companies. Prior to the IPO, the company and the underwriter will engage in a series of presentations done by top executives to try to raise interest in the stock by institutional investors. This is known as a roadshow. A roadshow will also help the company and underwriter to set the initial offer price, as they will be able to better understand the interest in the company.
While being thought of as the safer option, using an underwriter can be very costly. They often charge between 2 and 8 percent, and this can sometimes mean hundreds of millions of dollars, depending on the IPO.
For this reason, some companies might instead choose the route of a DLP, which does not require an underwriter. The current shares of the company can be sold by any of its holders to the public. However, without the underwriter companies can risk losing out on large and safe investors, which could mean a lower stock price, and less money overall than paying the underwriter the previously mentioned fee. So a company will have to do a cost-benefit analysis to see which path it wants to go down.
Two companies that have recently decided to go public through a DLP are Slack and Spotify. Slack is a platform that streamlines communication within companies, providing a shared online space for messages, files, and tools. Spotify is a music streaming service that recently has expanded with its streaming of podcasts as well.
Harvard Law School did a case study on Spotify's direct listing and concluded that, "Spotify chose a direct listing over an IPO because it offered greater liquidity, allowed existing shareholders to sell shares directly to the public and allowed transparency with market-driven price discovery, among other reasons." Perhaps with a company that is already well-known, it makes sense to save funds through a DLP.
If you are going to offer and sell securities, or go public using an SEC registration statement you will need the assistance of an experienced securities lawyer to guide you through the registration process and ensure all required disclosures are made.
This securities law blog post is provided as a general informational service to clients and friends of Hamilton & Associates Law Group and should not be construed as, and does not constitute legal advice on any specific matter, nor does this message create an attorney-client relationship.  Please note that the prior results discussed herein do not guarantee similar outcomes.
Hamilton & Associates | Securities Lawyers
Brenda Hamilton, Securities Attorney
101 Plaza Real South, Suite 202 North
Boca Raton, Florida 33432
Telephone: (561) 416-8956
Facsimile: (561) 416-2855
www.SecuritiesLawyer101.com