SEC Enforcement Actions Decline in 2020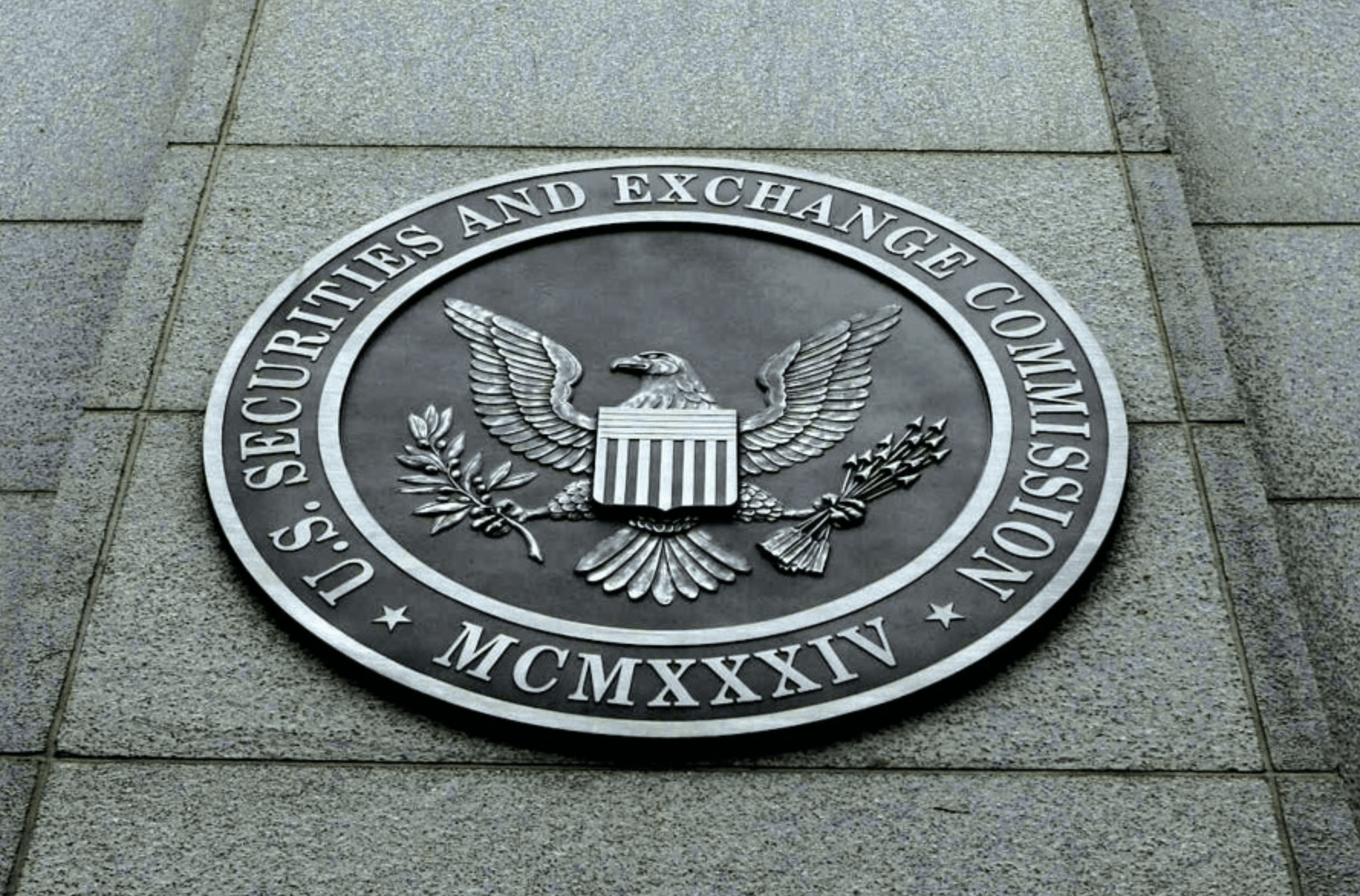 According to the annual report published by the Division of Enforcement of the U.S. Securities and Exchange Commission (the "SEC"), there were 715 overall enforcement actions in fiscal 2020, down 17% from the previous year.
Despite the slow down, financial remedies ordered "set a new high," according to Stephanie Avakian, the agency's enforcement chief. The Commission obtained judgments and orders totaling approximately $4.68 billion in disgorgement and penalties – the highest amount on record.
Similarly, Avakian said, "the number and amount of whistleblower awards exceeded prior years — in fact, awards issued in 2020 accounted for roughly 37% of the total number of individuals awarded over the entire life of the whistleblower program."
Avakian cited challenges presented by the coronavirus but noted the agency's success after the commission instituted mandatory remote working conditions in mid-March.
According to Avakian, while working remotely, the women and men of the SEC recommended 492 enforcement actions and 36 COVID-related trading suspensions, opened approximately 640 inquiries and investigations (over 150 of which were COVIDrelated), received and triaged approximately 16,000 TCRs, conducted numerous remote interviews, testimonies, and depositions, and conducted (and won) one virtual trial.
Trading suspensions issued in connection with COVID-19 are listed below. For more information on trading suspensions, click here.
In total, the SEC received 23,650 tips, complaints, and referrals and opened approximately 1200 new cases during the 2020 fiscal year.
The Commission also obtained more than 475 bars or suspensions against market participants and suspended trading in the securities of 196 issuers.
A breakdown of the 715 enforcement actions are as follows:
405 were "standalone" actions brought in federal court or as administrative proceedings, of which 72% were enforcement actions against individuals
180 were "follow-on" proceedings seeking bars based on the outcome of commission actions or actions by criminal authorities or other regulators
130 were proceedings to deregister public companies — typically microcap — that were delinquent in their SEC filings

The biggest decline occurred in enforcement actions against public companies and their subsidiaries.
According to a study conducted by NYU Pollack Center for Law & Business and Cornerstone Research on the enforcement action data, the Securities Exchange Commission filed 61 new enforcement actions against public companies and their subsidiaries during the 2020 fiscal year, which was a significant decline from a record-high of 95 enforcement actions in the previous fiscal year.
The number marks the lowest level of new enforcement actions since 2014.
According to the study, the sharp decline can mostly be attributed to the effects of the COVID-19 pandemic. During the spring and summer of 2020, enforcement actions were down considerably, followed by a sharp increase during the last quarter.
Nearly one-third of all FY 2020 public company and subsidiary actions occurred in September. And Eighteen of the 61 total actions were filed in the last two weeks of the fiscal year.
Other takeaways from the NYU Pollack Center for Law & Business and Cornerstone Research report include:
Issuer reporting and disclosure allegations reemerged as the dominant allegation faced by public company and subsidiary defendants, accounting for almost half of the actions filed in FY 2020. The 30 issuer reporting and disclosure actions represented the most actions filed in any fiscal year in SEED.
The actions involving issuer reporting and disclosure allegations included the first two enforcement cases brought under the SEC's new Earnings Per Share (EPS) Initiative.
Although the number of new actions fell substantially from FY 2019, the SEC imposed $1.6 billion in monetary settlements on public company and subsidiary defendants, slightly surpassing FY 2019's total amount. Almost two-thirds of this amount came from two actions that each had settlements of $500 million or more.
The SEC brought 89% of enforcement actions against public companies and subsidiaries as administrative proceedings in FY 2020, while 11% were filed in federal court, consistent with the average of 10% over the last five fiscal years. However, 20% of issuer reporting and disclosure cases were filed in federal court.
The SEC noted cooperation by 62% of defendants in FY 2020, below the record high of 77% the previous fiscal year (due to self-reporting under the agency's Share Class Selection Disclosure Initiative, which focused on investment advisor disclosures), but above the average of 54% from FY 2010 to FY 2019.
Actions targeting defendants in either the manufacturing or services industries accounted for a combined 41% of all SEC actions in FY 2020, increasing from 23% in the prior fiscal year. The largest number of actions in FY 2020 was filed against finance, insurance, and real estate defendants, accounting for 46%.
The SEC opened more than 150 pandemic-related inquiries or investigations between mid-March 2020 and September 2020. The agency filed six enforcement actions related to COVID-19, but they are excluded from SEED because they involved only microcap companies and individuals.
The six COVID-19-related enforcement actions:
For further information about this securities law blog post, please contact Brenda Hamilton, Securities Attorney at 101 Plaza Real S, Suite 202 N, Boca Raton, Florida, (561) 416-8956, by email at [email protected] or visit www.securitieslawyer101.com.  This securities law blog post is provided as a general informational service to clients and friends of Hamilton & Associates Law Group and should not be construed as, and does not constitute legal advice on any specific matter, nor does this message create an attorney-client relationship.  Please note that the prior results discussed herein do not guarantee similar outcomes.
Hamilton & Associates | Securities Lawyers
Brenda Hamilton, Securities Attorney
101 Plaza Real South, Suite 202 North
Boca Raton, Florida 33432
Telephone: (561) 416-8956
Facsimile: (561) 416-2855
www.SecuritiesLawyer101.com