SEC Charges Mark Miller for Hijacking Inactive Penny Stock Companies to use for Pump & Dump Schemes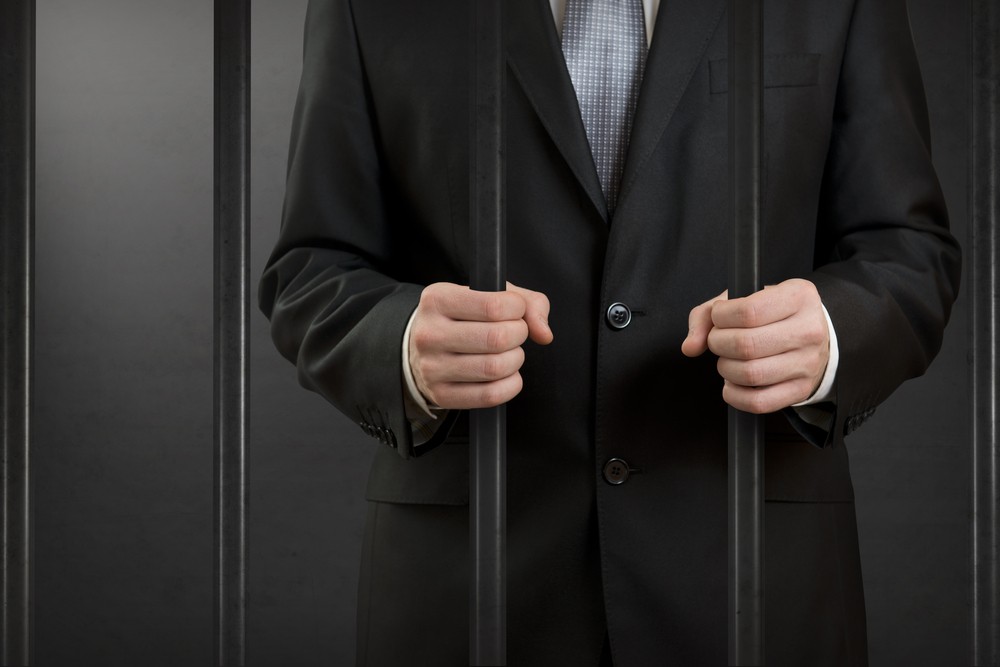 On Friday, June 18th, the Securities and Exchange Commission (the "SEC") filed a Complaint in the United States District Court for the District of Minnesota against Minnesota resident, Mark Allen Miller, for engaging in a fraudulent scheme to target at least seven inactive penny-stock companies (the "Issuers") with the intention of profiting through pump & dump activity.
The seven Issuers include Bebida Beverage Company ("BBDA"), Bell Buckle Holdings Inc ("BLLB"), Digitili Inc ("DIGI"), Encompass Holdings Inc ("ECMH"), Simulated Environment Concepts Inc ("SMEV"), Strategic Asset Leasing Inc ("LEAS"), and Utilicraft Aeropace Industries Inc ("UITA").
According to the SEC complaint, between September 2017 and August 2018, Miller hijacked five of the companies, BLLB, DIGI, ECMH, SMEV, and UITA, using forged resignation letters and other falsified documents. Then, after illegally gaining control, Miller ran pump & dump schemes on the Issuers using false and misleading press releases and tweets. 
Miller followed a similar pattern with each of the five hijacked companies:
First, Miller bought the Issuers' stock on the open market (over 41 million shares total at prices ranging from $.0002 to $.0069).

Next, Miller reinstated most of the Issuers' state-corporate registrations by filing documents with Secretaries of State for three states that falsely stated that he, or his nominee, had become the new President or CEO of the Issuers.

Miller then obtained five of the Issuers' filing codes for the Electronic Data Gathering, Analysis, and Retrieval System ("EDGAR"), a public database operated by the SEC for companies and their agents to file documents required by the federal securities laws and caused the Issuers to file Forms 8-K, falsely announcing his (or his nominees') new roles in the companies.

 Then, Miller would typically issue press releases falsely announcing his or his nominees' appointment to lead the Issuers and the Issuers' upcoming plans. Miller (or his associates) also simultaneously created Twitter accounts for most of the Issuers and posted the false press releases and other false news concerning the Issuers.
Miller's conduct generated interest in the Issuers and drove higher trading volume and share prices in the Issuer's stock. 
Miller then sold the stock he had purchased at inflated prices for illicit profits. 
The SEC complaint also alleges that between February 2019 and March 2019, Miller provided consulting services to LEAS and BBDA, purchasing over 16 million shares in the two Issuers, then engaging in a scheme to falsely promote the companies over the internet while selling his shares for a profit.  
Part of Miller's role in promoting LEAS and BBDA included managing new Twitter feeds he set up for both companies, which he used to disseminate false and misleading information.
As a result of the aforementioned schemes, Miller reaped at least $100,000 in trading profits.
By engaging in the transactions, acts, practices, and courses of business alleged in the SEC complaint, the SEC charges Miller with violating Section 10(b) of the Securities Exchange Act of 1934 ("Exchange Act"), 15 U.S.C. § 78j(b), and Rule 10b-5 thereunder, 17 C.F.R. § 240.10b-5, as well as Section 17(a) of the Securities Act of 1933 ("Securities Act"), 15 U.S.C. § 77q(a).
In a parallel action, the US Department of Justice filed a criminal Indictment against Mark Allen Miller and two of his co-conspirators, Christopher James Kajkaran and Saied Jaberian (aka Andre Jaberian) in the United States District Court of Minnesota. 
The Criminal Complaint alleges basically the same details as the SEC Complaint, charging the three defendants with 15 criminal counts of securities fraud, conspiracy to commit securities fraud, and wire fraud.
According to the Indictment, Kajkaran, a stock promoter who lived in Queens, New York, and Jaberian, who lives in Hopkins, Minnesota, conspired with Miller to hijack and promote BLLB, EMCH, DIGI, and UITA.  Jaberian's role included serving as the nominee CEO of BLLB after the hijacking. 
The two co-defendants also participated in buying up stock in the targeted companies ahead of the manipulation scheme then sold their stock for profits during the promotion period.
Together, the DOJ alleges that the three defendants made hundreds of thousands of dollars through their illegal activities.
Besides his involvement in the hijacking, stock manipulation schemes, Miller also served as the CEO of Medx Holdings Inc ("MEDH"). Late last year, one of the MEDH insiders, Gary Koutalas, who was also involved in LEAS, was Indicted along with eight others for a separate scheme involving Global Resource Energy Inc (GBEN). 
More recently, Mark Miller has been involved in filing custodianship petitions to take over inactive, abandoned companies, including New World Gold Corp (NWGC) and Marketing Worldwide Inc (MWWC). Both issuers were being heavily promoted on social media and in chat rooms at the time Miller was charged. 
Since the scheme, BBDA has been suspended by the SEC, and UITA and ECMH have become the target of new hijacking attempts. 
---
For further information about this securities law blog post, please contact Brenda Hamilton, Securities Attorney at 101 Plaza Real S, Suite 202 N, Boca Raton, Florida, (561) 416-8956, by email [email protected] or visit www.securitieslawyer101.com.  This securities law blog post is provided as a general informational service to clients and friends of Hamilton & Associates Law Group and should not be construed as, and does not constitute legal advice on any specific matter, nor does this message create an attorney-client relationship.  Please note that the prior results discussed herein do not guarantee similar outcomes.
Hamilton & Associates | Securities Lawyers
Brenda Hamilton, Securities Attorney
101 Plaza Real South, Suite 202 North
Boca Raton, Florida 33432
Telephone: (561) 416-8956
Facsimile: (561) 416-2855