SEC Obtains Emergency Relief Against Richard Xia Charged with EB-5 Securities Fraud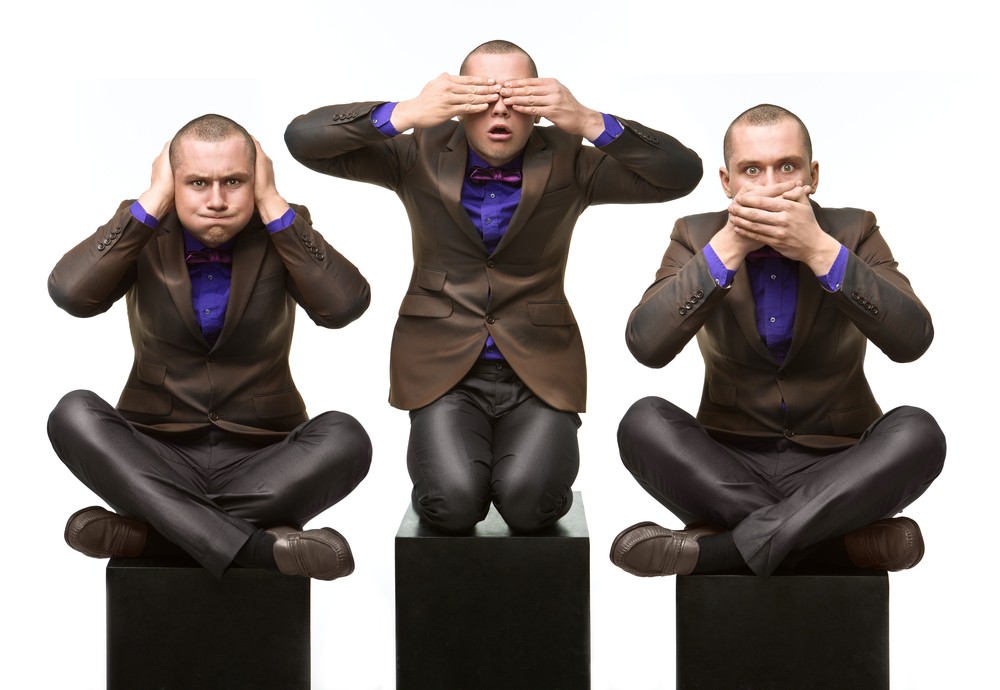 On September 28, 2021, the Securities and Exchange Commission (the "SEC") announced that it filed an emergency action and obtained an asset freeze, among other relief, against Richard Xia (aka Yi Xia) and his company, Fleet New York Metropolitan Regional Center LLC (formerly known as Federal New York Metropolitan Regional Center LLC), for committing securities fraud in connection with two real estate projects in Queens, New York.
The SEC's complaint alleges that from 2010 through late 2017, Xia fraudulently raised more than $229 million through five EB-5 offerings from more than 450 investors through Fleet.
The funds were allegedly raised for Xia's two real estate development projects – the Eastern Mirage project and the Eastern Emerald project.
According to the complaint, the offering materials made material misrepresentations regarding the sources of financing for the projects, the experience of the projects' development and construction team, the scope of the Eastern Emerald project, and the existence of lease agreements among several entities that Xia owns and controls.
According to the Complaint, to concealed his conduct, Xia opened more than 150 bank accounts, using his wife, Julia Yue (aka JiQing Yue), as a signatory or co-signatory, through which investor funds flowed. Through his control of Yue and the accounts, Xia directed numerous transfers between and among these accounts in circular, multi-step transactions that appear to have no legitimate business purpose, including over $127 million in investor funds to Racanelli Construction Group, Inc and another general contractor he controls and at least $85.9 million to accounts of other entities he controls. Of the $85.9 million, there are no invoices or other support for approximately $43.6 million of these transfers. Moreover, the invoices from Xia's entities to the general contractors ostensibly supporting approximately $32.2 million of the transfers appear spurious. Additionally, the majority of this money does not appear to have been spent on Project-related expenses.
The SEC further alleges that a total of at least $9.7 million in ill-gotten gains was routed to personal bank accounts for Julia Yue for no legitimate business purpose. This includes $4.1 million she received between January 2012 and January 2019 and an additional $5.6 million she received in April and May 2021.
According to the SEC, about $77 million in investor funds remains in Xia-controlled bank accounts, which is insufficient to repay investors. As a result, the SEC seeks several forms of emergency and preliminary relief, including an asset freeze, the appointment of a Monitor, sworn accountings, and expedited discovery.
The SEC's complaint, filed in federal district court in Brooklyn, New York, charges Xia and Fleet with violating the anti-fraud provisions of the federal securities laws. The complaint seeks, among other relief, a permanent injunction, disgorgement, prejudgment interest, civil penalties, an asset freeze, and the appointment of a monitor. The complaint also names Xia's wife, Julia Yue (aka JiQing Yue), as a relief defendant and seeks disgorgement and prejudgment interest from her.
For further information about this securities law blog post, please contact Brenda Hamilton, Securities Attorney at 200 E. Palmetto Park Rd, Suite 103, Boca Raton, Florida, (561) 416-8956, by email [email protected] or visit www.securitieslawyer101.com.  This securities law blog post is provided as a general informational service to clients and friends of Hamilton & Associates Law Group and should not be construed as and does not constitute legal advice on any specific matter, nor does this message create an attorney-client relationship.  Please note that the prior results discussed herein do not guarantee similar outcomes.
Hamilton & Associates | Securities Lawyers
Brenda Hamilton, Securities Attorney
200 E. Palmetto Park, Suite 103
Boca Raton, Florida 33432
Telephone 561-416-8956