Attorneys Gone Wild: Shawn Hackman, Elaine A. Dowling, and Harold P. Gewerter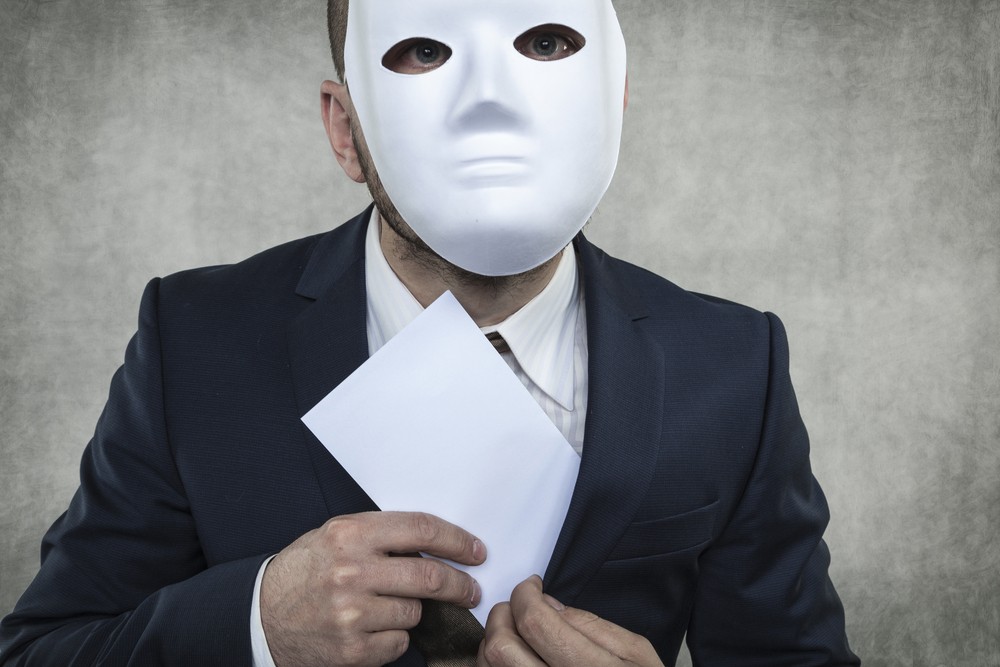 On April 29, 2022, the Securities and Exchange Commission obtained a judgment against Shawn Hackman, who was previously disbarred by the State of Nevada and suspended by the SEC, ordering him to comply with the SEC's suspension order and to pay nearly $1 million in disgorgement and prejudgment interest for the money he earned in violation of the suspension order.
Hackman was licensed to practice law in the State of Nevada on October 16, 1996.
On August 2, 1999, the SEC filed a complaint in the United States District Court for the District of Nevada against Kanakaris Communications, Inc. ("KCI") and others, including Hackman, alleging among other things, that Hackman violated Section 17(a) of the Securities Act of 1933 and Section 10(b) of the Securities Exchange Act of 1934 and Rule 10b-5 thereunder by: (1) preparing a false offering memorandum for KCI; (2) selling KCI stock using the offering memorandum; (3) collecting and distributing the proceeds of those sales while retaining $333,645 of those funds for his own use; and (4) without authorization from KCI, preparing and filing a materially misleading registration statement with the Commission.
On April 13, 2002, Hackman was barred by the Supreme Court of Nevada from practicing law in that state based on findings that Hackman had misappropriated over $700,000 in client funds at a time when he was ostensibly cooperating with bar counsel concerning allegations by other clients that Hackman had misappropriated their funds as well.
On September 10, 2002, Hackman was suspended from appearing or practicing before the Commission as an attorney.
On August 7, 2003, Hackman was Indicted along with attorneys Sean Flanagan and Daniel Chapman, former attorney Herbert Jacobi, and transfer agent James Farrell.
According to the FBI, Sean Flanagan, Daniel Chapman, Shawn Hackman, Herbert Jacobi, and James Farrell continued a securities fraud scheme started by Peter Berney in the early 1990s.  Berney specialized in what the SEC called "box jobs," which usually involved hijacking a dormant company, installing nominee officers, then fraudulently using the free trading stock to run pump & dumps on the entities. Berney was Indicted along with 9 others in 1999, including Berney's close partner, Genovese organized crime family associate Robert Potter in a mob-linked pump & dump scheme involving two public tickers that netted over $10 million in ill-gotten gains. 
Hackman pleaded guilty to Racketeering Conspiracy on February 19, 2004, receiving 3 months probation when he was finally sentenced in April of 2009. 
Despite his suspension and criminal history, the SEC discovered that Hackman violated the order by (1) drafting and providing legal advice on SEC filings made by scores of companies, and (2) directly communicating with SEC staff on substantive legal issues concerning SEC filings. The SEC's Application filed in federal district court on June 30, 2021 further alleged that Hackman earned more than $800,000 for work that violated his suspension order.
The Court's April 29 judgment found that Hackman violated his SEC suspension by practicing as a securities attorney before the Commission while employed as a purported paralegal by Nevada securities attorneys Elaine A. Dowling, Esq. and Harold P. Gewerter, Esq. It also ordered Hackman to comply with the SEC suspension order and to make the nearly $1 million payment noted above.
In 2021, the Commission also issued orders denying Dowling and Gewerter the privilege of appearing or practicing as attorneys before the Commission, finding that they engaged in improper professional conduct by allowing and enabling Hackman to appear and practice before the SEC in violation of his suspension (and his Nevada disbarment) while they employed him as a purported paralegal.
---
To speak with a Securities Attorney please contact Brenda Hamilton at 200 E Palmetto Rd, Suite 103, Boca Raton, Florida, (561) 416-8956, or by email at [email protected].  This securities law blog post is provided as a general informational service to clients and friends of Hamilton & Associates Law Group and should not be construed as, and does not constitute legal advice on any specific matter, nor does this message create an attorney-client relationship.  Please note that the prior results discussed herein do not guarantee similar outcomes.
Hamilton & Associates | Securities Attorneys
Brenda Hamilton, Securities Attorney
200 E Palmetto Rd, Suite 103
Boca Raton, Florida 33432
Telephone: (561) 416-8956
Facsimile: (561) 416-2855
www.SecuritiesLawyer101.com