EDGAR Prepares For Regulation A+ – Going Public Attorneys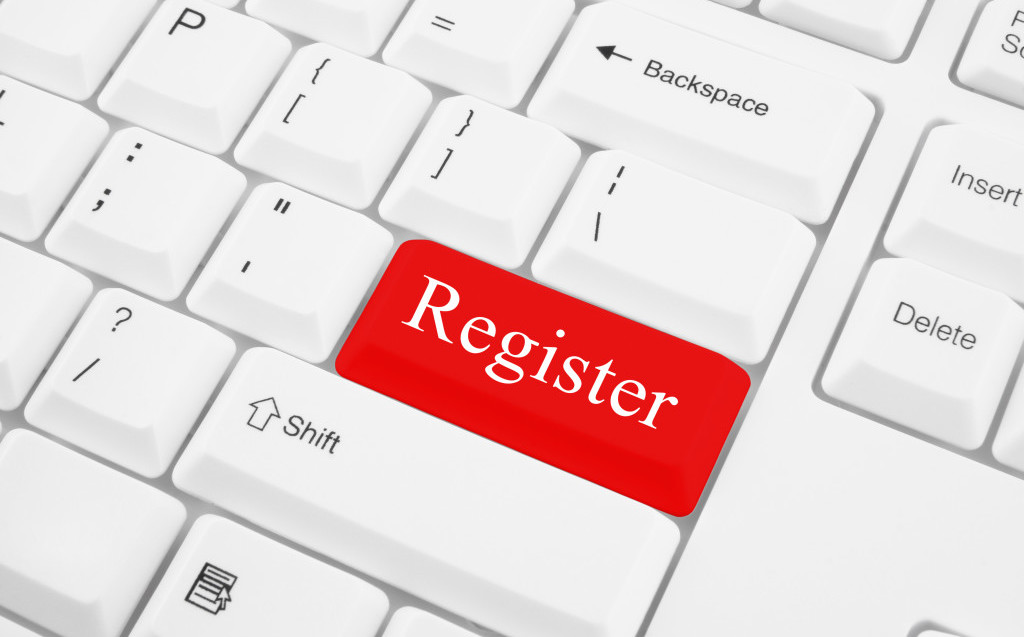 The SEC's EDGAR system is being updated to prepare for Regulation A+. On April 23, 2015, the SEC adopted changes to Volume I and Volume II of the EDGAR Filer Manual. Revisions include:
The revisions to the SEC's EDGAR filer manual reflect recent amendments to Regulation A to accept Regulation A forms including DOS, DOSLTR, 1-A, 1-A/A, 1-A POS, 1-A-W, 1-A-W/A, 253G1, 253G2, 253G3, 253G4, 1-K, 1-K/A, 1-SA, 1-U, 1-U/A, 1-Z, 1-Z/A, 1-Z-W and 1-Z-W/A.
Additionally, an issuer filing on EDGAR for the first time in a going public transaction can select a "Regulation A" offering option on their Form ID to reflect it is submitting the Form ID application for EDGAR access to file Regulation A draft offering statements. Forms submitted pursuant to Regulation A can be accessed at a "File Regulation A Forms" tab.
Issuers filing draft offering statements under Regulation A+  must prepare and submit their draft offering statements using EDGAR form types DOS and DOS/A, and must use the submission type Draft Offering Statement Letter (DOSLTR) to submit correspondence related to their draft offering statements.
Issuers which file confidential draft Regulation A offering statements can publicly file previously submitted drafts by selecting the "Disseminate Draft Offering Statement"  tab on the "File Regulation A Forms" page of the EDGAR website.
Issuers can also construct XML submissions for all Regulation A submission form types except for DOS, DOS/A and DOSLTR.
TEXT OF THE AMENDMENT
In accordance with the foregoing, Title 17, Chapter II of the Code of Federal Regulations is amended as follows:
PART 232 – REGULATION S-T—GENERAL RULES AND REGULATIONS FOR ELECTRONIC FILINGS
The authority citation for Part 232 continues to read in part as follows:

Authority

: 15 U.S.C. 77f, 77g, 77h, 77j, 77s(a), 77z–3, 77sss(a), 78c(b), 78l, 78m, 78n, 78o(d), 78w(a), 78

ll

, 80a–6(c), 80a–8, 80a–29, 80a–30, 80a–37, and 7201

et seq

.; and 18 U.S.C.
2.  Section 232.301 is revised to read as follows:
232.301 EDGAR Filer Manual. Filers must prepare electronic filings in the manner prescribed by the EDGAR Filer Manual, promulgated by the Commission, which sets out the technical formatting requirements for electronic submissions. The requirements for becoming an EDGAR Filer and updating company data are set forth in the updated EDGAR Filer Manual, Volume I: "General Information," Version 20 (April 2015). The requirements for filing on EDGAR are set forth in the updated EDGAR Filer Manual, Volume II: "EDGAR Filing," Version 30 (April 2015). Additional provisions applicable to Form N-SAR filers are set forth in the EDGAR Filer Manual, Volume III: "N-SAR Supplement," Version 4 (October 2014). All of these provisions have been incorporated by reference into the Code of Federal Regulations, which action was approved by the Director of the Federal Register in accordance with 5 U.S.C. 552(a) and 1 CFR Part 51. You must comply with these requirements in order for documents to be timely received and accepted. The EDGAR Filer Manual is available for Web site viewing and printing; the address for the Filer Manual is http://www.sec.gov/info/edgar.shtml. You can obtain paper copies of the EDGAR Filer Manual from the following address: Public Reference Room, U.S. Securities and Exchange Commission, 100 F Street, NE, Washington, DC 20549, on official business days between the hours of 10:00 a.m. and 3:00 p.m. You can also inspect the document at the National Archives and Records Administration (NARA).  For information on the availability of this material at NARA, call 202–741–6030, or go to: .
More information about recent amendments to Regulation A, can be found  here.
For further information please contact Brenda Hamilton, Securities Attorney at 101 Plaza Real South, Suite 202 North, Boca Raton, FL, (561) 416-8956, or by email at [email protected].  This information is provided as a general or informational service to clients and friends of Hamilton & Associates Law Group, P.A. and should not be construed as, and does not constitute legal advice on any specific matter, nor does this message create an attorney-client relationship.  Please note that prior results discussed herein do not guarantee similar outcomes.
Hamilton & Associates | Securities Lawyers
Brenda Hamilton, Going Public Attorney
101 Plaza Real South, Suite 202 North
Boca Raton, Florida 33432
Telephone: (561) 416-8956
Facsimile: (561) 416-2855
www.SecuritiesLawyer101.com