SEC Charges Vadda Energy Corporation With Oil And Gas Fraud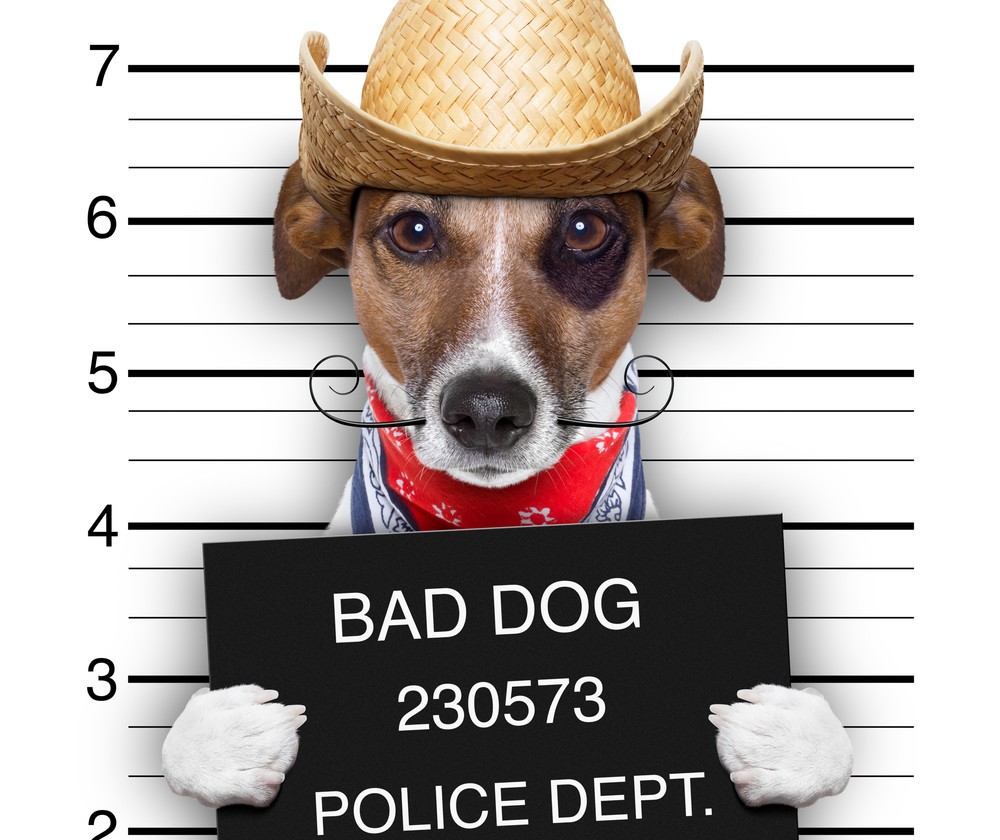 On April 10, 2015, the Securities and Exchange Commission ("SEC") charged Mieka Energy Corporation, and its founder and president Daro Ray Blankenship, with fraudulently offering oil and gas investments. Two of Mieka's salesmen, Robert William Myers, Jr. and Stephen Romo, were charged with acting as unregistered brokers.
The SEC action also charged Mieka's publicly traded parent company, Vadda Energy Corporation, with fraud and reporting violations for deceptively touting the success of Mieka's investments. The SEC action alleges that, between September 2010 and October 2011, Blankenship and Mieka raised $4.4 million from approximately 60 investors by selling interests in joint ventures that were to drill and complete two gas wells.
The SEC action alleges that Blankenship immediately spent all of the offering proceeds on unrelated expenses and projects, leaving no money to drill one of the promised wells, or complete the other well. Blankenship then misled investors about these facts through deceptive "investor update" newsletters and misleading public filings by Vadda, which he signed and certified.
Romo and Myers participated in the scheme by marketing and selling the joint venture interests to the public – for which they together received approximately $190,000 in commissions – without being registered as broker-dealers, or associated with any SEC-registered broker-dealer.
The complaint charges Blankenship and Mieka with violating Section 17(a) of the Securities Act of 1933 and Section 10(b) of the Securities Exchange Act of 1934 ("Exchange Act") and Rule 10b-5 thereunder. Vadda is charged with violating Sections 10(b) and 13(a) of the Exchange Act and Rules 10b-5, 12b-20, 13a-1, and 13a-13 thereunder. Blankenship also faces charges under Exchange Act Rule 13a-14, and for aiding, abetting and being a control person of Mieka and Vadda's violations. The SEC accuses Romo and Myers of violating Section 15(a) of the Exchange Act. The SEC seeks permanent injunctions against all defendants, as well as civil penalties, disgorgement of ill-gotten gains with prejudgment interest, and an officer-director and a penny stock bar against Blankenship, in ever serving as an officer or director of a public company.
For further information about ponzi schemes, please contact Brenda Hamilton, Securities Attorney at 101 Plaza Real South, Suite 202 North, Boca Raton, FL, (561) 416-8956, or by email at [email protected].  This information is provided as a general or informational service to clients and friends of Hamilton & Associates Law Group, P.A. and should not be construed as, and does not constitute legal advice on any specific matter, nor does this message create an attorney-client relationship.  Please note that prior results discussed herein do not guarantee similar outcomes.
Hamilton & Associates | Securities Lawyers
Brenda Hamilton, Going Public Attorney
101 Plaza Real South, Suite 202 North
Boca Raton, Florida 33432
Telephone: (561) 416-8956
Facsimile: (561) 416-2855
www.SecuritiesLawyer101.com