SEC charges Marlon Muller with stock manipulation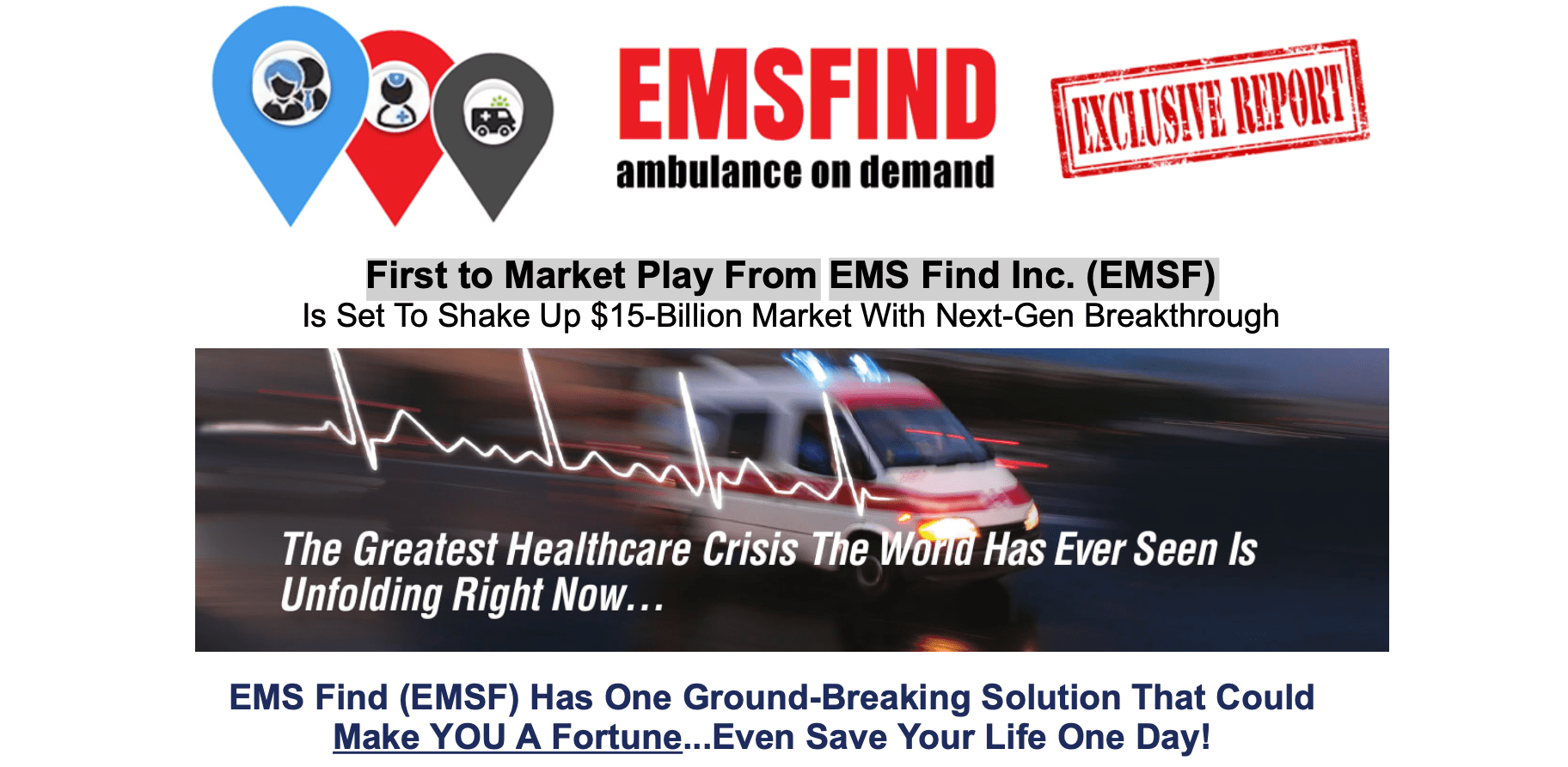 On July 15th, the Securities and Exchange Commission (the "SEC") announced charges against Marlon Muller for engaging in a pattern of coordinated trading intended to artificially raise and sustain the price of microcap issuer EMS Find, Inc. (EMSF) and to generate liquidity.
The SEC's complaint, filed in the United States District Court for the Southern District of New York, alleges that using an internet chat application Muller repeatedly instructed an associate when and how to submit buy and sell orders for EMSF shares, using several brokerage accounts the associate controlled at multiple broker-dealers, in order to reach the price and liquidity levels Muller wanted.
This manipulative trading activity allegedly distorted the true value of EMSF shares as well as the actual market interest in EMSF and operated as a fraud on the investing public.
According to the complaint, from June until September 2015, Muller received compensation from the associate as well as payments from another entity trading EMSF shares, totaling over $300,000.
During the same period, at least 1,500 retail accounts, including over 300 individual retirement accounts, invested over $1 million in EMSF stock. The complaint further alleges that after the defendant stopped manipulating the stock, EMSF's stock price fell, and those investors who still held the stock lost value.
The SEC's complaint charges Muller with violating the antifraud provisions of the federal securities laws.
EMSF went through a name and symbol change in 2017 and now trades as Integrated Ventures Inc (INTV).
Muller has a long but mostly mysterious history in the penny stock industry. He showed up as a defendant along with George Lambro and Rene Galizio in a 2014 lawsuit filed by Summit Trading Limited (Chuck Arnold) and Mirador Consulting LLC (Don Paradiso) for allegedly promising to promote Fuelstream Inc (FLST) in 2013 in exchange for FLST stock then failing to promote the issuer despite receiving and retaining the stock.
Galizio (who was Lambro's girlfriend at the time) was later named in SEC litigation in 2016 for her role in a stock manipulation scheme involving Cannabiz Mobile Inc (LGBI).
Muller can also be linked to Stock Tips, a stock promotion company formerly run by Adrian Thomas and recently Indicted Ulrik Debo. One message board poster accused Muller of ratting out Thomas and Debo.
Muller's name came up during the Calissio Recources Group Inc (CRGP) promotion and cash dividend debacle between 2013 – 2015 as a suspect allegedly involved in that issuer behind the scenes. 
The unknown CRPG insiders used a fake CEO (Aaron Carter) as a front and fake mining operations in Mexico to run a multi-million dollar stock manipulation scheme.
CRGP was promoted by Stock Tips in 2013, while it was known as Amarium Technologies, Inc (AMMG).
Following its name/symbol change to Calissio Resources Group Inc (CRGP) in 2014, CRGP went on to have another high profile promotion that included a botched cash dividend in 2015 that netted the secret insiders a large sum of cash at the expense of dupped clearing firms.
Though EMSF did not use Stock Tips for its stock manipulation scheme in 2015, it did have an online landing page (archived version found here) and hard mailers. 
Since the Muller litigation sort of feels like a byproduct of other enforcement action, it's possible that Ulrik Debo flipped the script on Muller and provided information to the regulators after his indictment that led to the Muller bust. Perhaps, Debo was even the "Associate" mentioned repeatedly in the SEC Complaint.
The SEC seeks permanent injunctive relief, disgorgement of ill-gotten gains plus prejudgment interest, a civil penalty, and an order permanently prohibiting Muller from participating in any offering of a penny stock and other injunctive relief.
---
For further information about this securities law blog post, please contact Brenda Hamilton, Securities Attorney at 101 Plaza Real S, Suite 202 N, Boca Raton, Florida, (561) 416-8956, by email [email protected] or visit www.securitieslawyer101.com.  This securities law blog post is provided as a general informational service to clients and friends of Hamilton & Associates Law Group and should not be construed as and does not constitute legal advice on any specific matter, nor does this message create an attorney-client relationship.  Please note that the prior results discussed herein do not guarantee similar outcomes.
Hamilton & Associates | Securities Lawyers
Brenda Hamilton, Securities Attorney
101 Plaza Real South, Suite 202 North
Boca Raton, Florida 33432
Telephone: (561) 416-8956
Facsimile: (561) 416-2855