Neal Goyal Sentenced to Six Years For Ponzi Scheme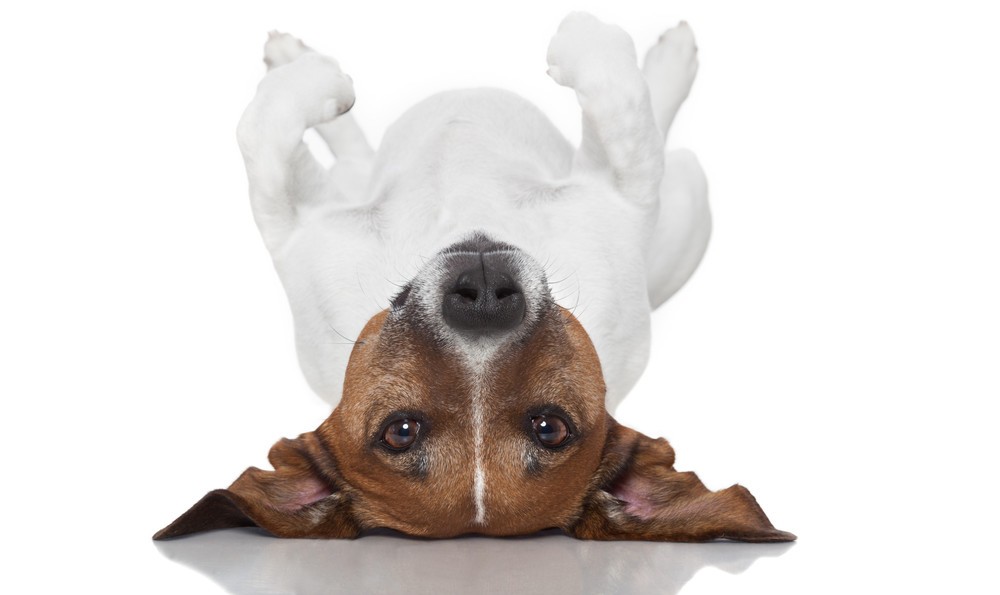 On July 3, 2015, former investment fund manager, Neal Goyal was sentenced to six years in prison for his role in a Ponzi scheme. In addition, Goyal was ordered to pay more than $9.2 million in restitution to the victims of the scheme.
On May 29, 2014, Goyal was charged by a criminal information for a scheme in which he fraudulently obtained more than $11.3 million from more than 35 investors who invested in the private funds Goyal controlled. While Goyal represented that the funds invested in equities and significantly outperformed the market, Goyal never invested the vast majority of the money he raised from investors, and the limited trading that Goyal did perform was unsuccessful and resulted in significant losses.
Among other things, the criminal information alleged that Goyal misused investor funds to support a lavish lifestyle and pay business expenses. According to the criminal information, Goyal used funds from new investors to make Ponzi payments to other investors. Goyal disguised his fraud by sending investors fictitious account statements grossly overstating his performance and, in Ponzi-scheme fashion, by using later investors' money to meet the distribution requests of prior investors. On February 6, 2015, Goyal entered a guilty plea to one count of wire fraud.
The SEC's case against Goyal was filed on May 28, 2014 in connection with the same activity. The SEC charges allege that Goyal along with Caldera Advisors and Blue Horizon Asset Management violated Section 17(a) of the Securities Act of 1933, Section 10(b) of the Securities Exchange Act of 1934 and Rule 10b-5, and Sections 206(1), 206(2), and 206(4) of the Investment Advisers Act of 1940 and Rule 206(4)-8(a).
On May 28, 2014, the Court entered an order, pursuant to Goyal's consent, permanently enjoining him from further violations of the antifraud provisions of the federal securities laws, freezing his assets along with the assets of Caldera Advisors, LLC and Blue Horizon Asset Management, LLC, and ordering him to pay disgorgement and civil penalties in amounts to be determined in a separate hearing. On June 6, 2014, the Honorable Rebecca R. Pallmeyer appointed Kevin B. Duff of Rachlis, Duff, Adler, Peel & Kaplan, LLC as the receiver over Goyal, Caldera Advisors, LLC and Blue Horizon Asset Management, LLC (as defendants) and Caldera Investment Group, Inc. (as a relief defendant). On July 31, 2014, the SEC entered an order barring Goyal from the securities industry.
For further information, please contact Brenda Hamilton, Securities Attorney at 101 Plaza Real South, Suite 202 North, Boca Raton, FL, (561) 416-8956, or by email at [email protected].  This securities law Q & A is provided as a general or informational service to clients and friends of Hamilton & Associates Law Group, P.A. and should not be construed as, and does not constitute legal advice on any specific matter, nor does this message create an attorney-client relationship.  Please note that prior results discussed herein do not guarantee similar outcomes.
Hamilton & Associates | Securities Lawyers
Brenda Hamilton, Going Public Attorney
101 Plaza Real South, Suite 202 North
Boca Raton, Florida 33432
Telephone: (561) 416-8956
Facsimile: (561) 416-2855
www.SecuritiesLawyer101.com